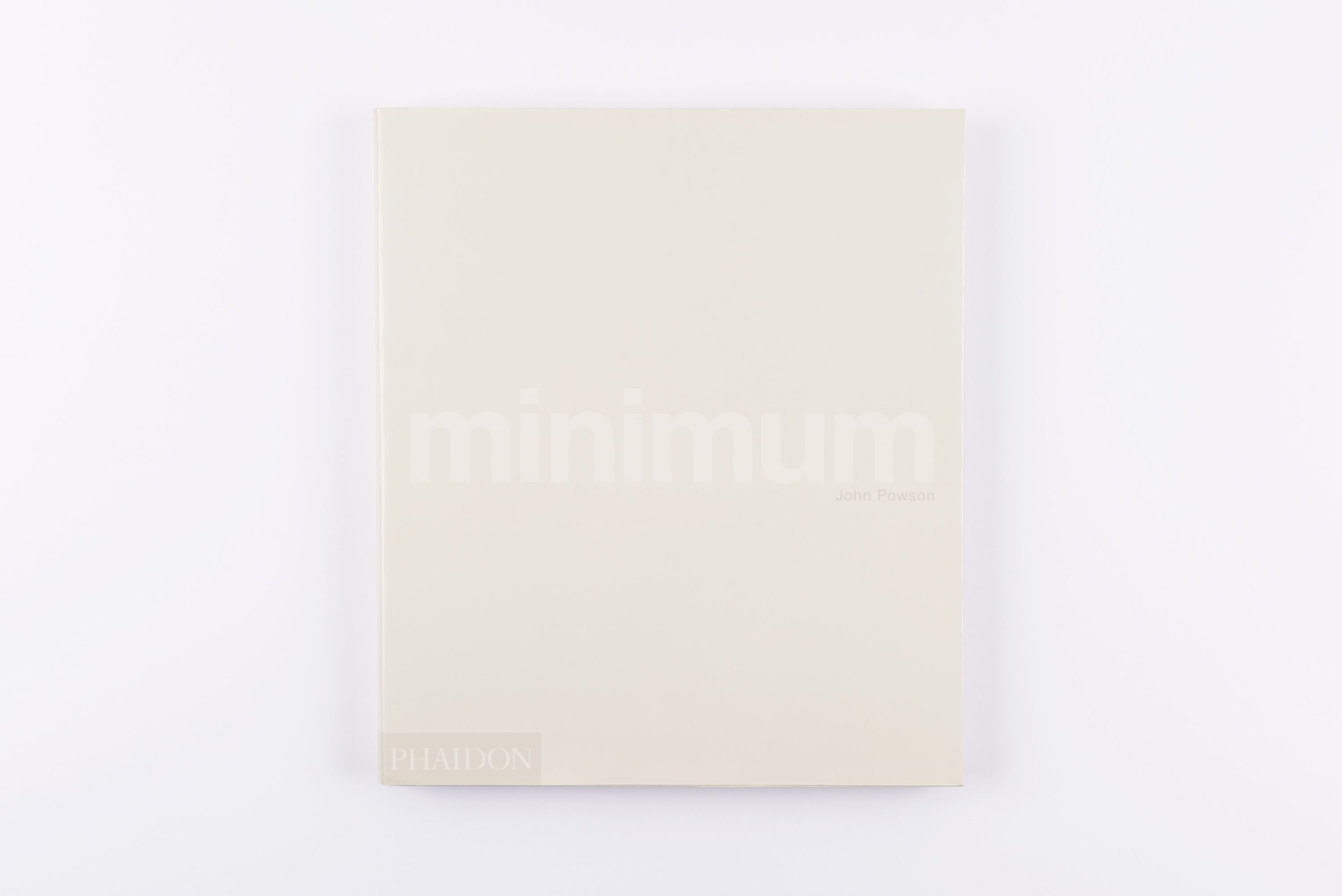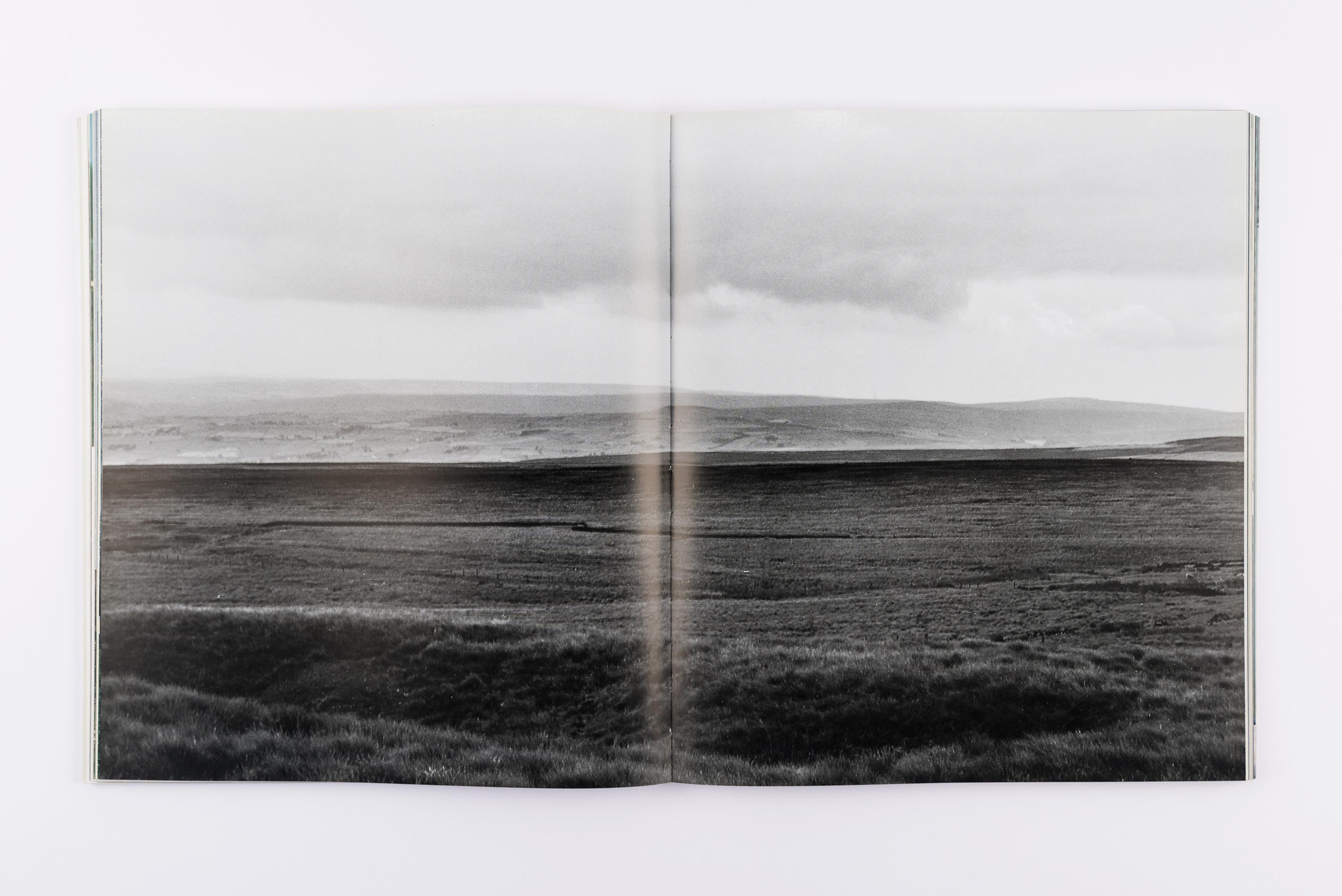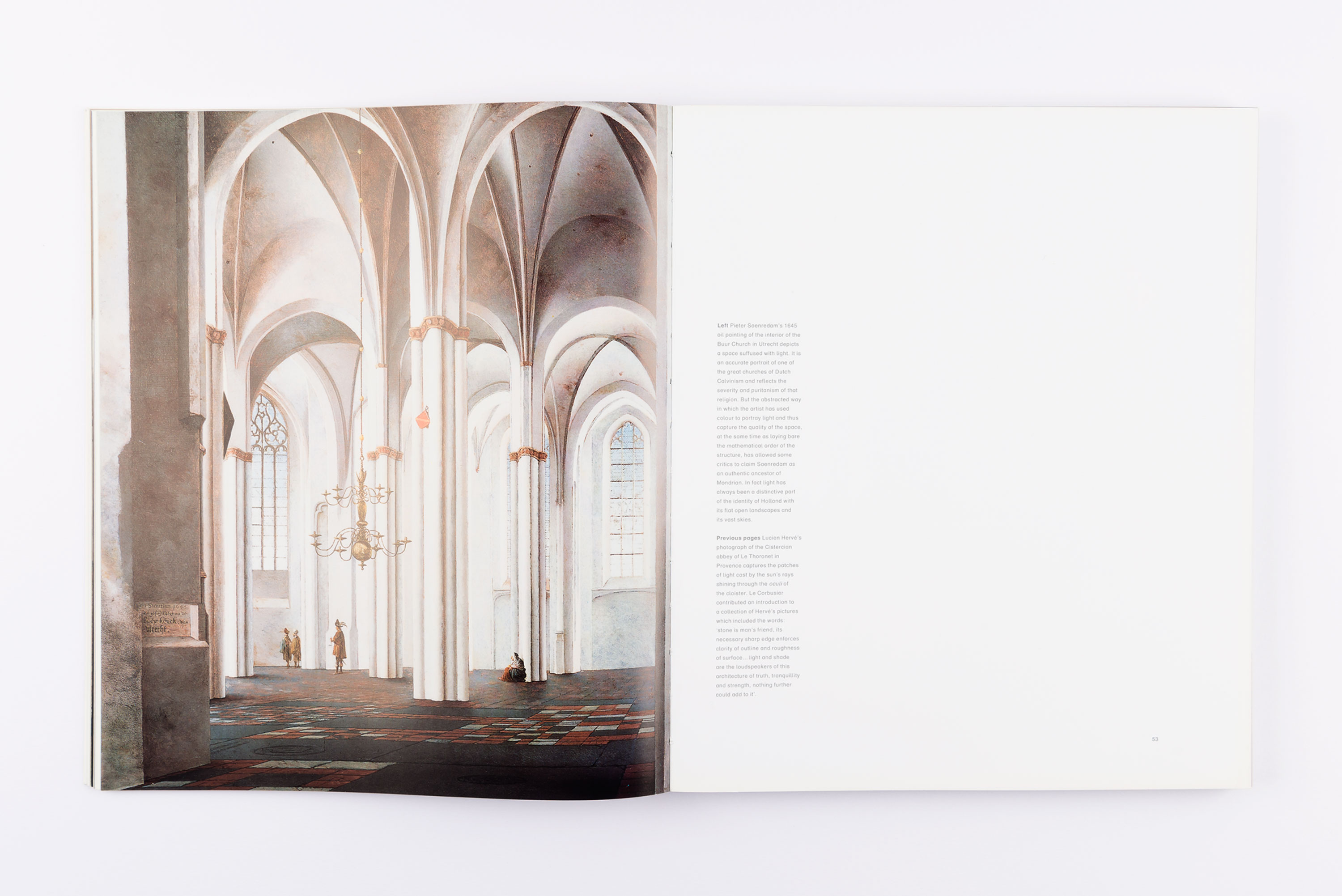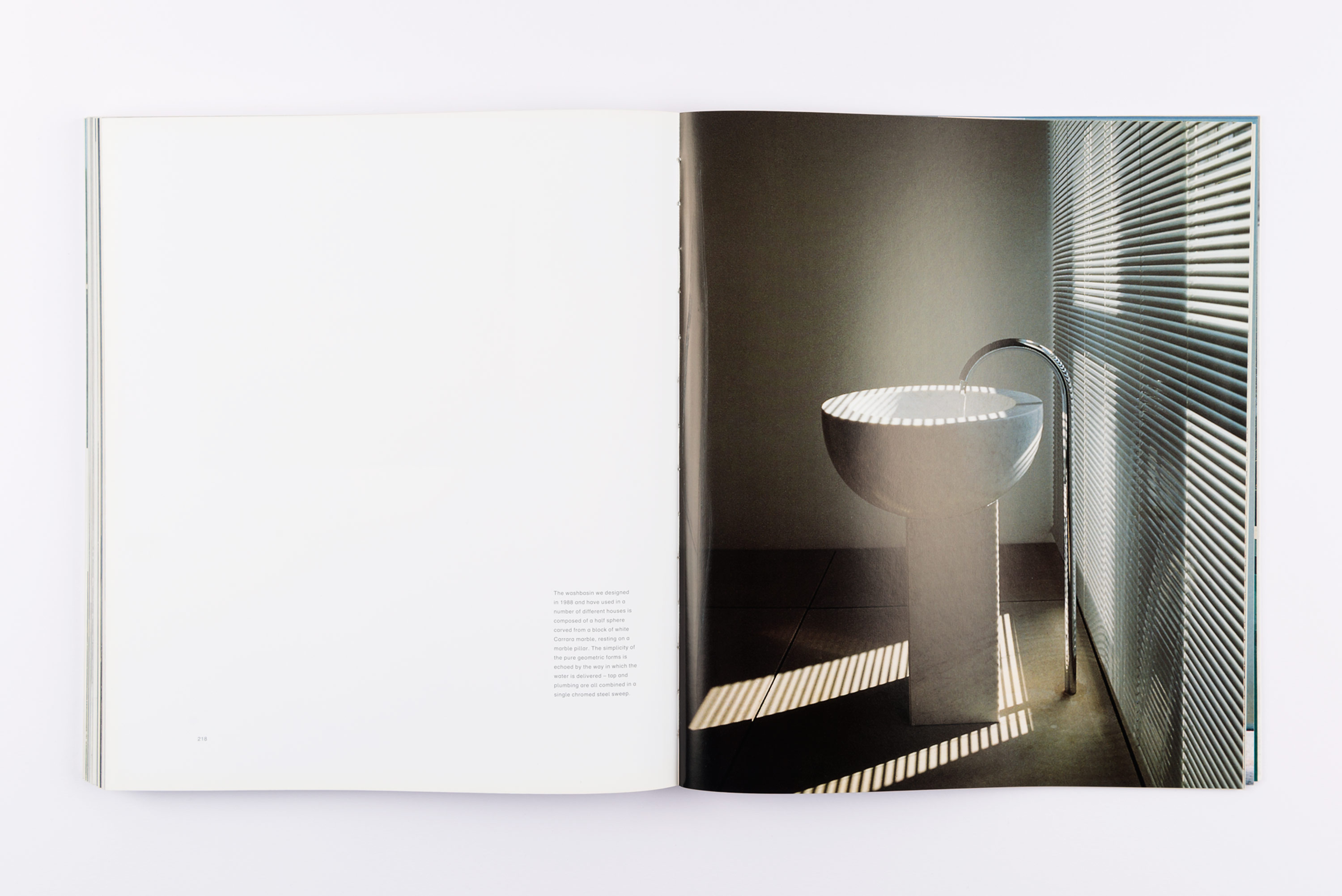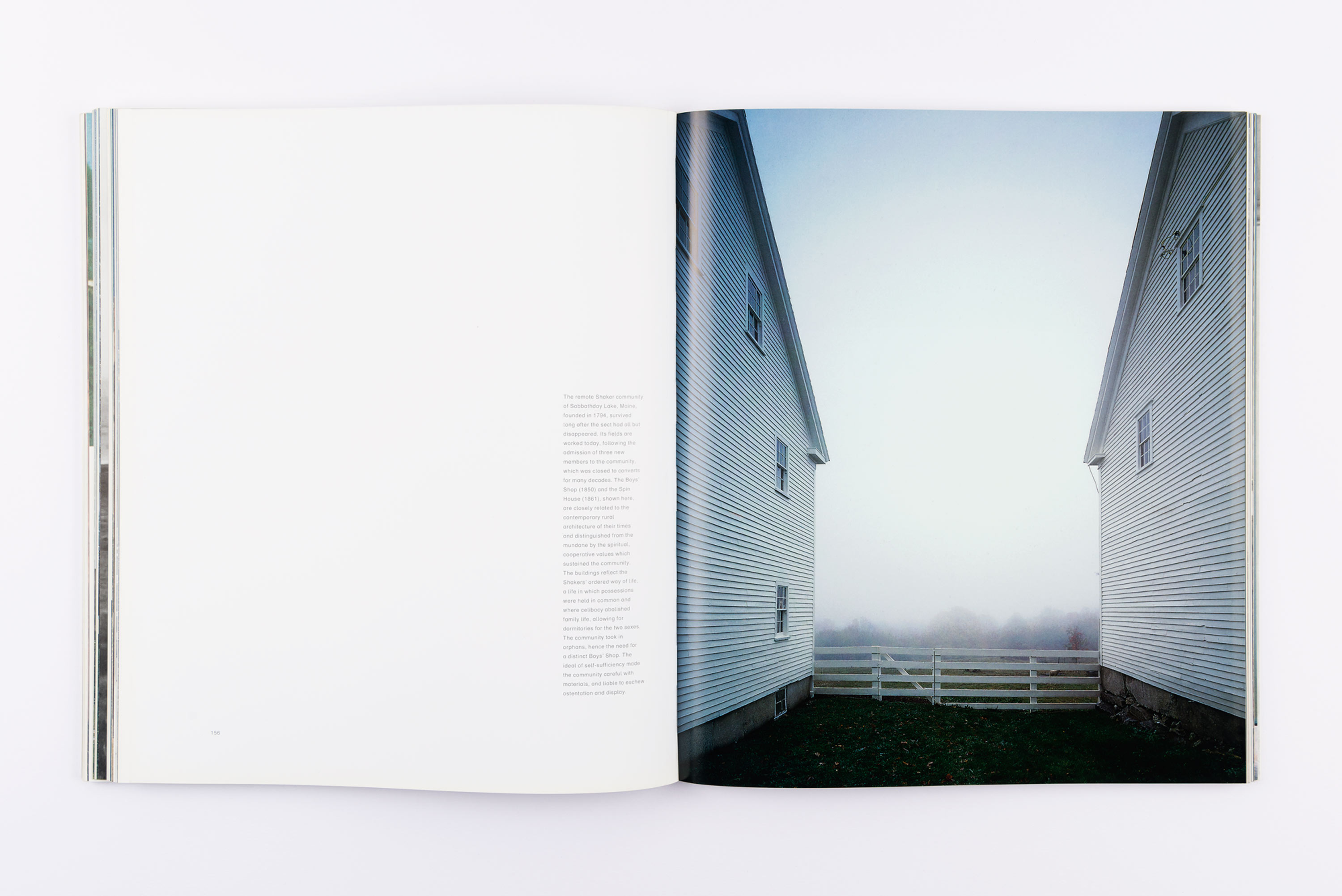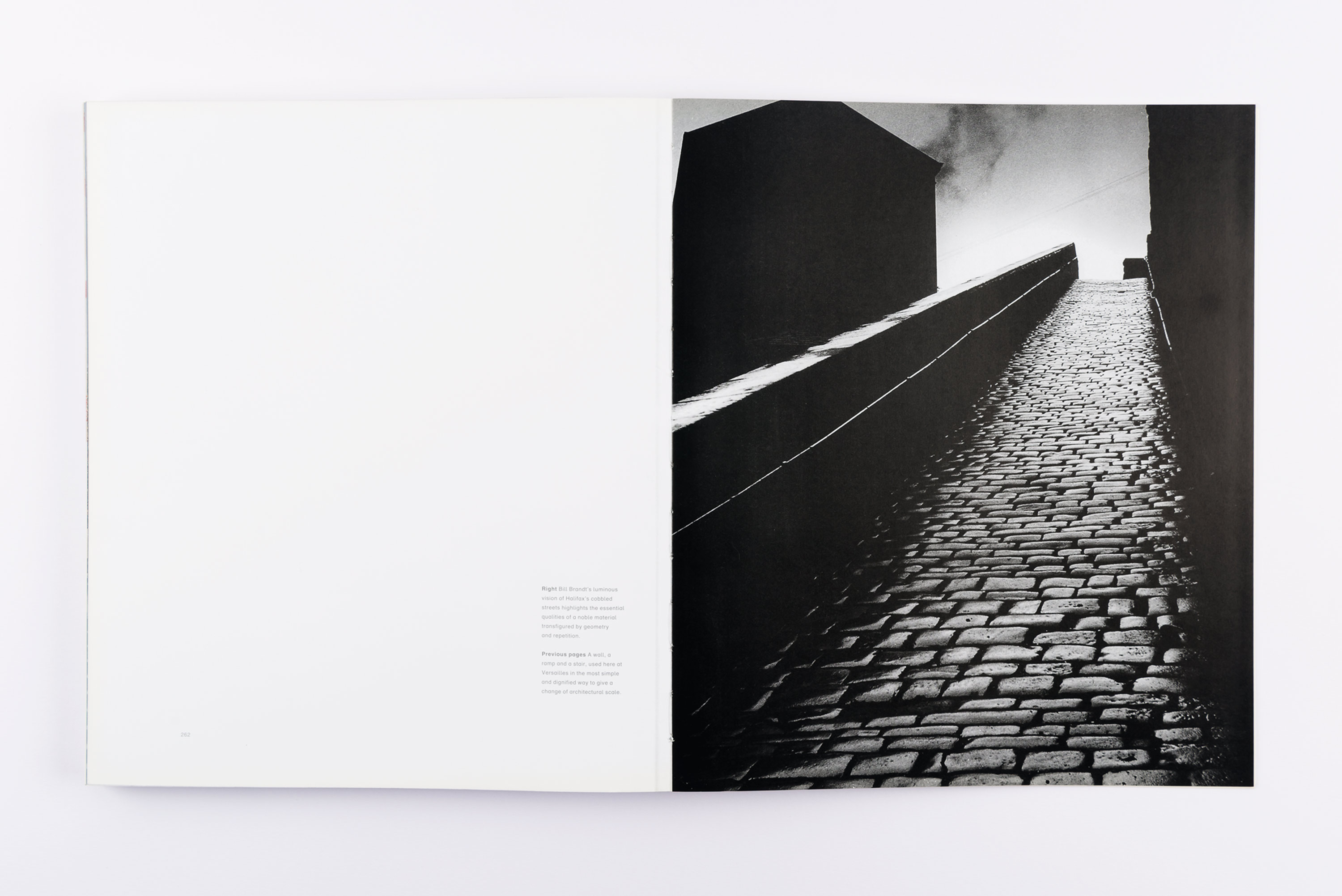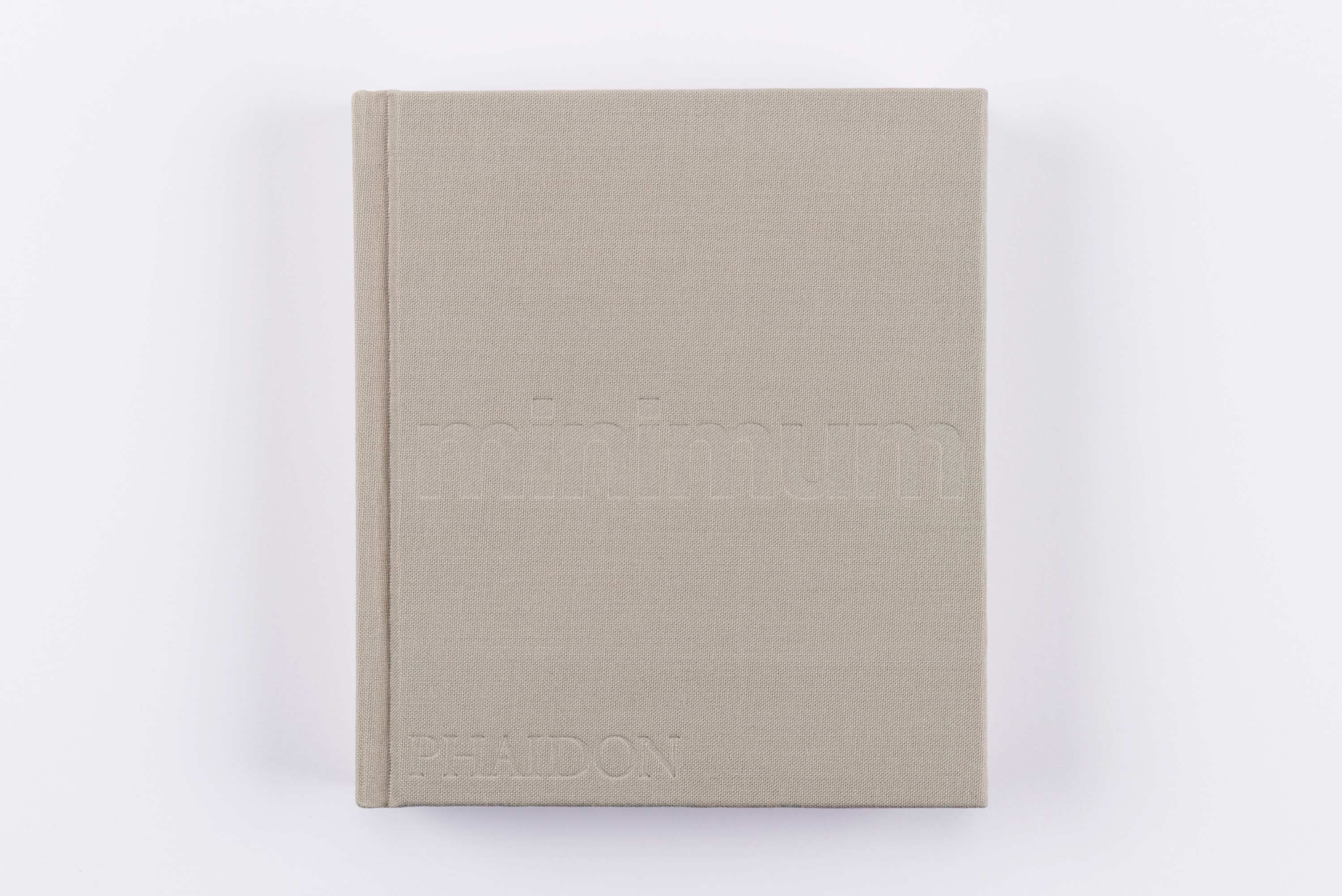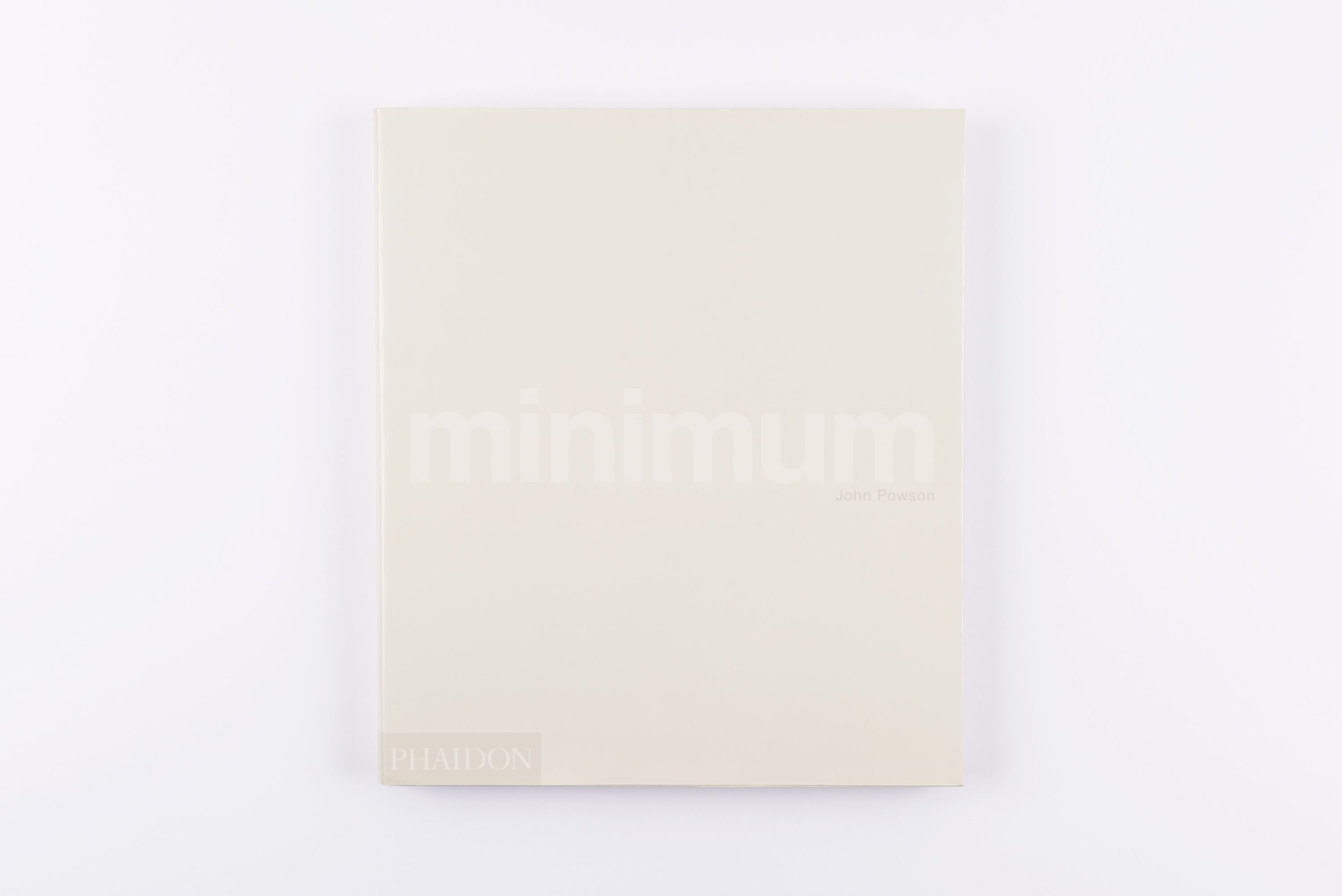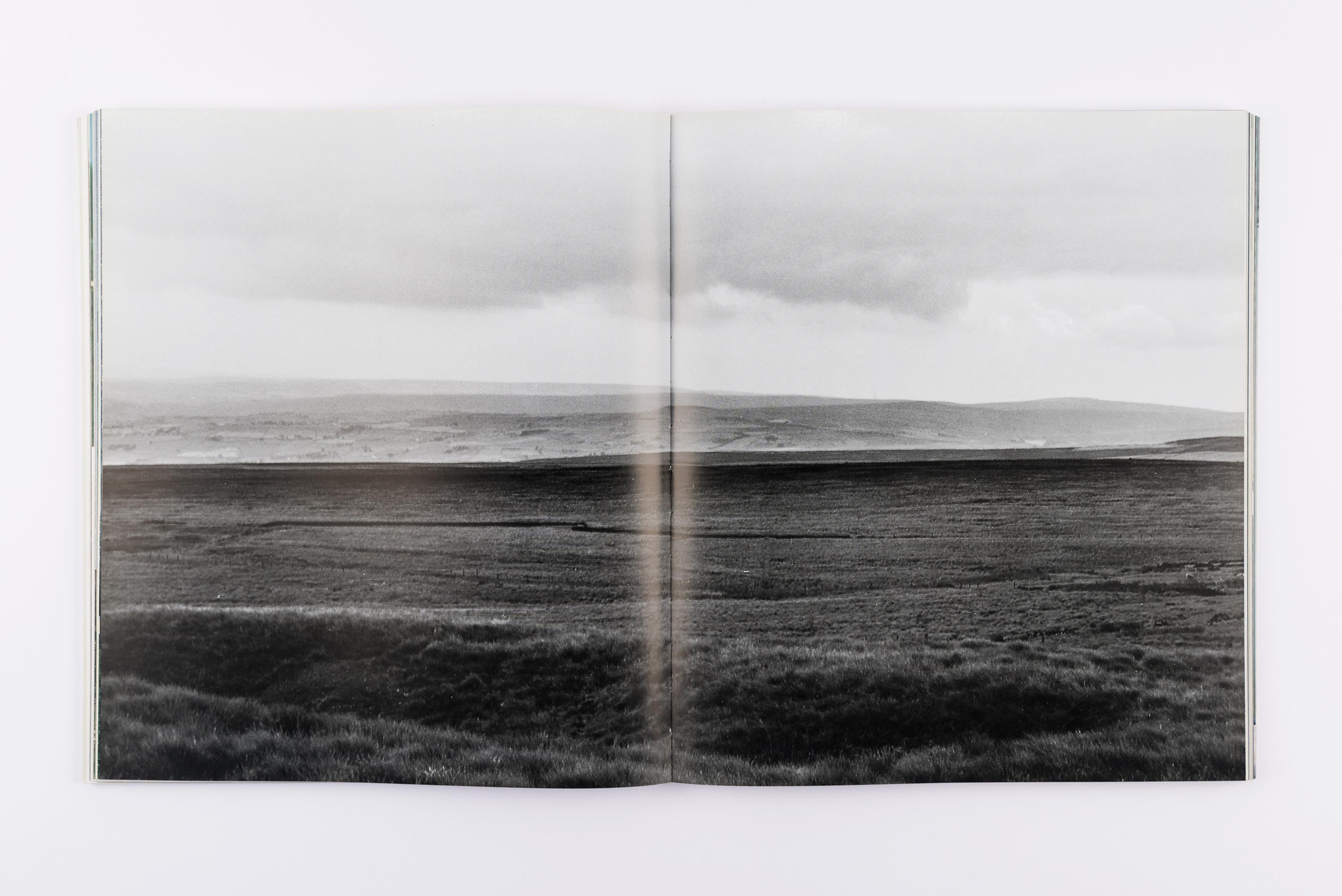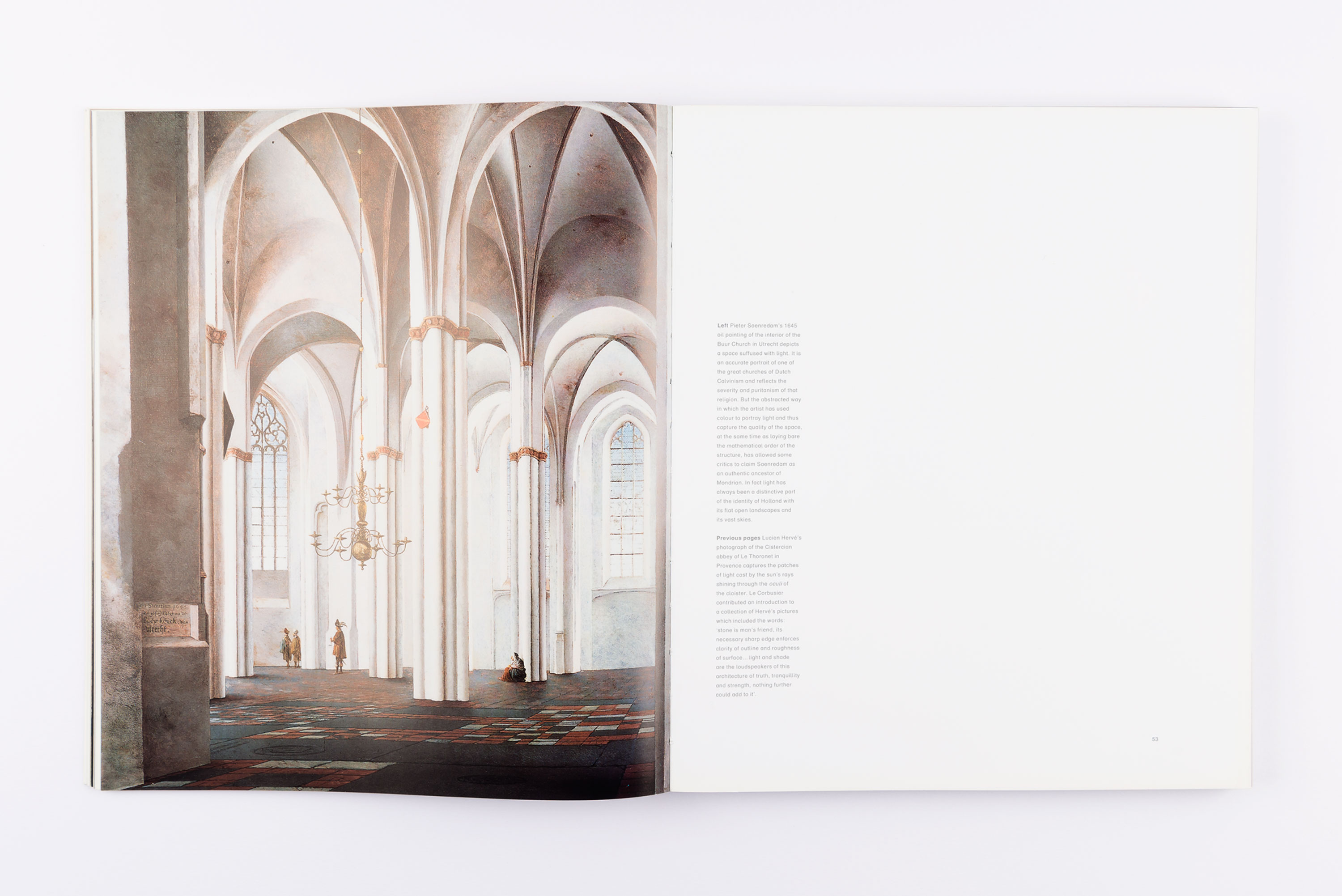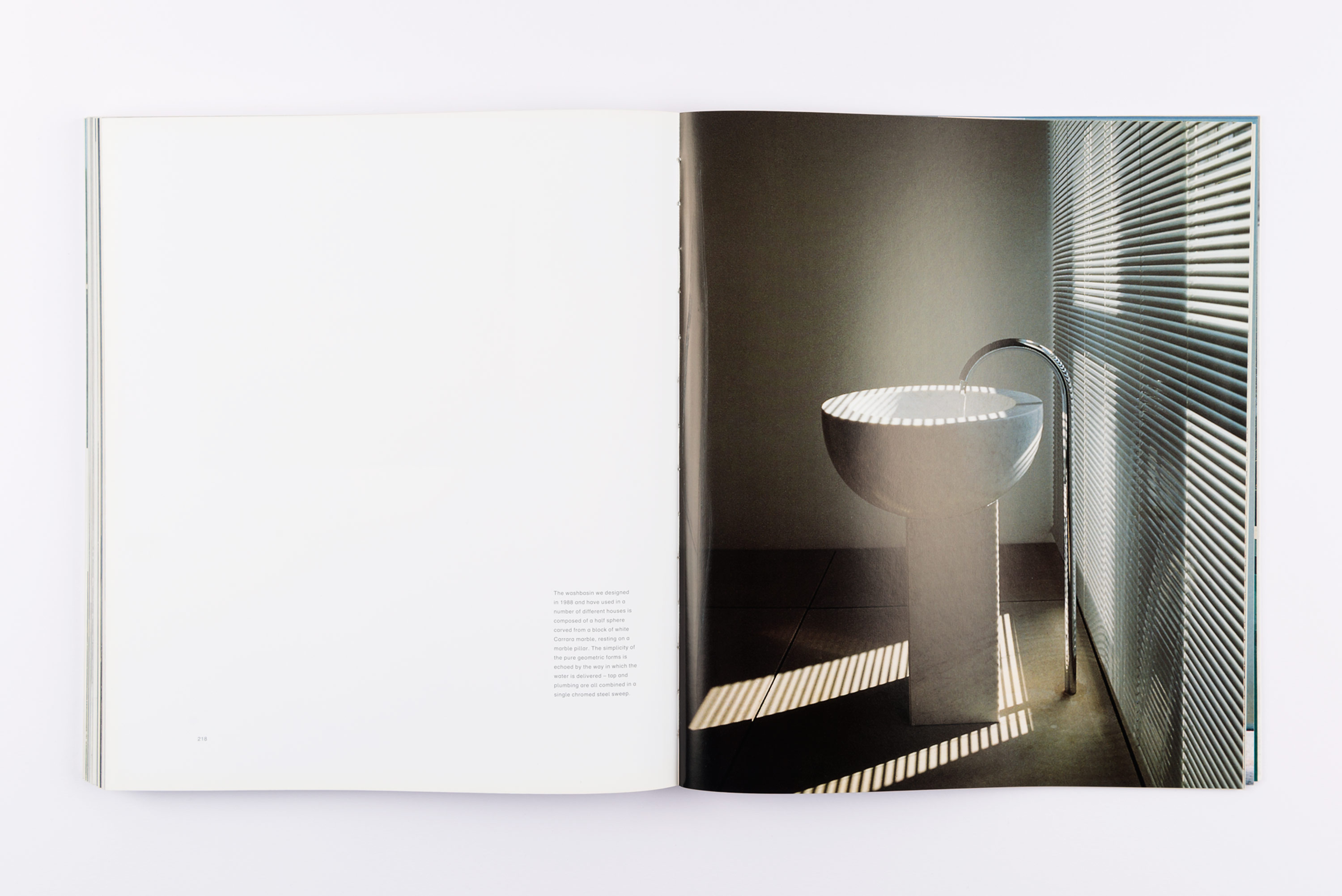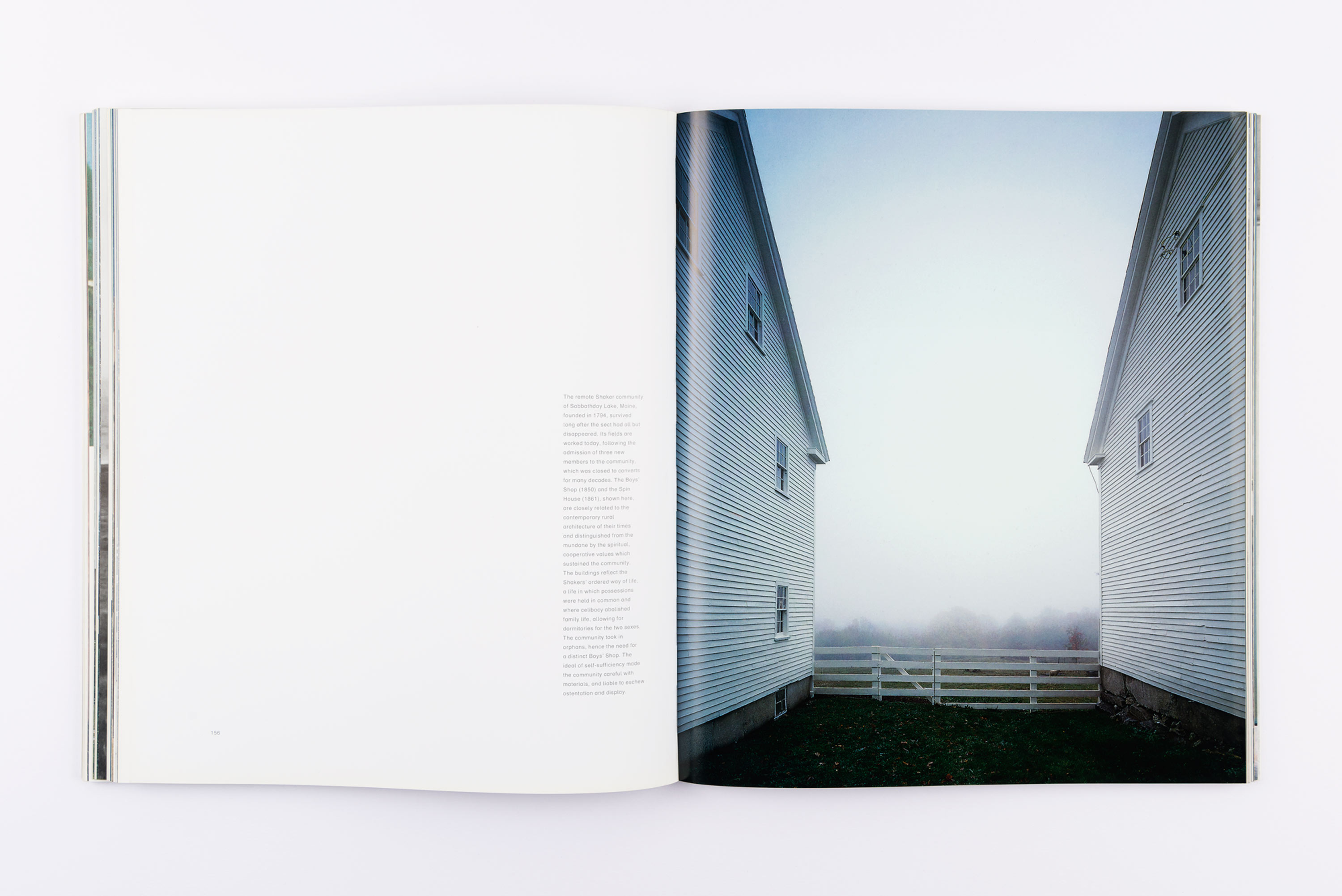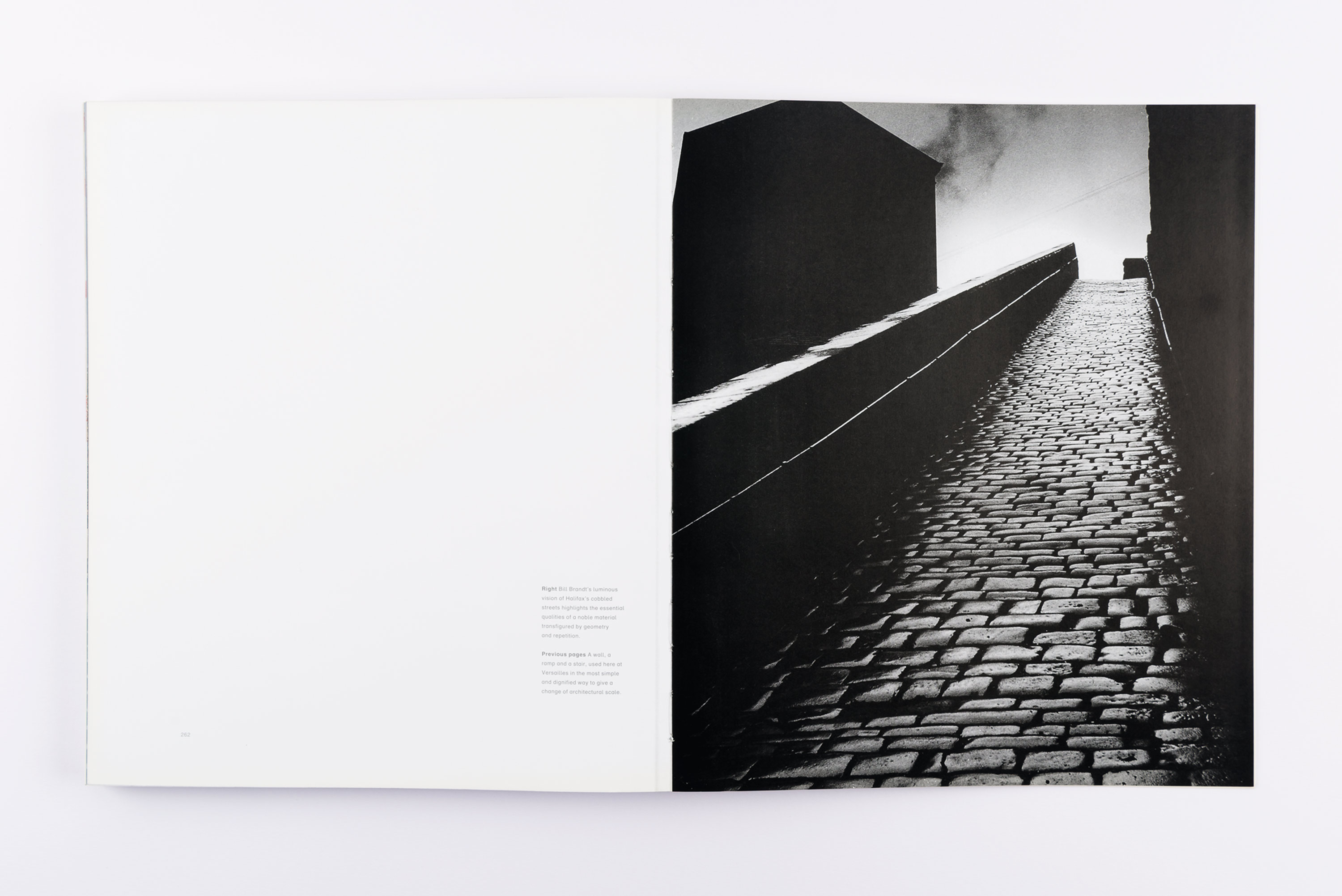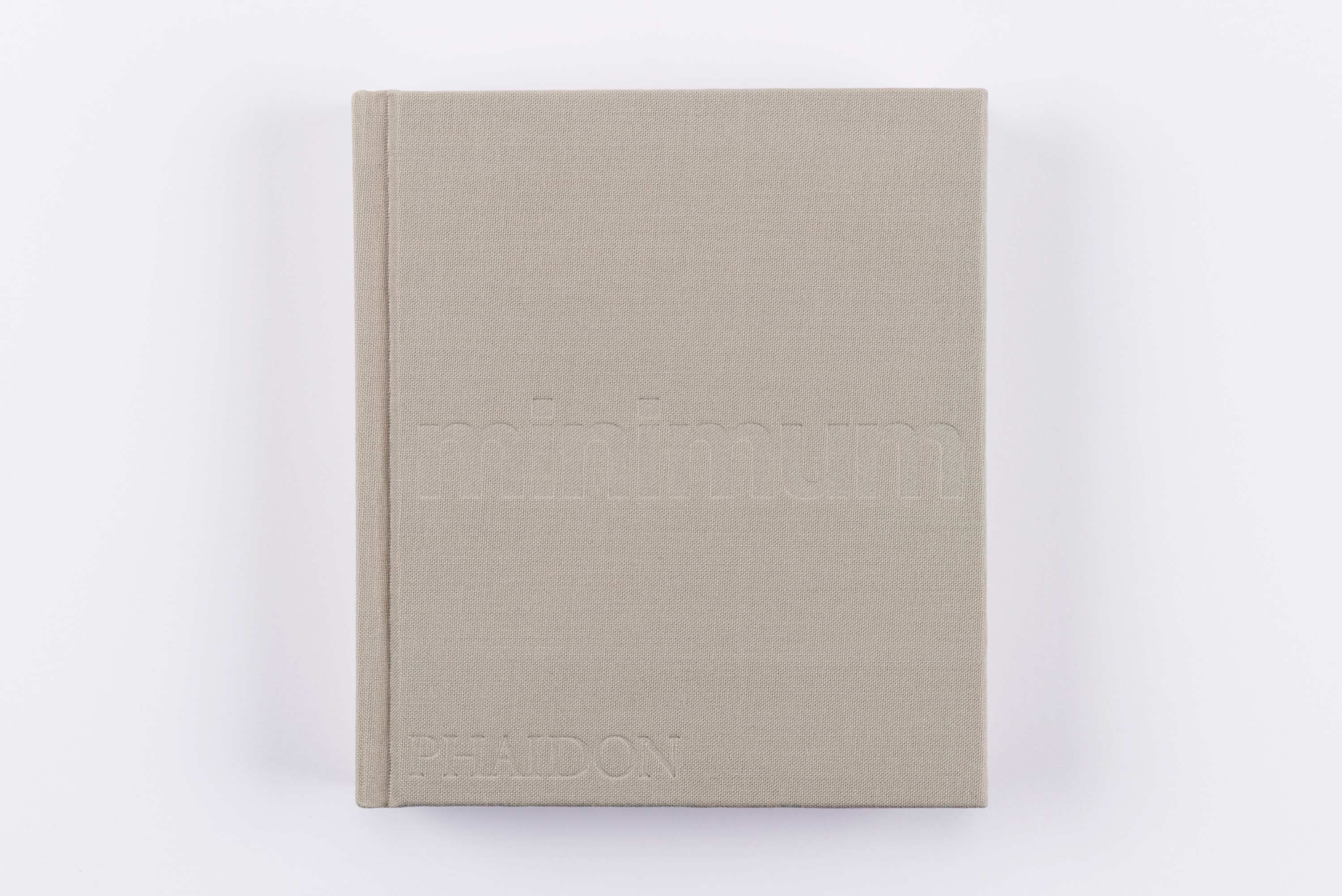 Minimum
Minimum is an extended visual essay
exploring the idea of simplicity in
architecture, art and design across a
variety of historical and cultural contexts.
The book's diverse images are organised
into a series of spatial themes mass,
light, structure, ritual, landscape, order,
containment, repetition, volume, essence
and expression. As well as the original
large format edition, Minimum is also
published in mini format.
Author
John Pawson

Design
Stephen Wolstenholme

ISBN 0 7148 3262 6

Book photography
Gilbert McCarragher