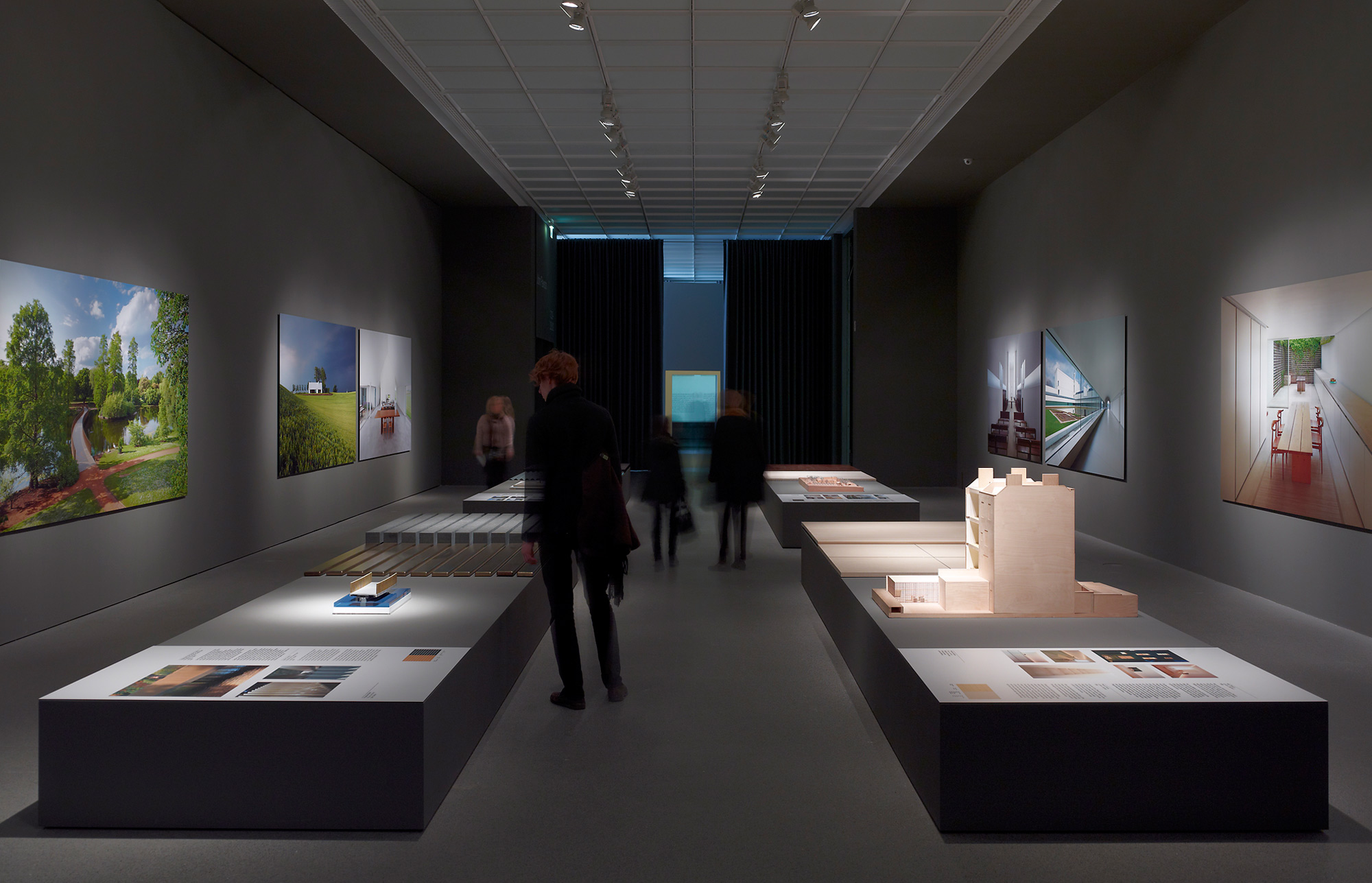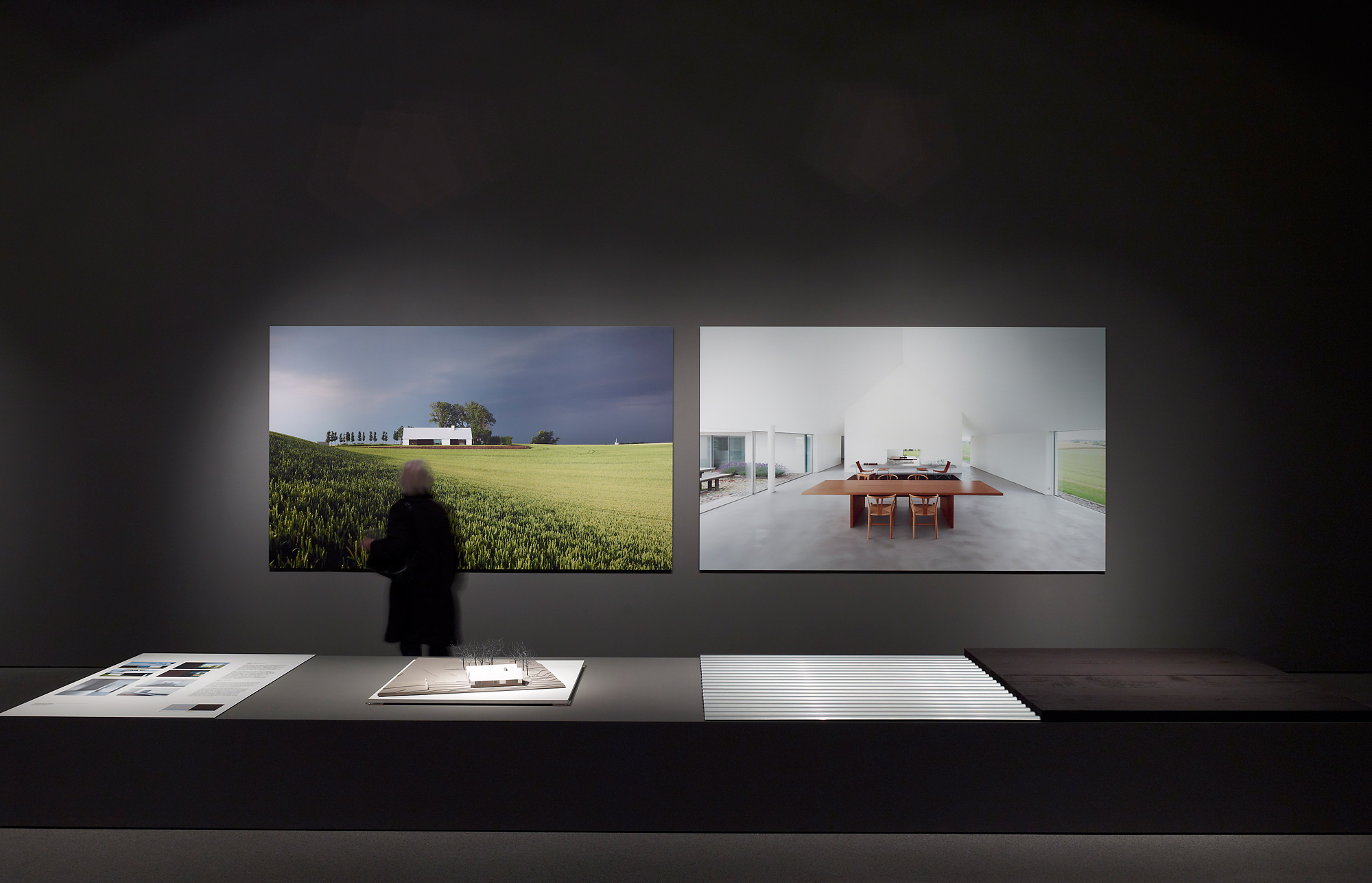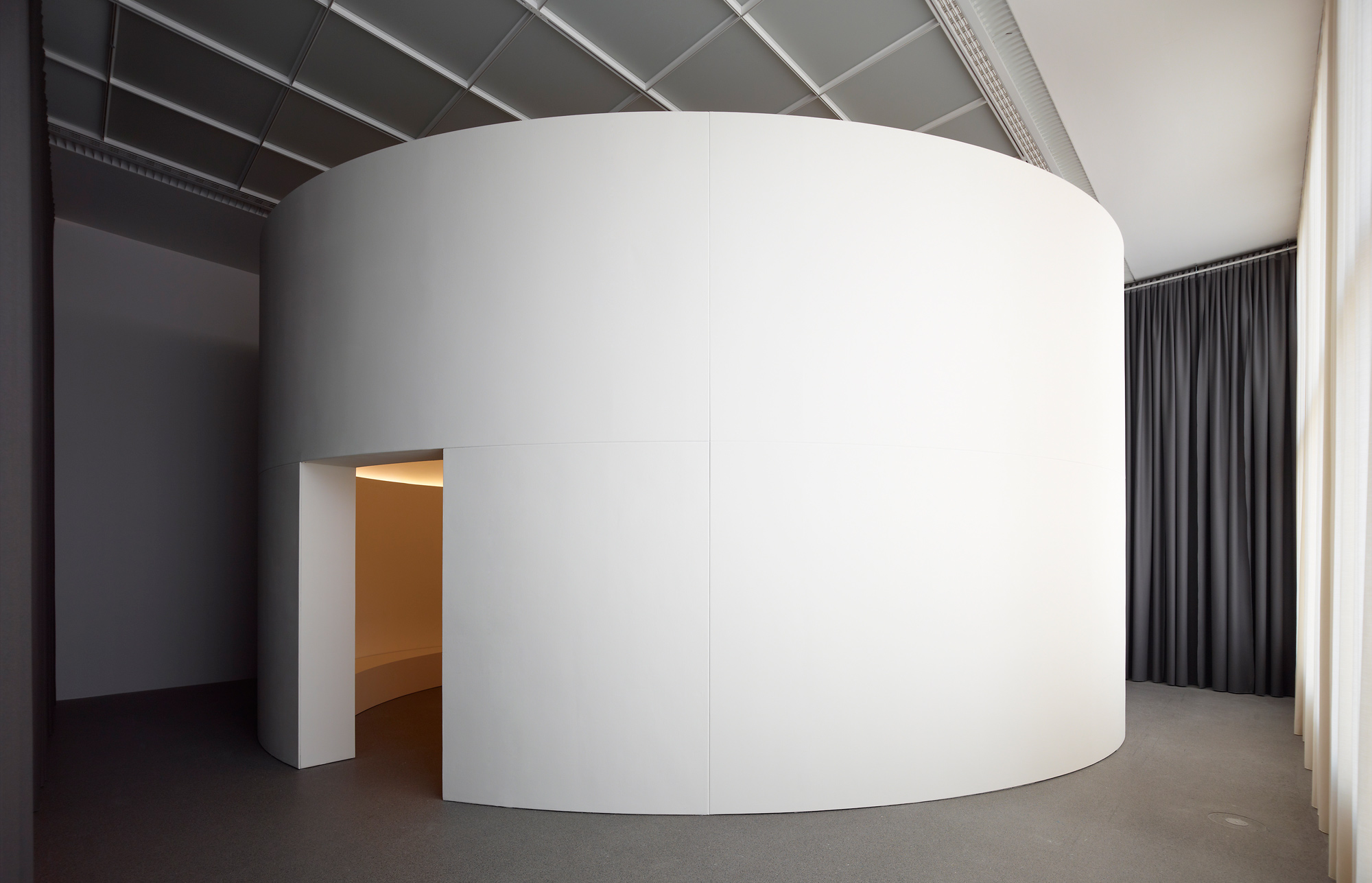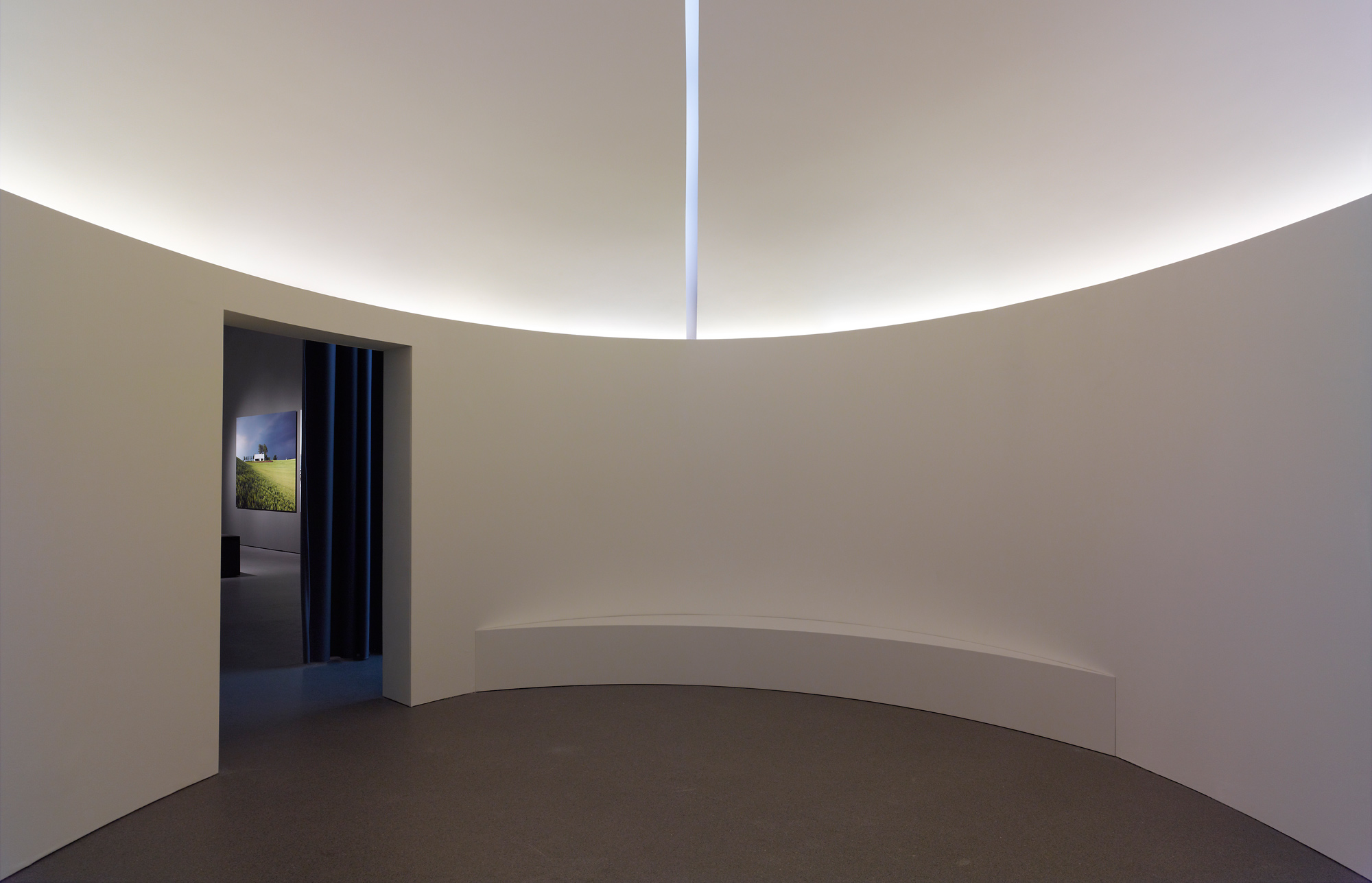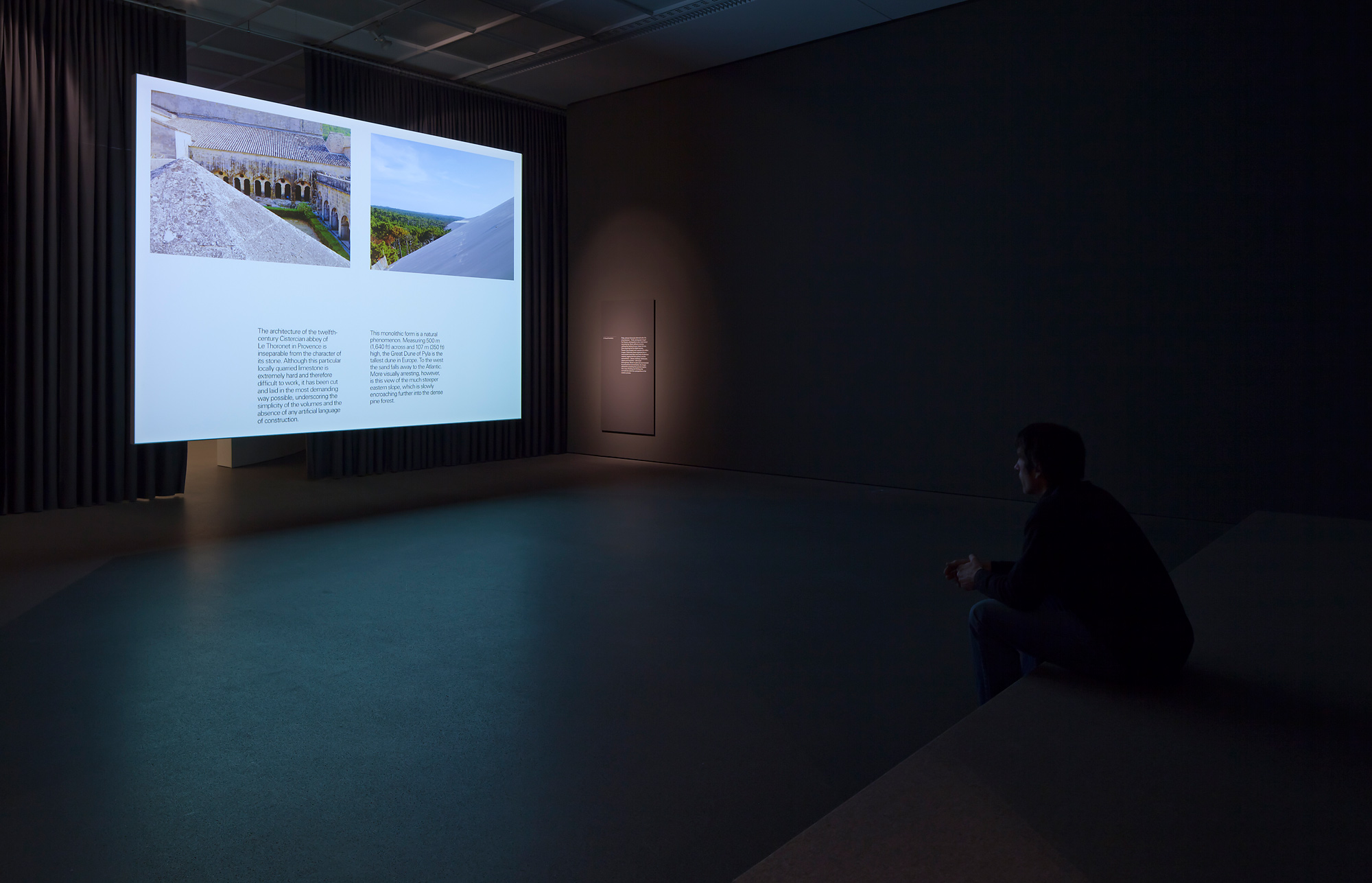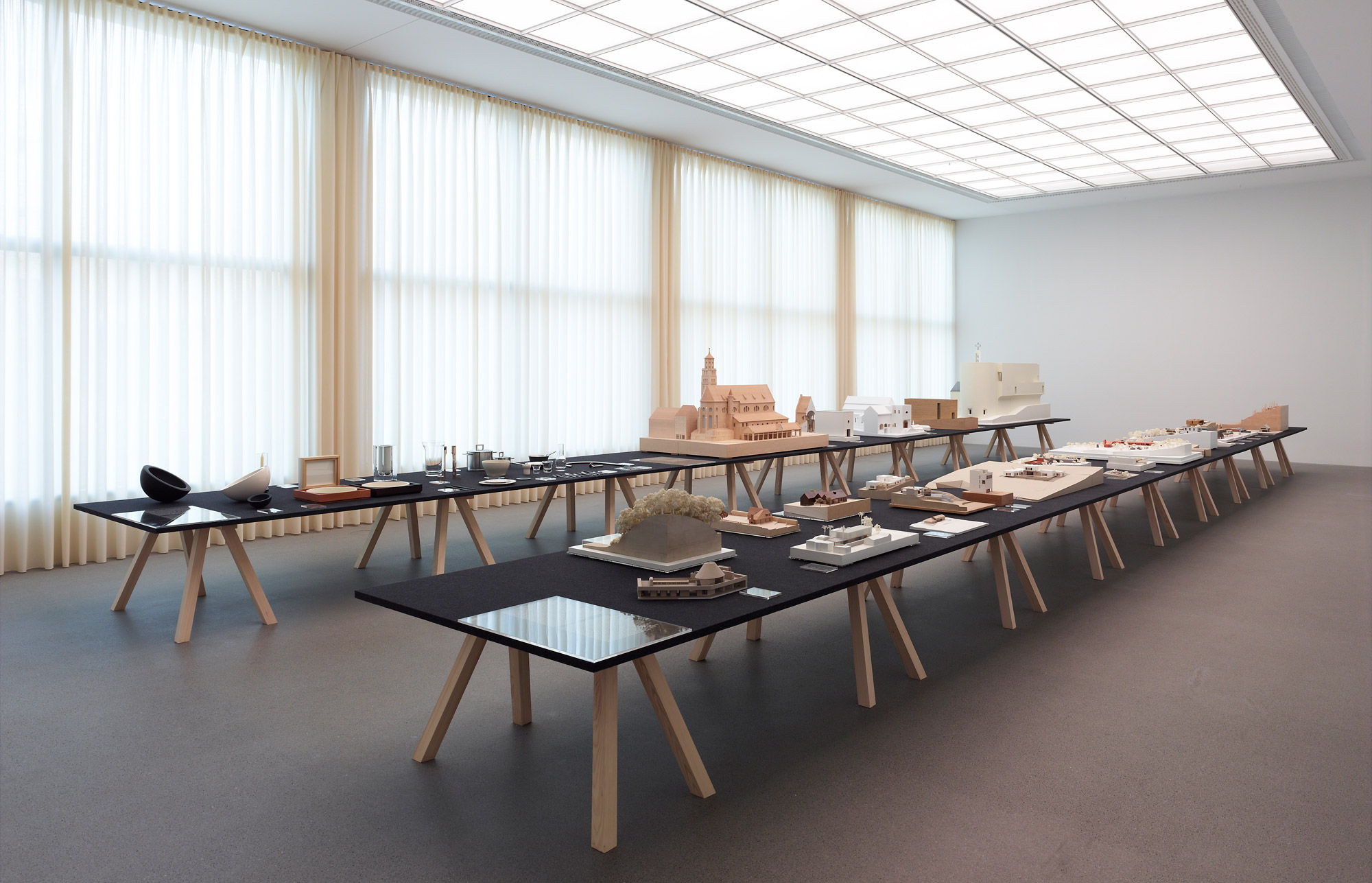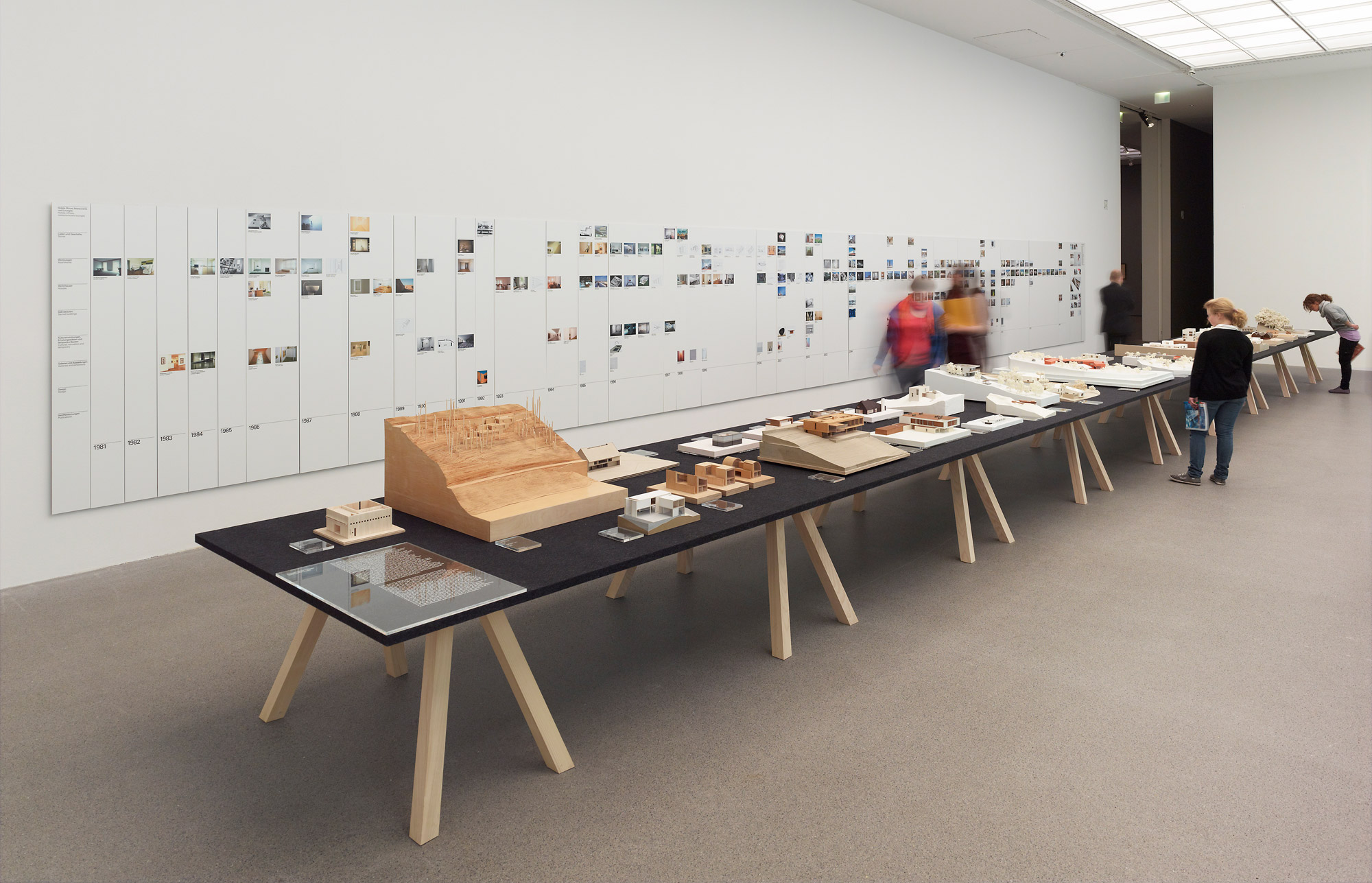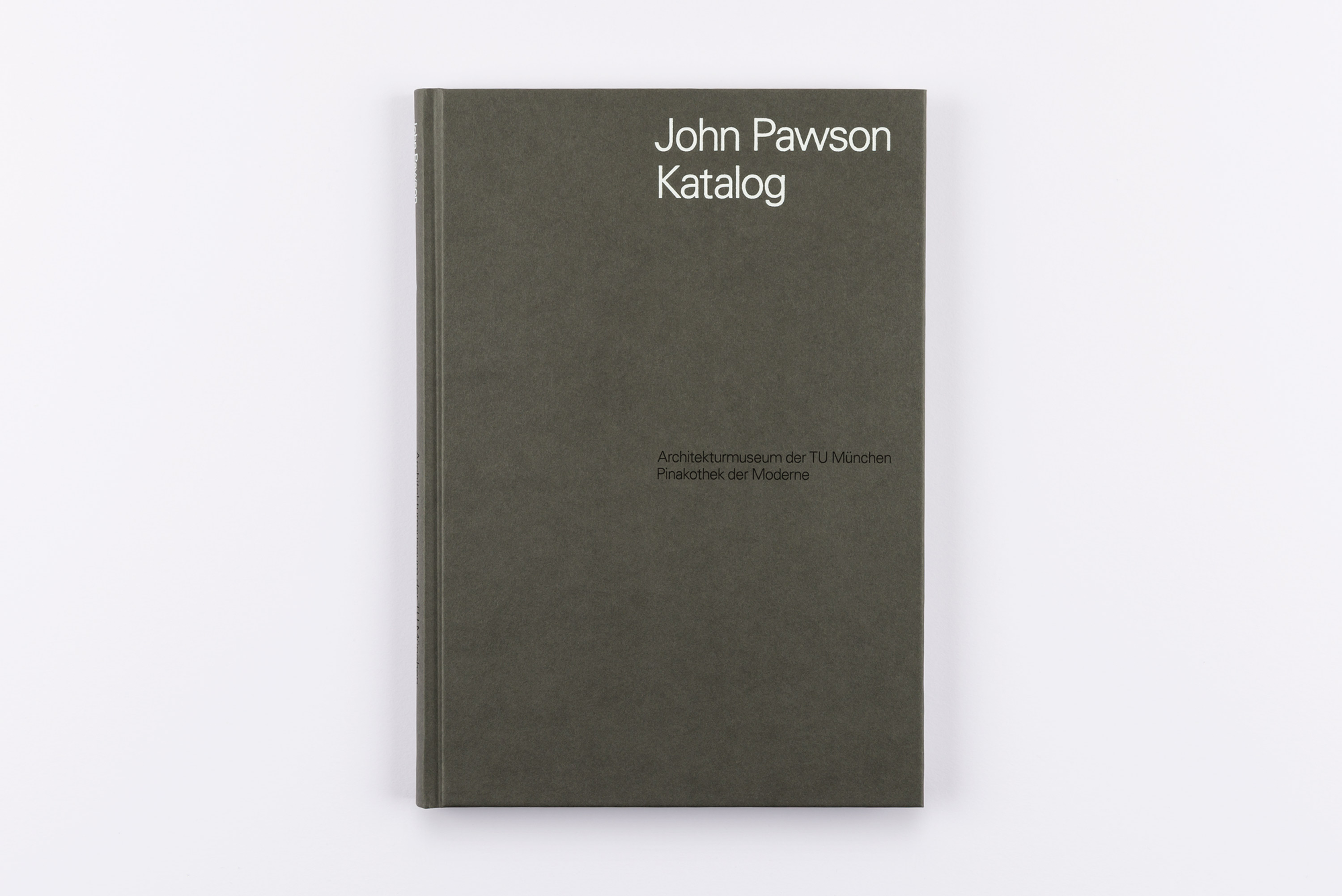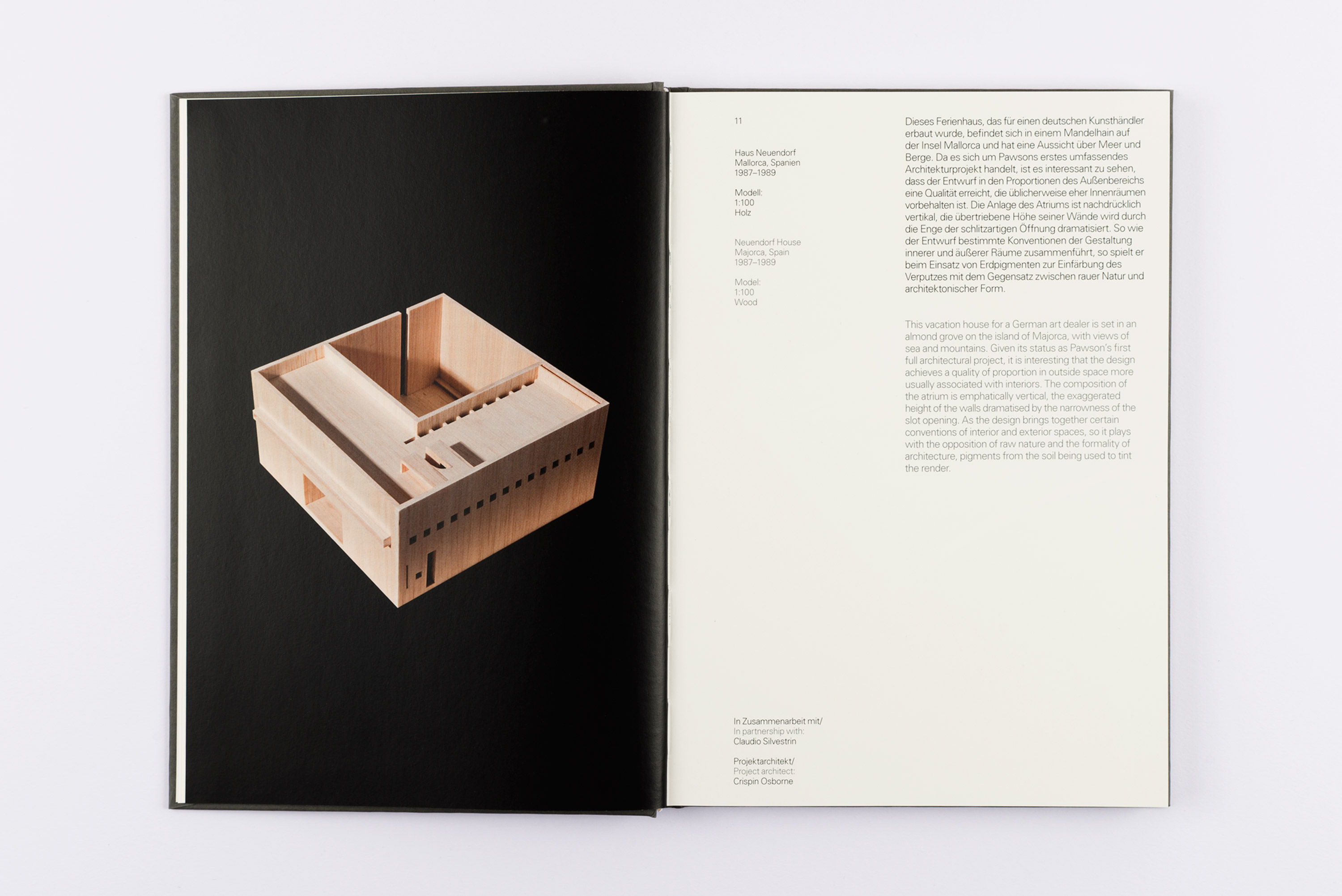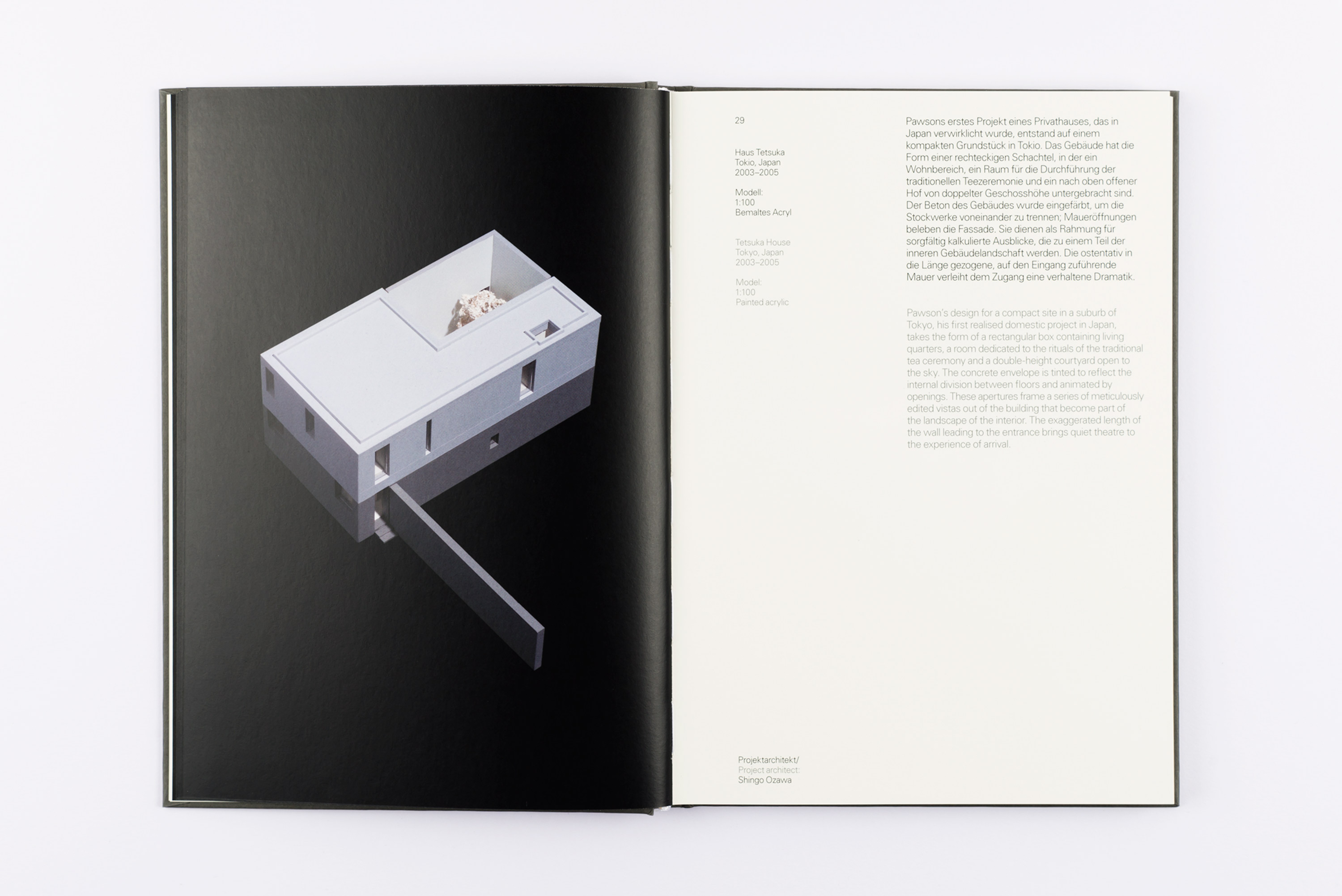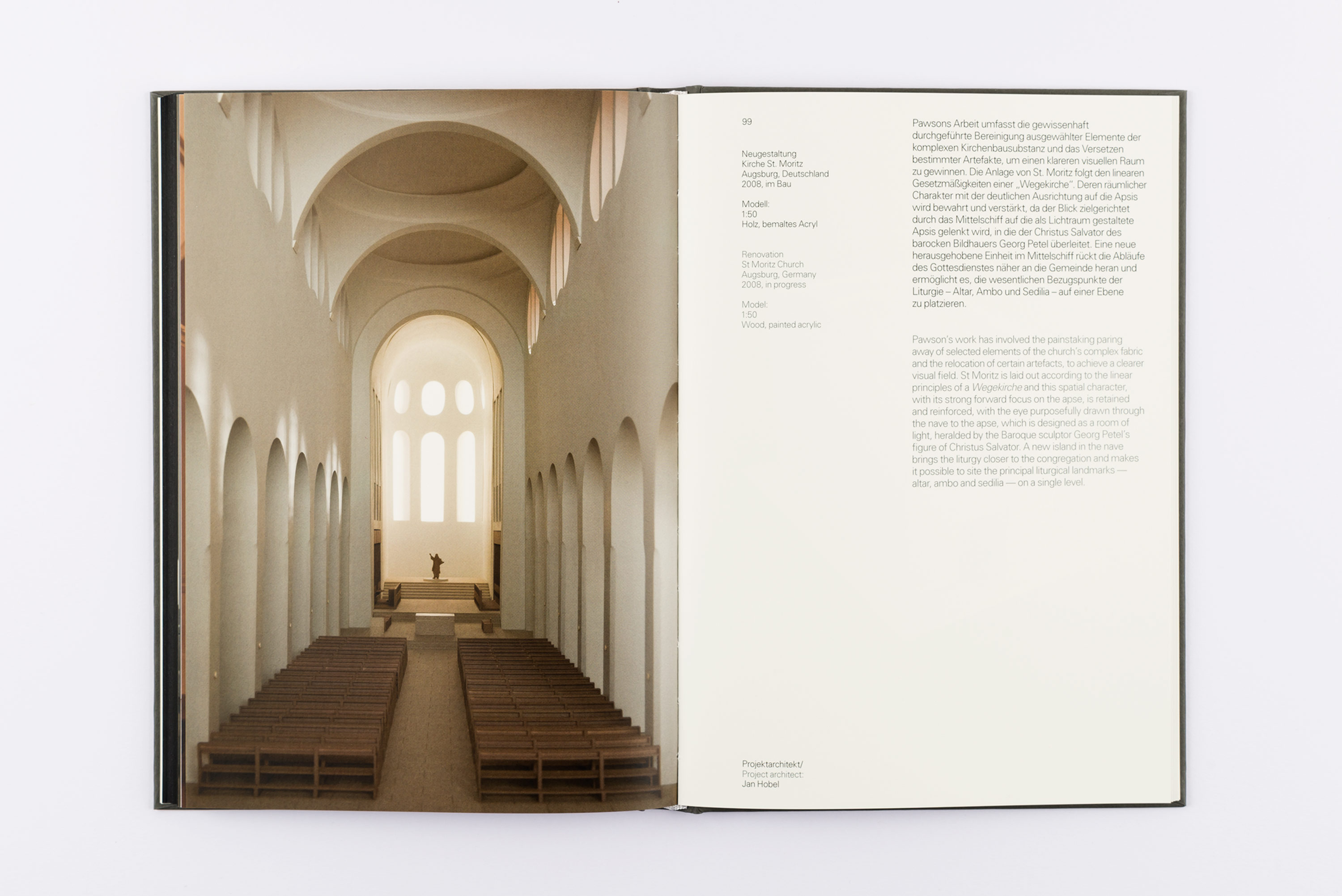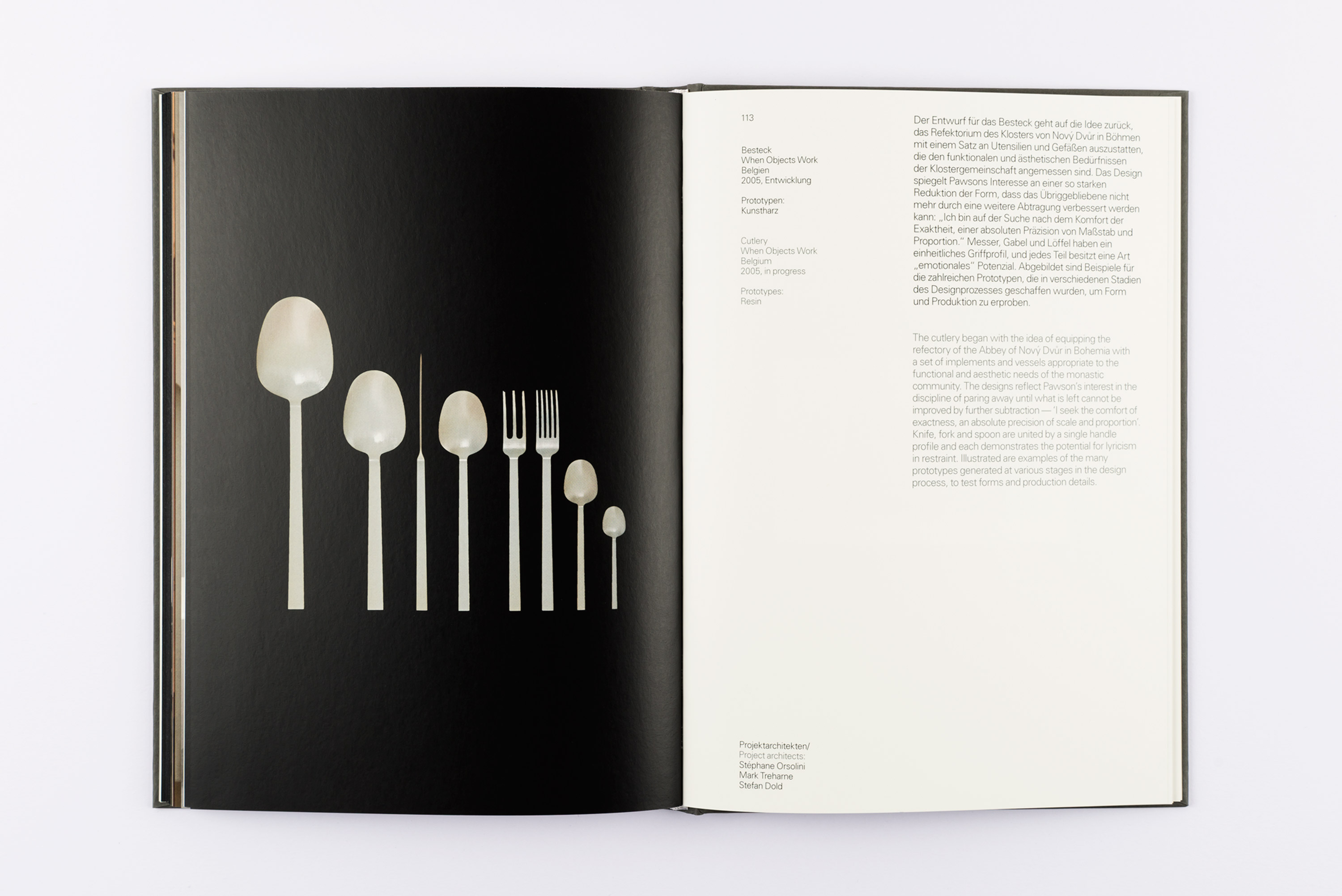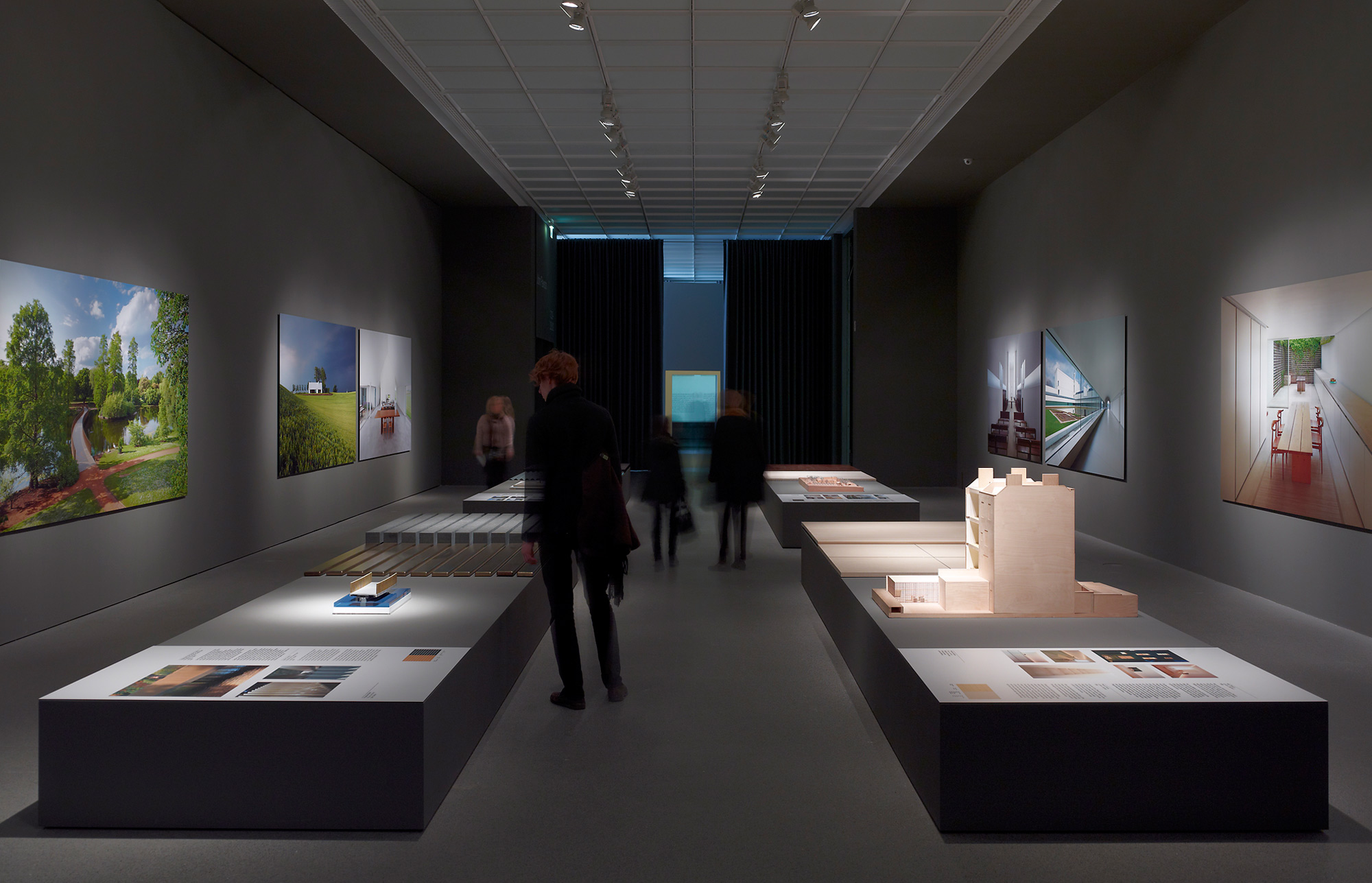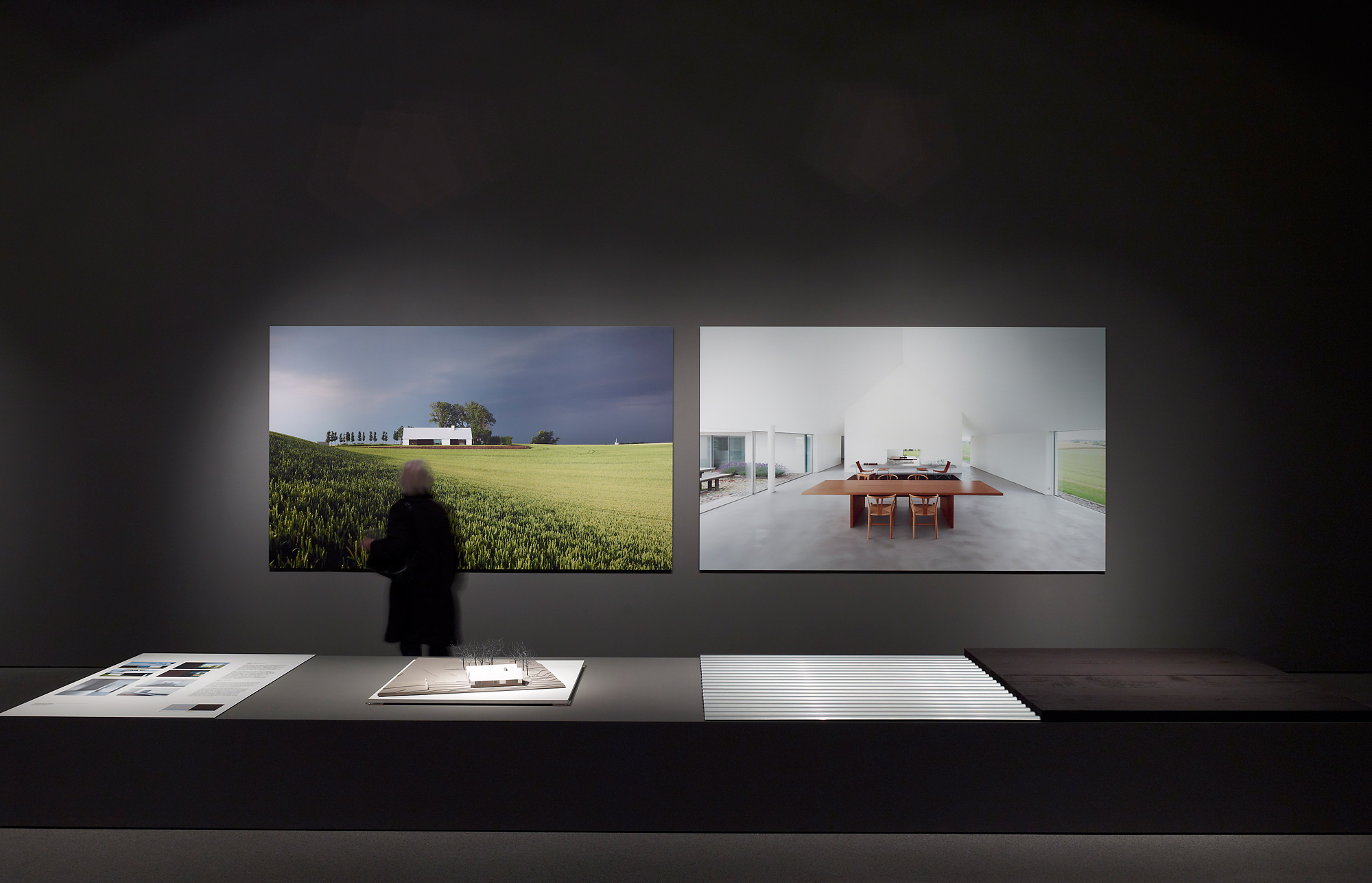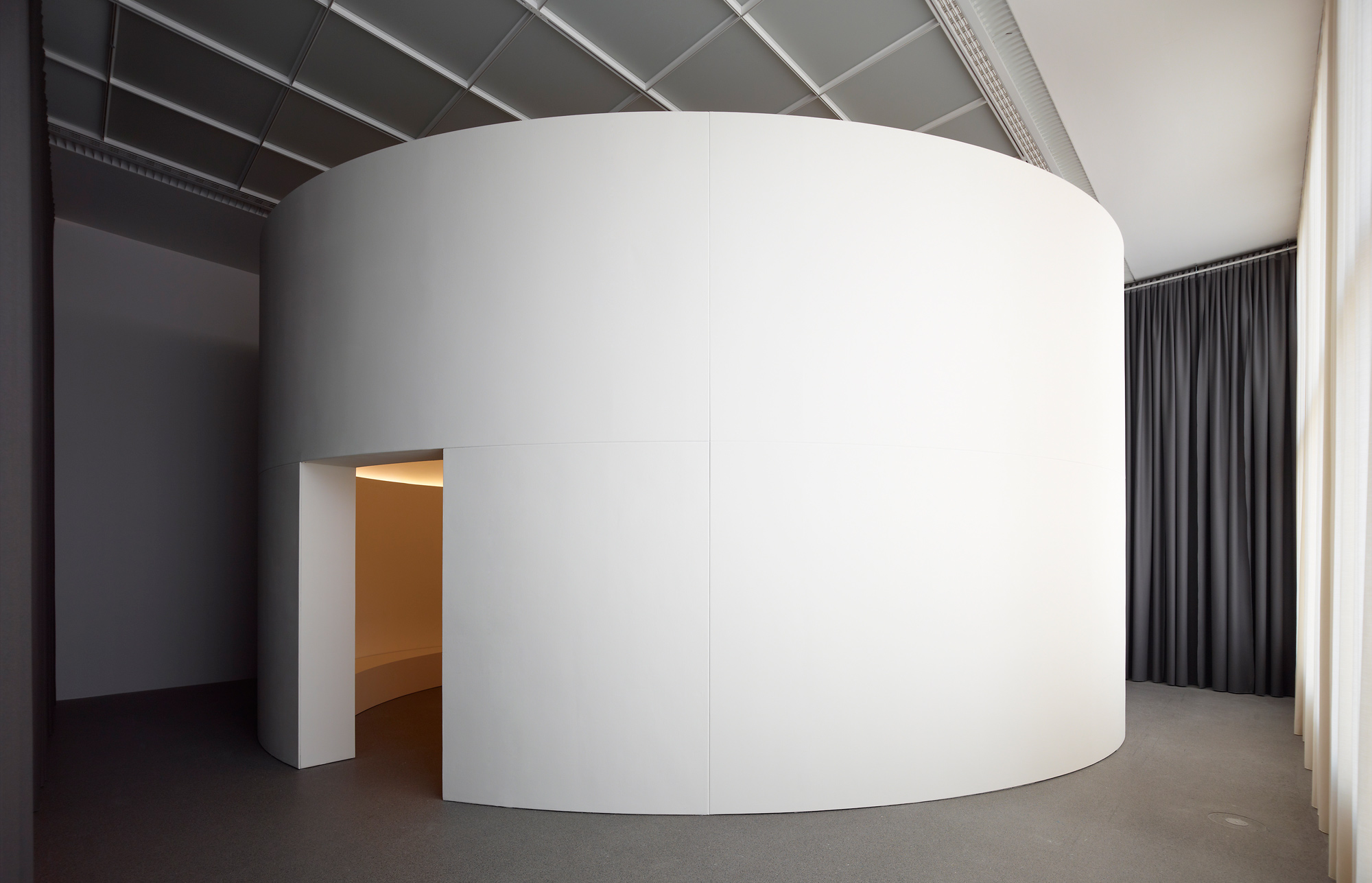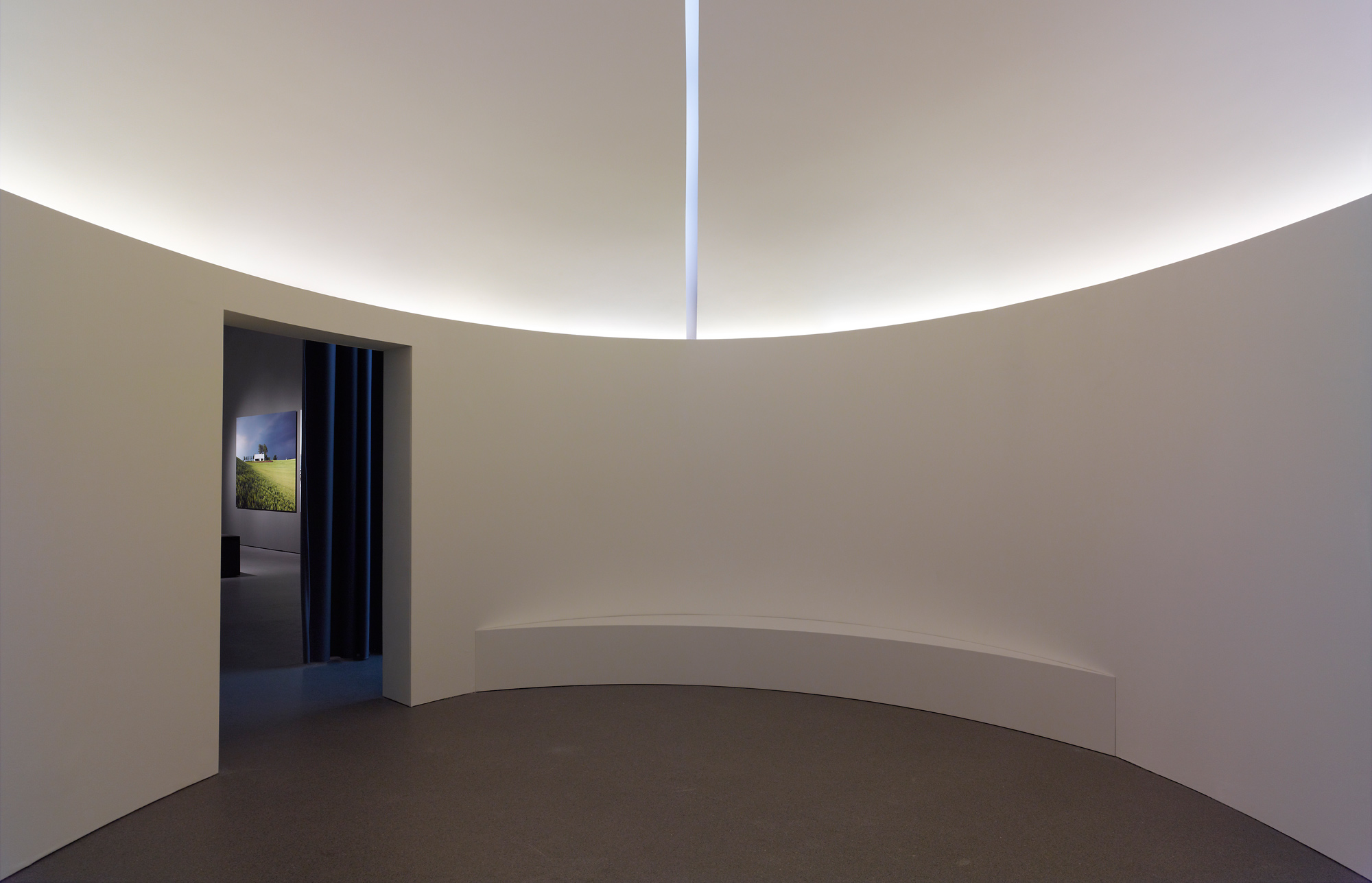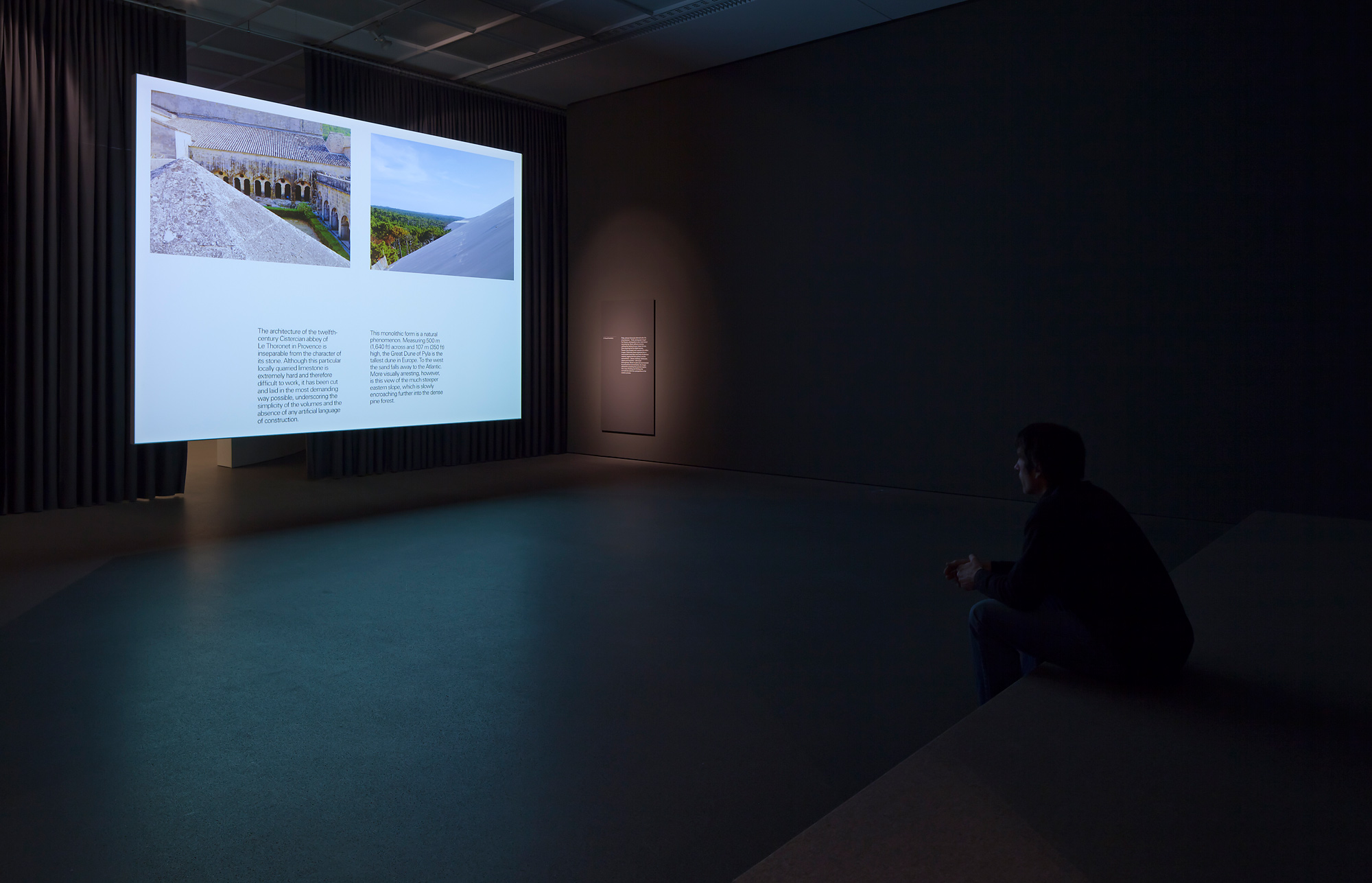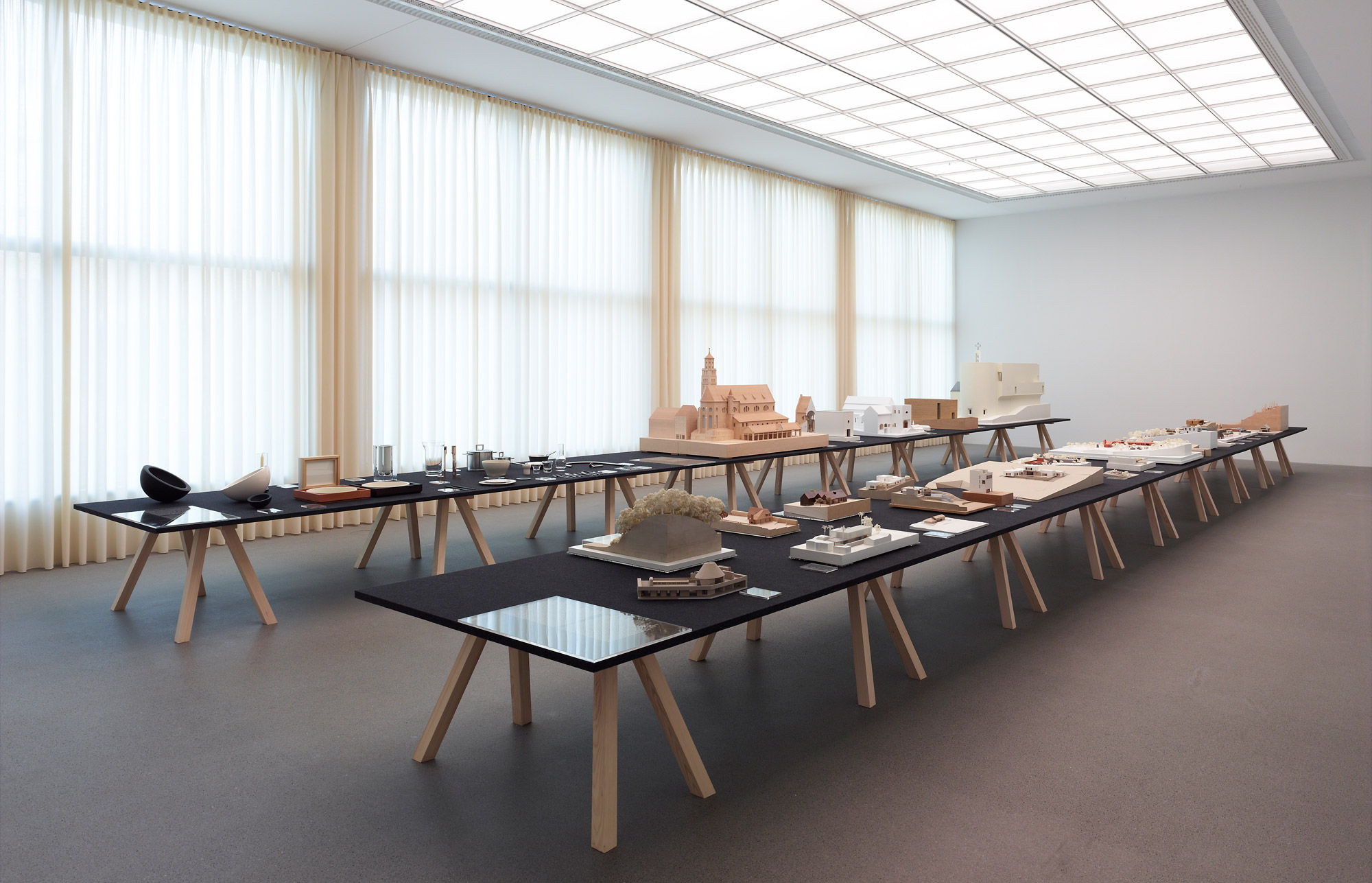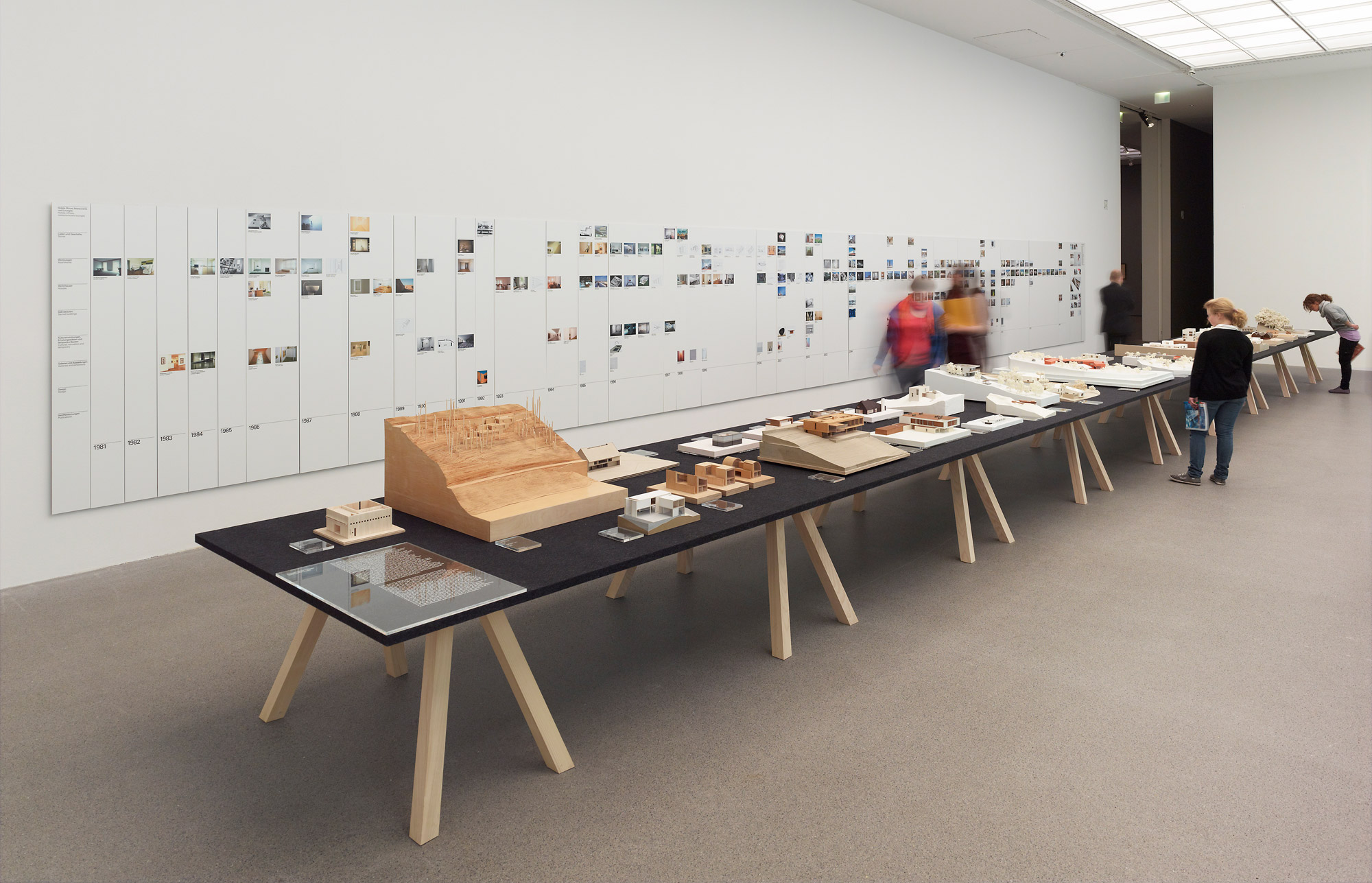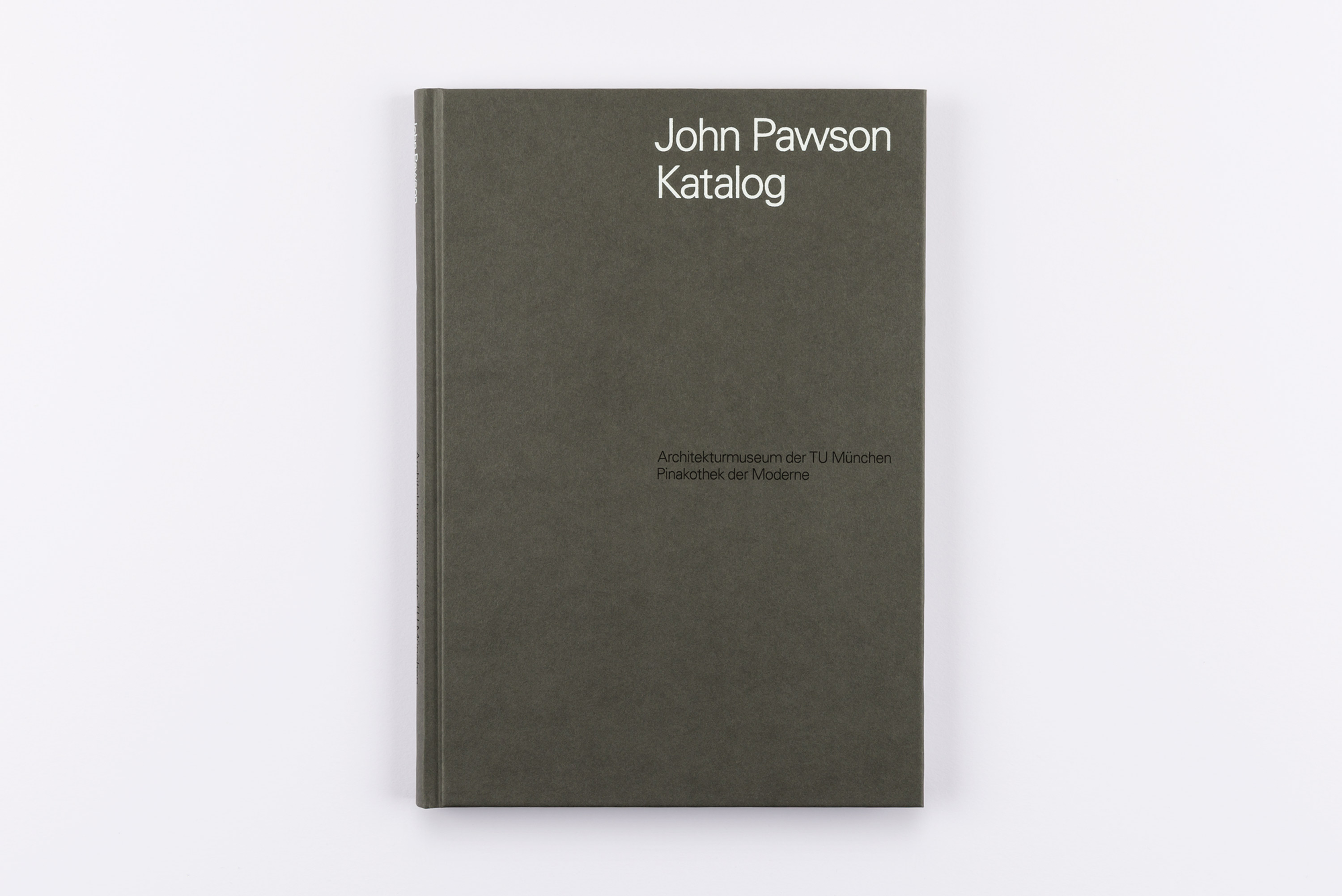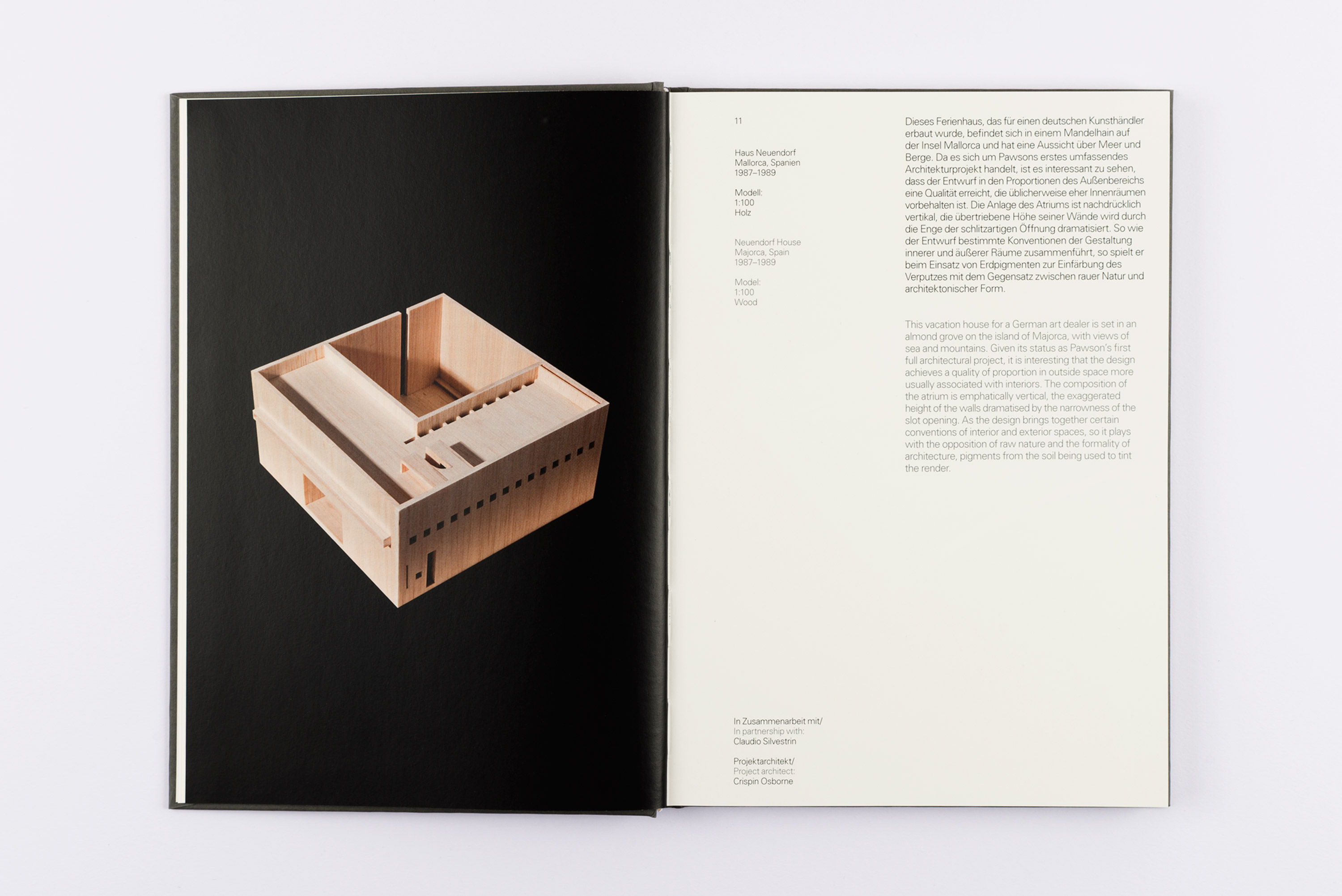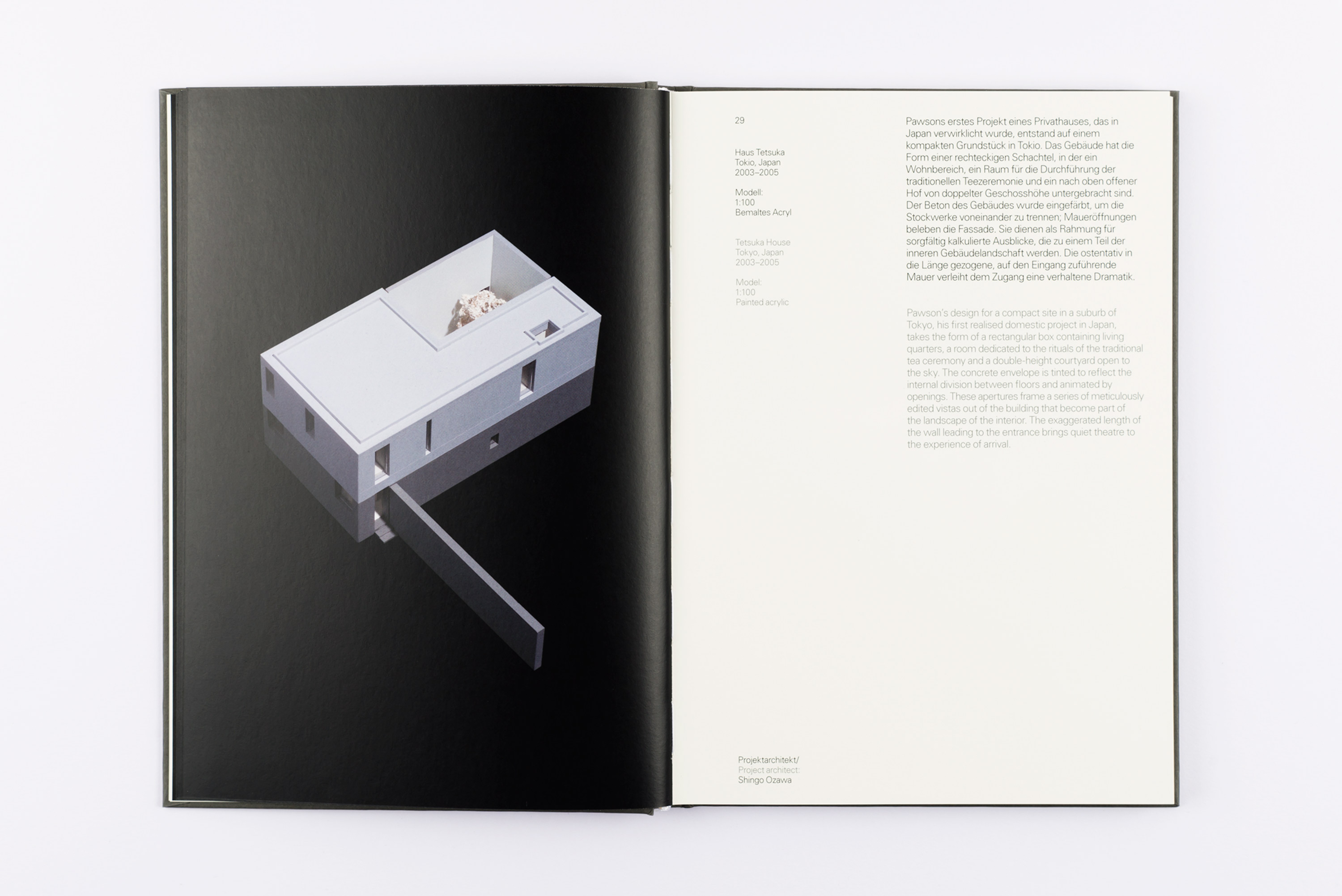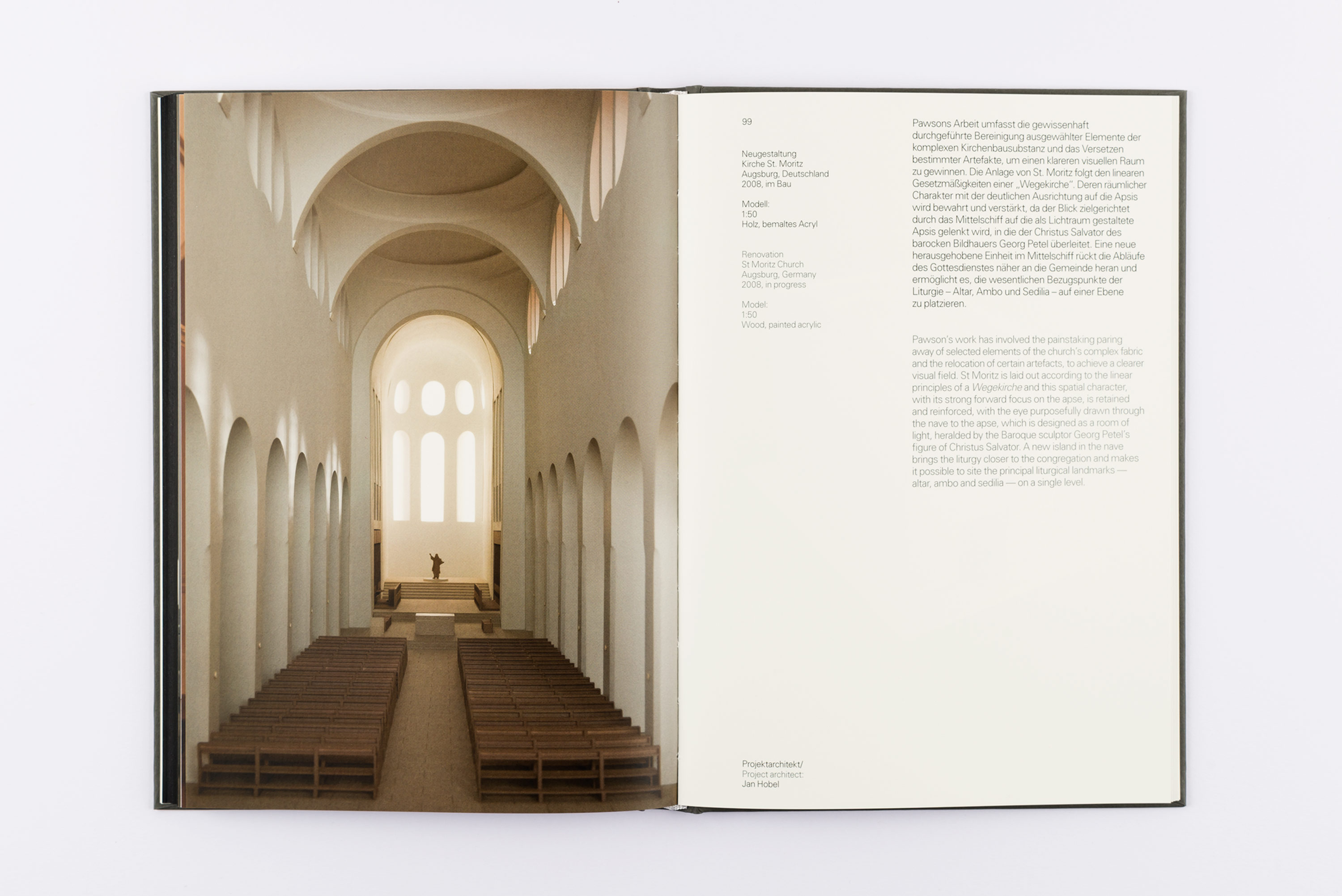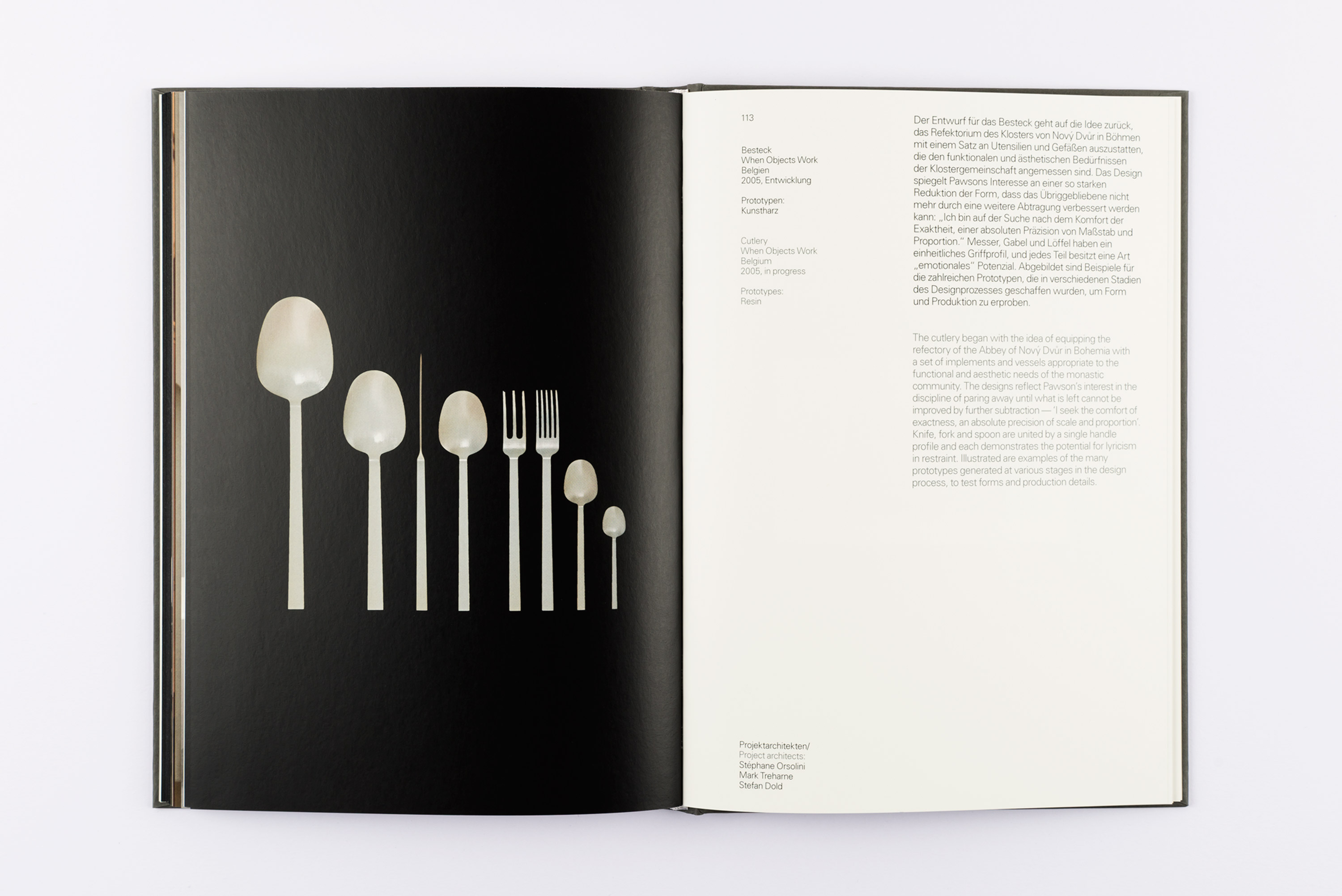 John Pawson Exhibition
This major one-man show explored the entire body of work to date, through the medium of specially commissioned, large-scale photography, substantial material fragments and the largest collection of Pawson architectural models ever assembled, including designs for houses spanning a 30-year period, together with models documenting work on church and chapels in Germany, Italy, France, Hungary and the Czech Republic. The exhibition
also showed publicly for the first time a selection of Pawson's own photographs. Screened in pairs and accompanied by
text commentaries, these images aimed to provided a graphic visual perspective on
the creative process.
Project Team
Mark Treharne, Patrick Loewenberg, Nicholas Barba,
Alison Morris

Photography
Jens Weber

Catalogue Publisher
Walther König

Authors
Winfried Nerdinger, Alison Morris

Design
Nicholas Barba

ISBN 9783863351496

Book photography
Gilbert McCarragher