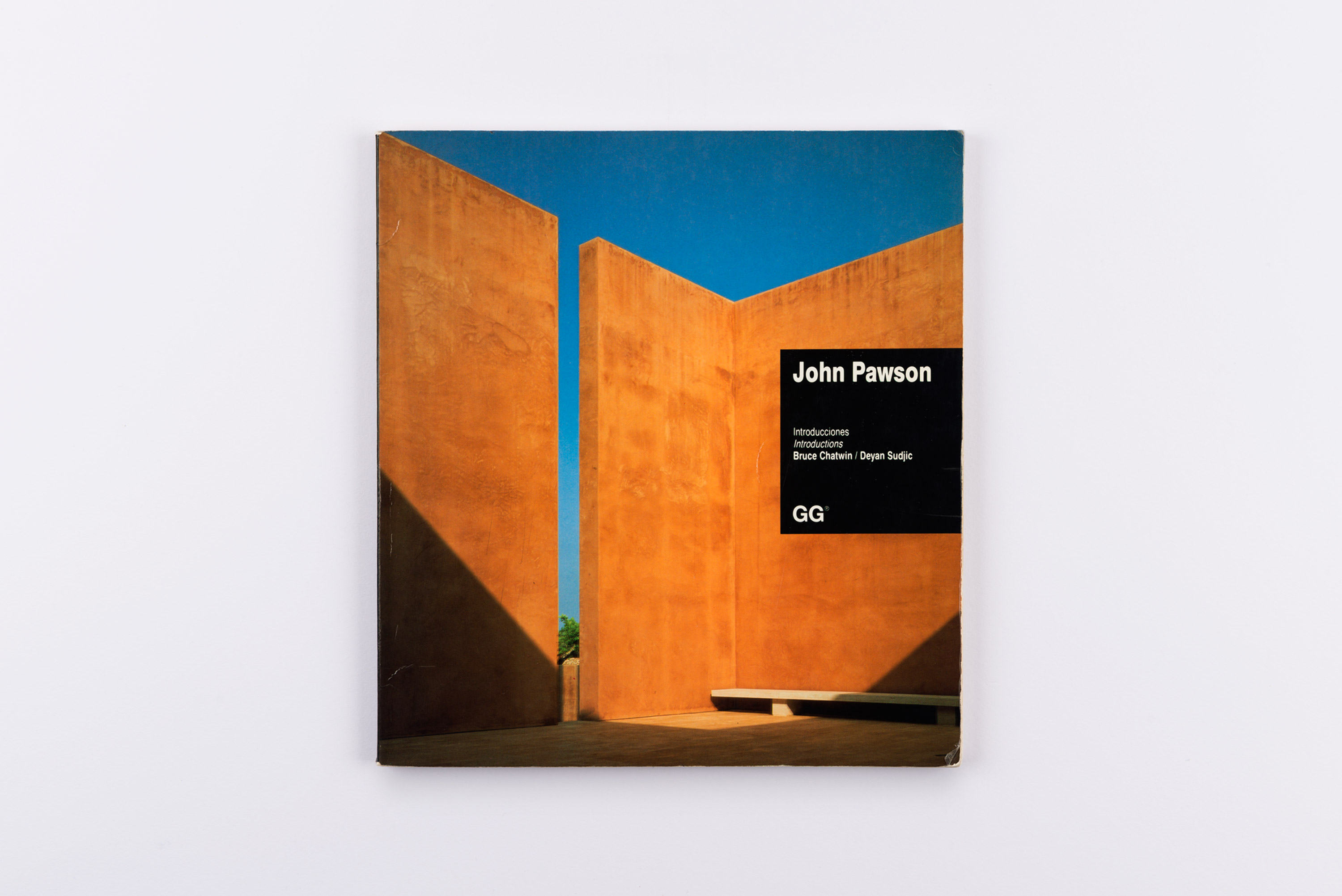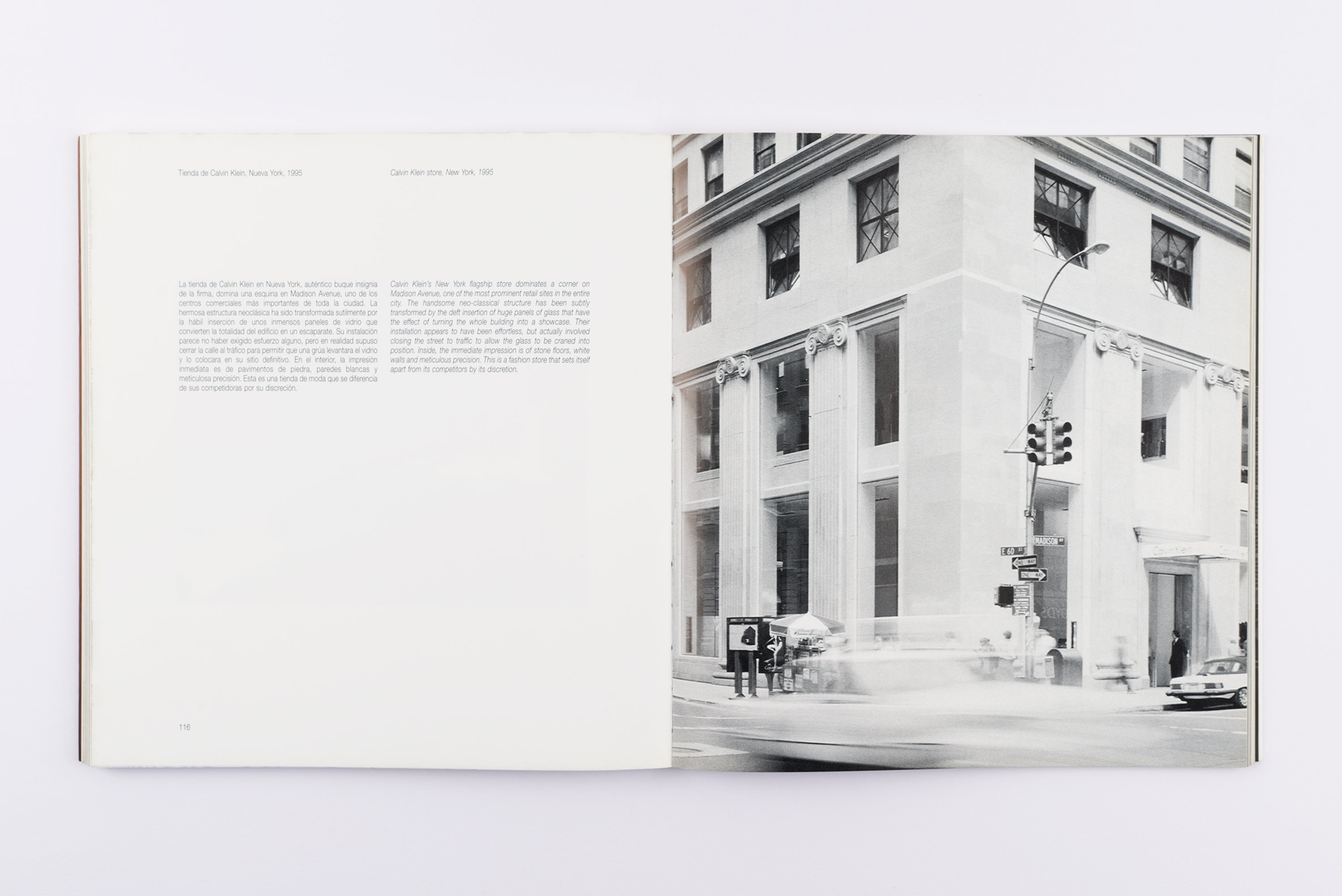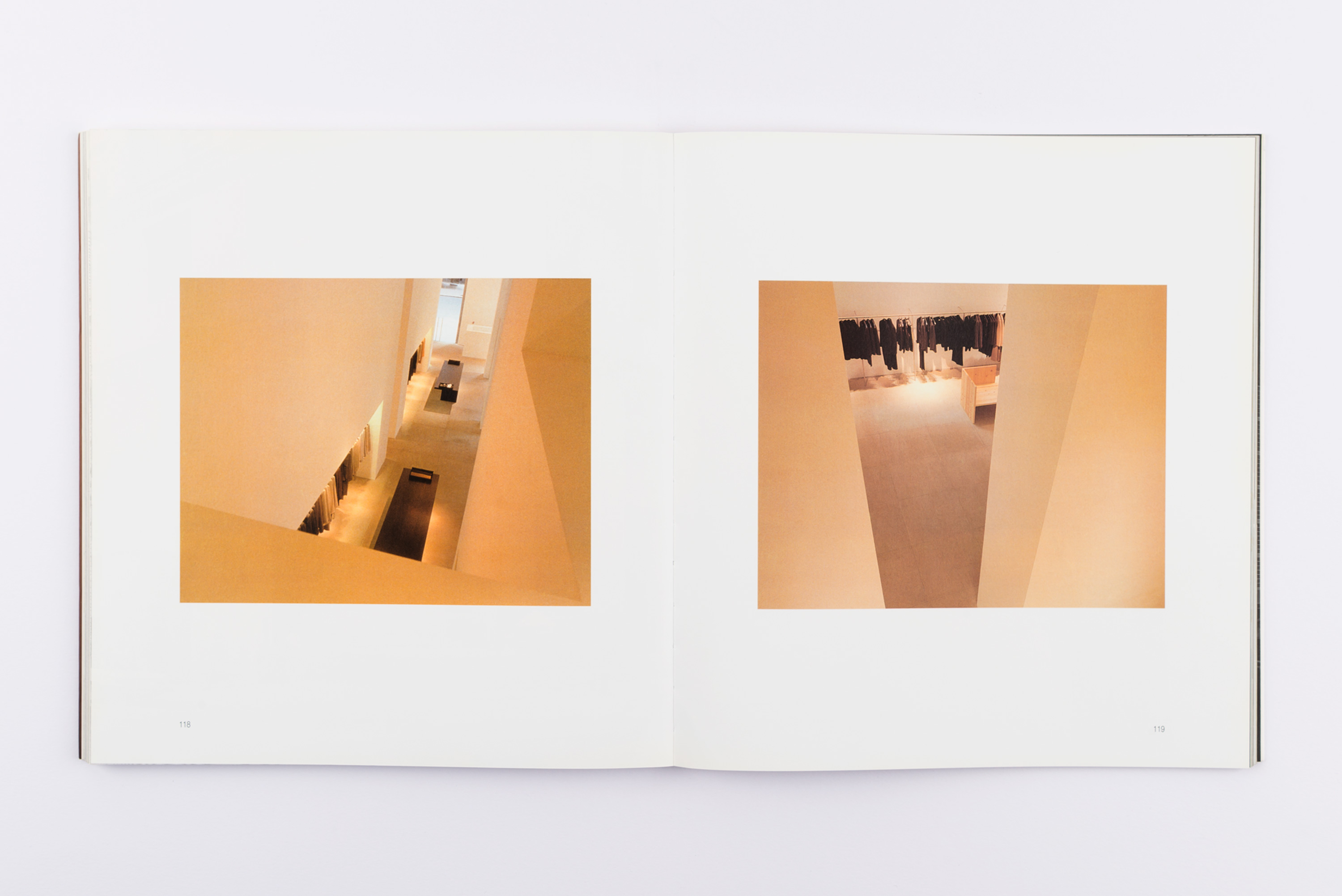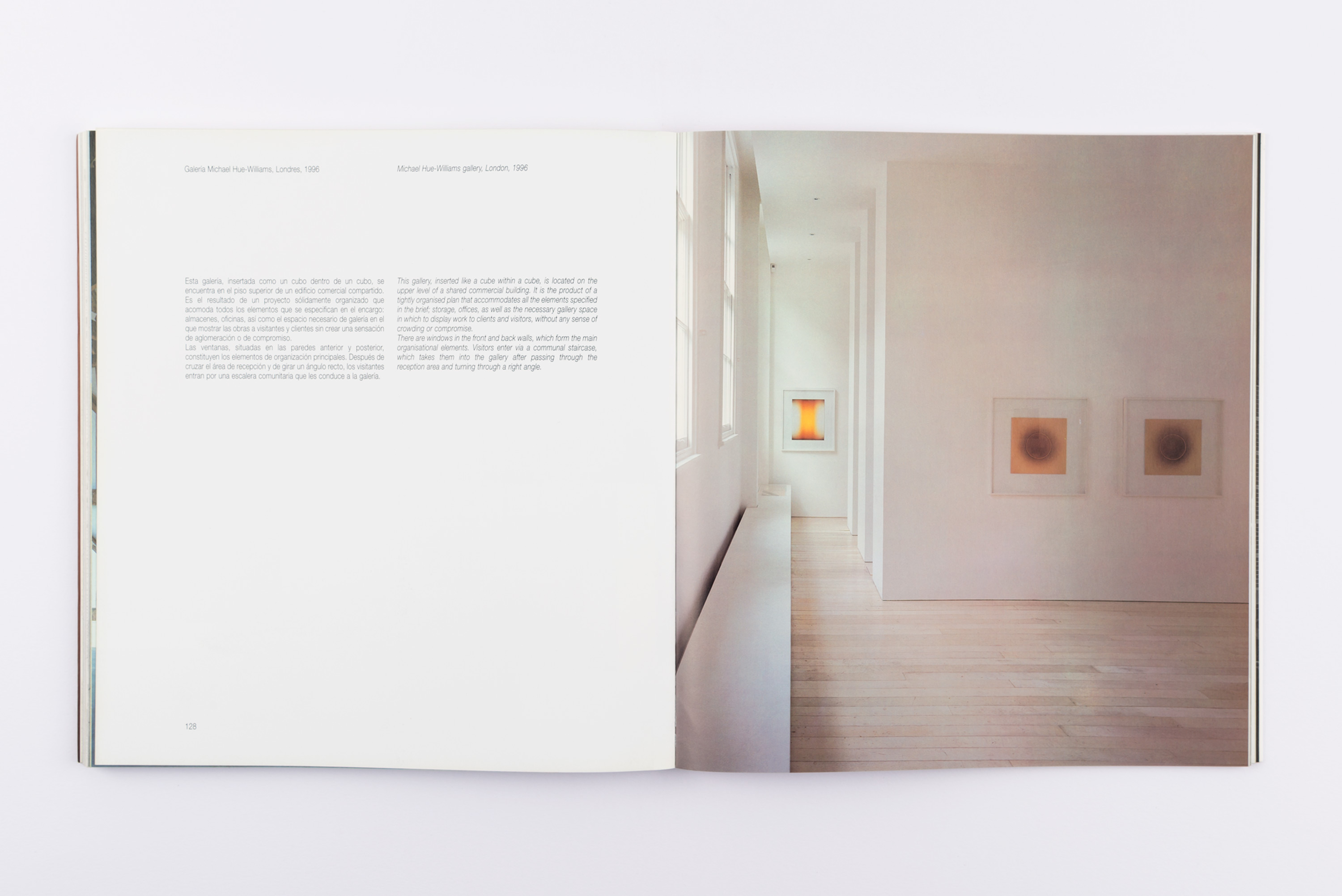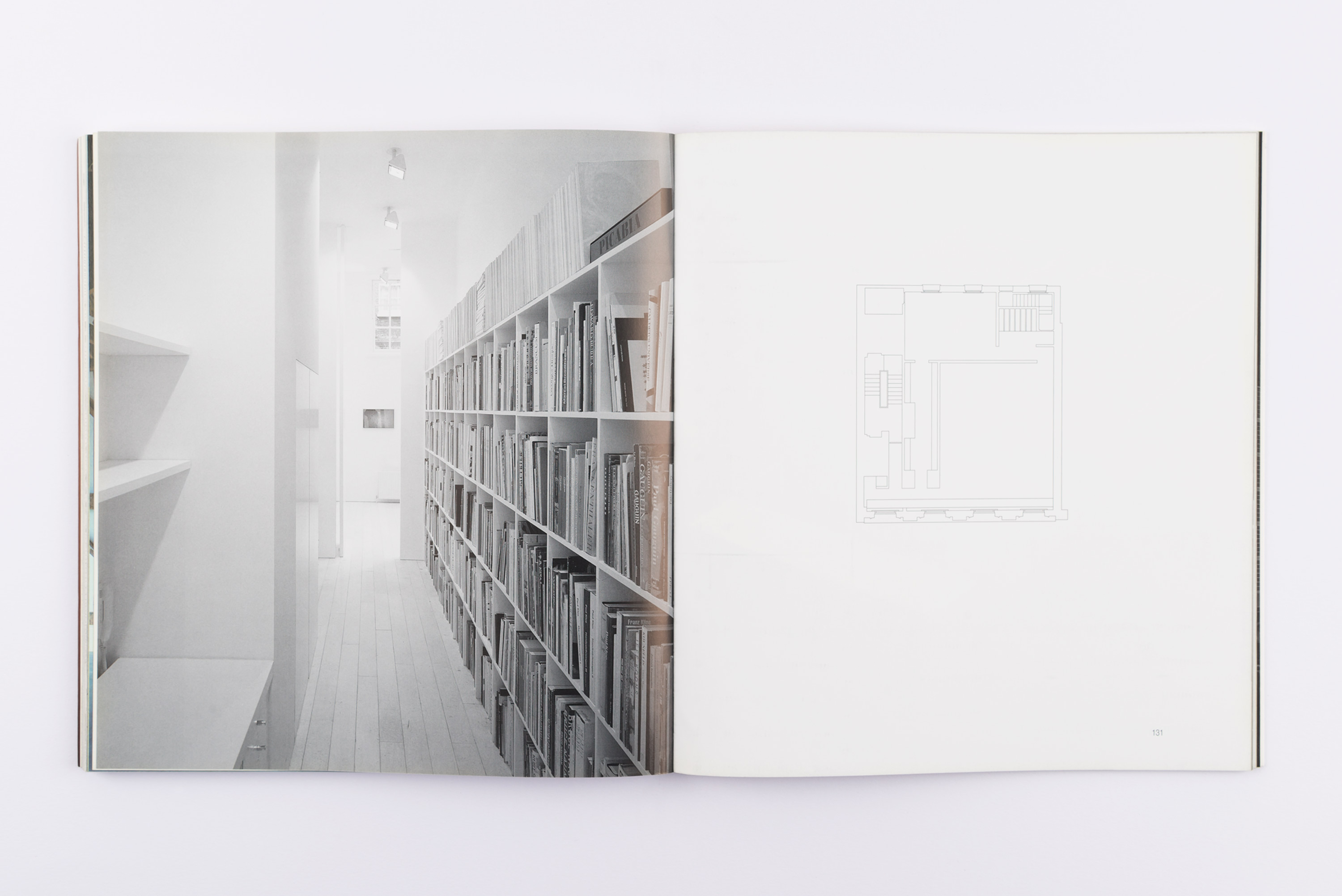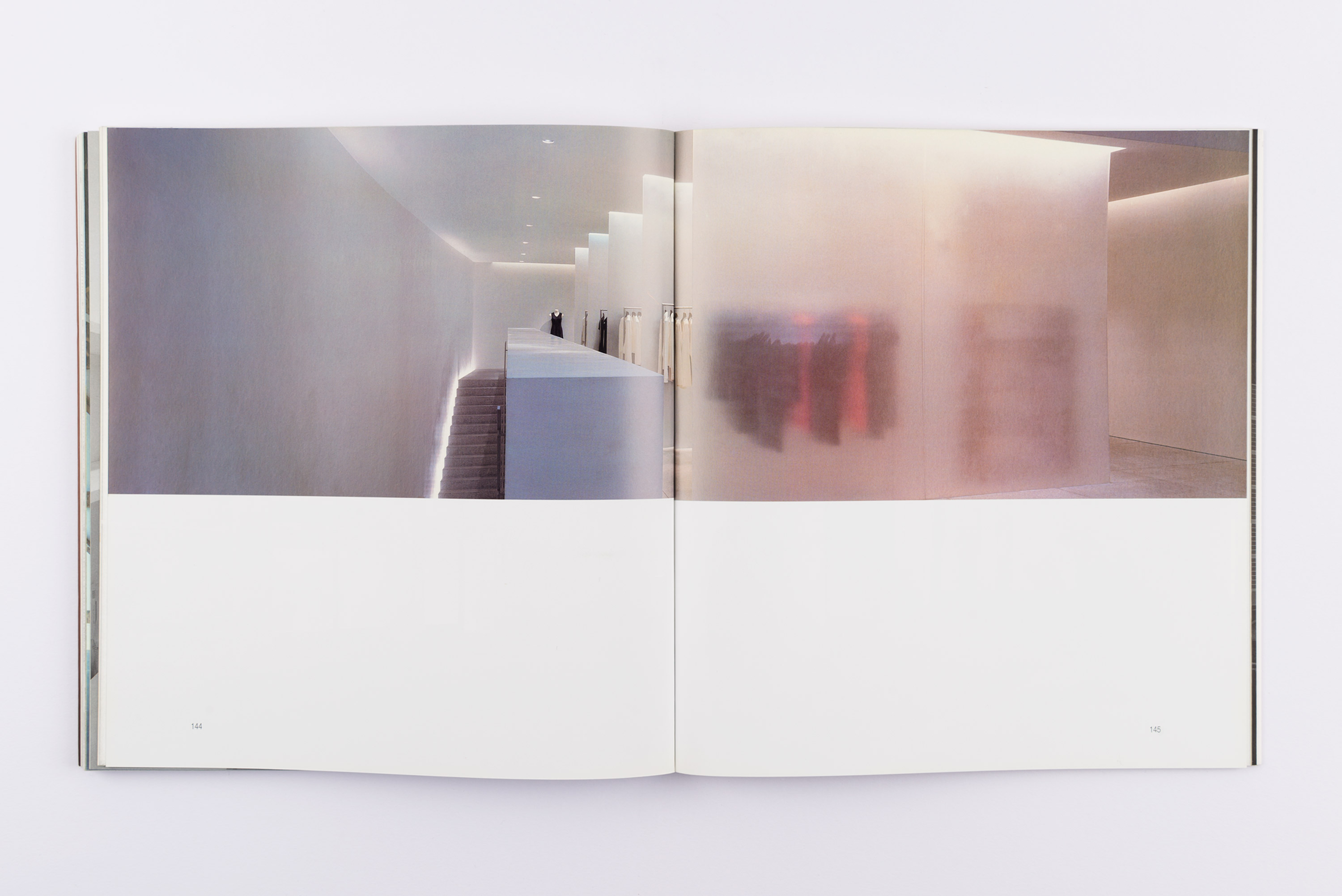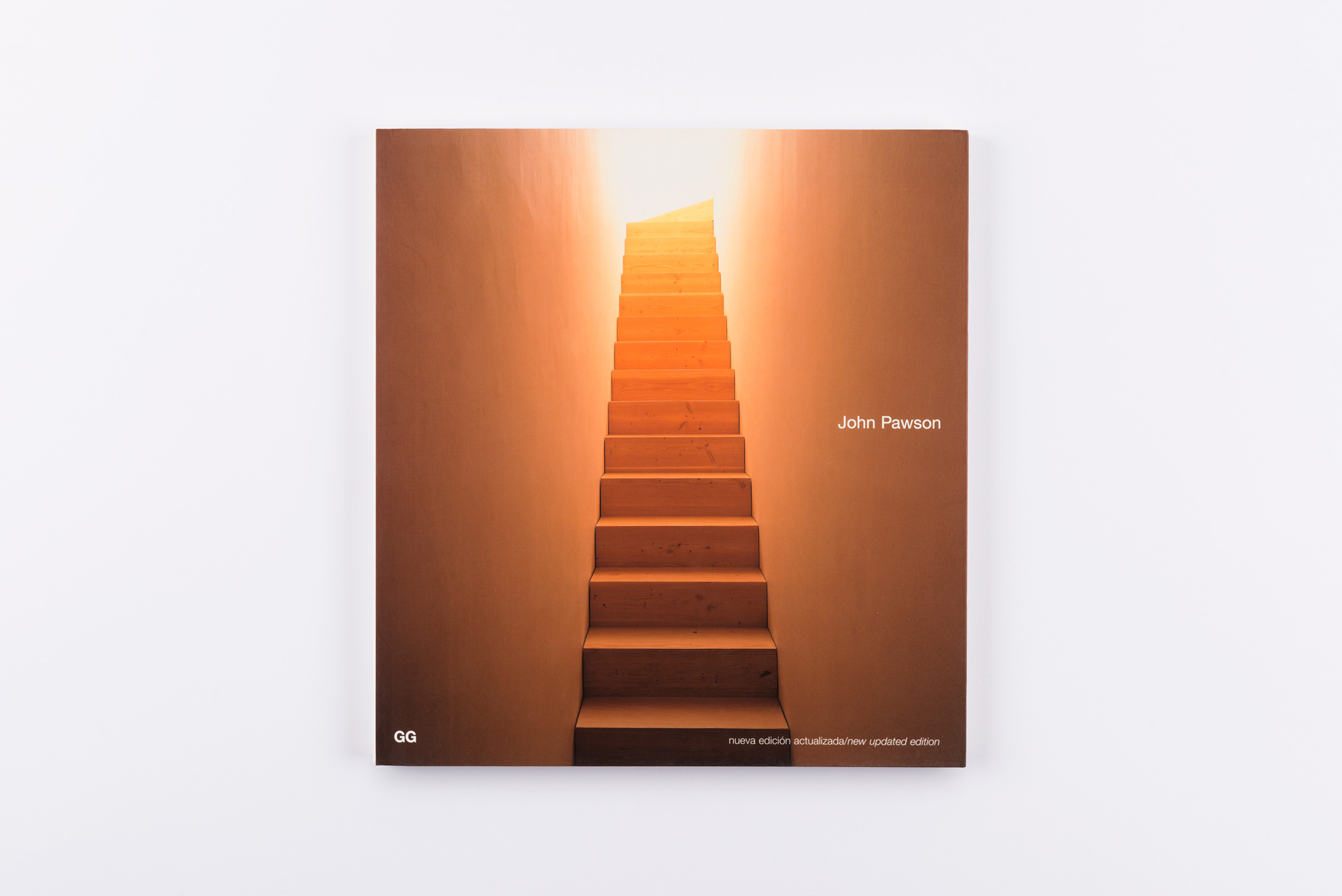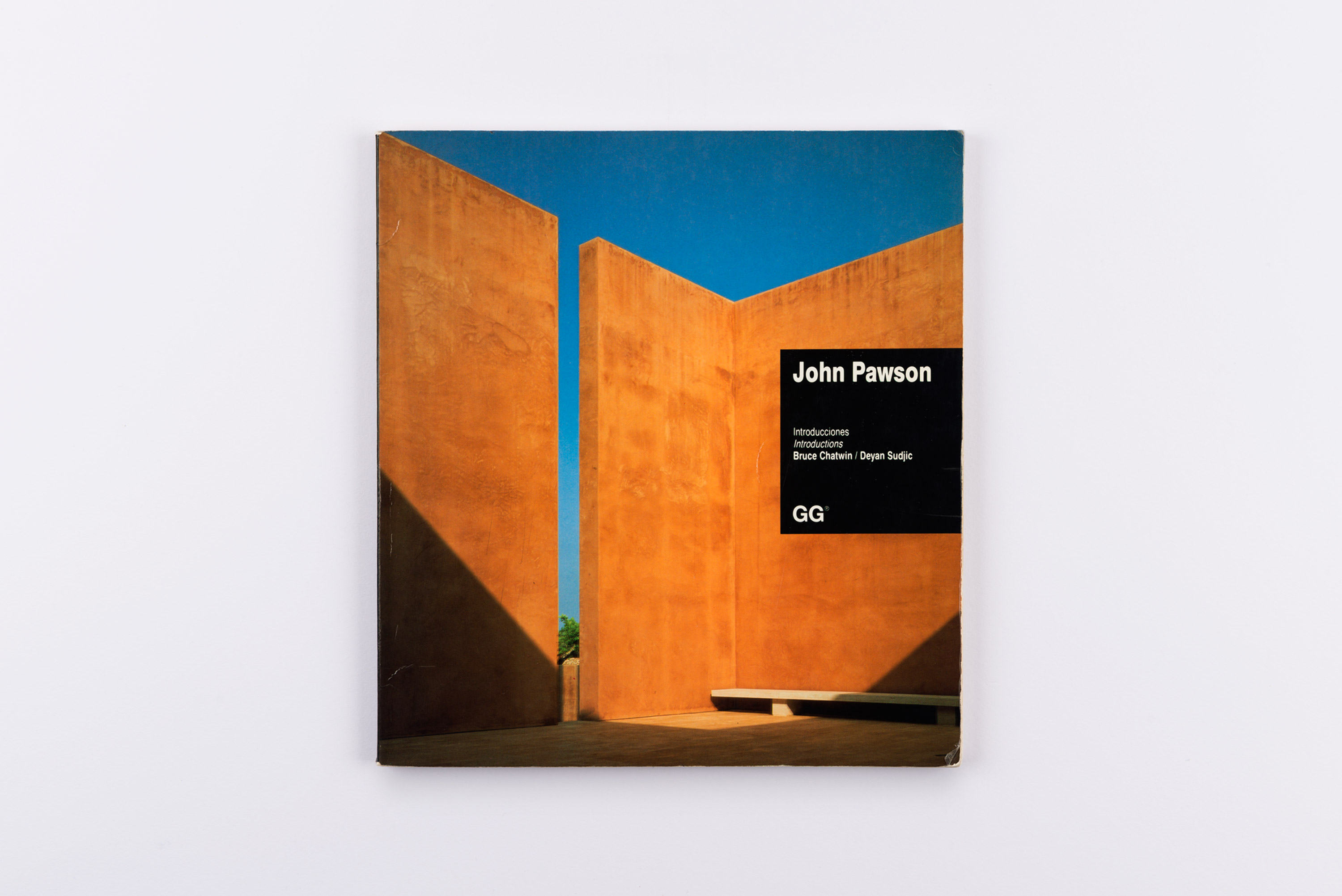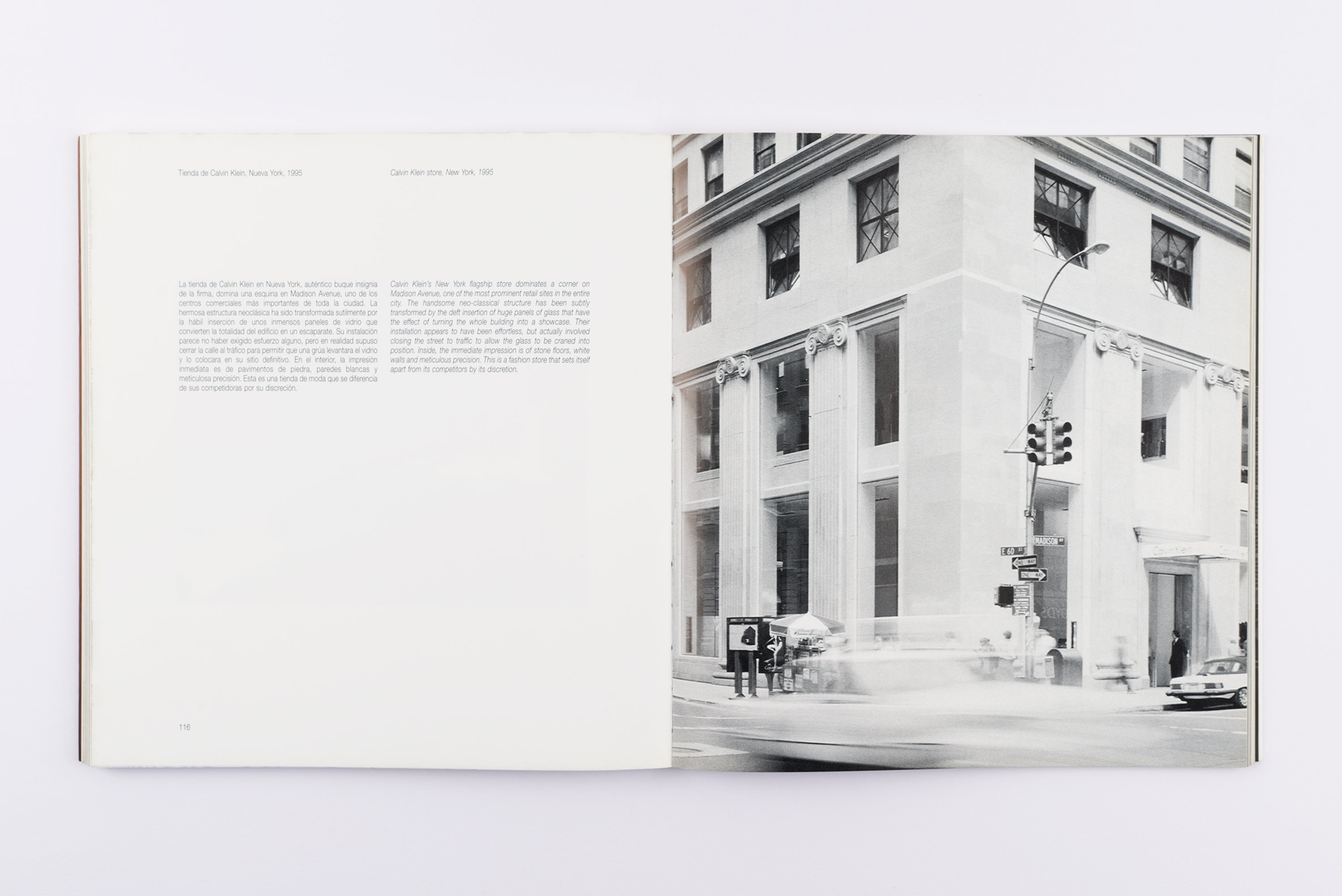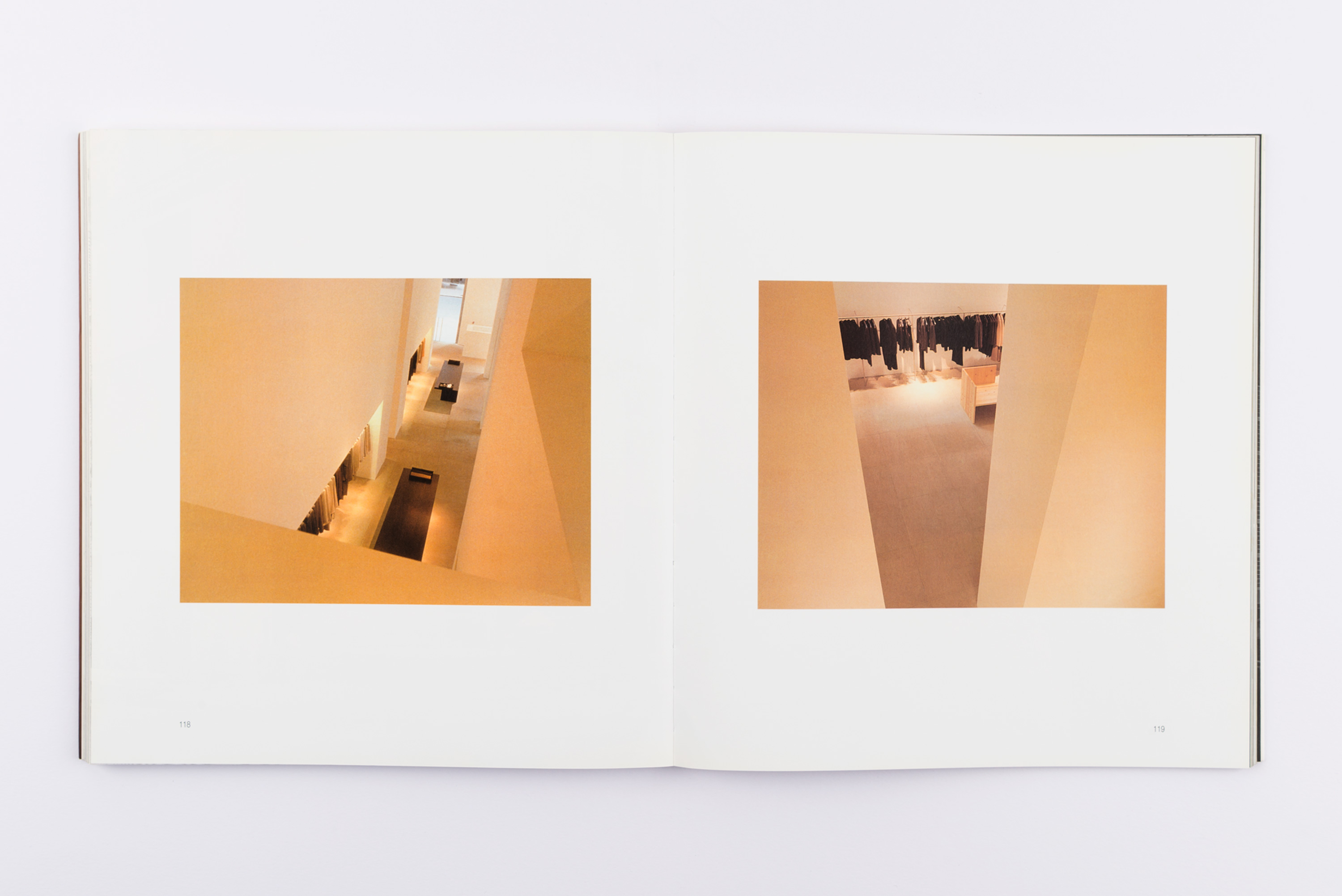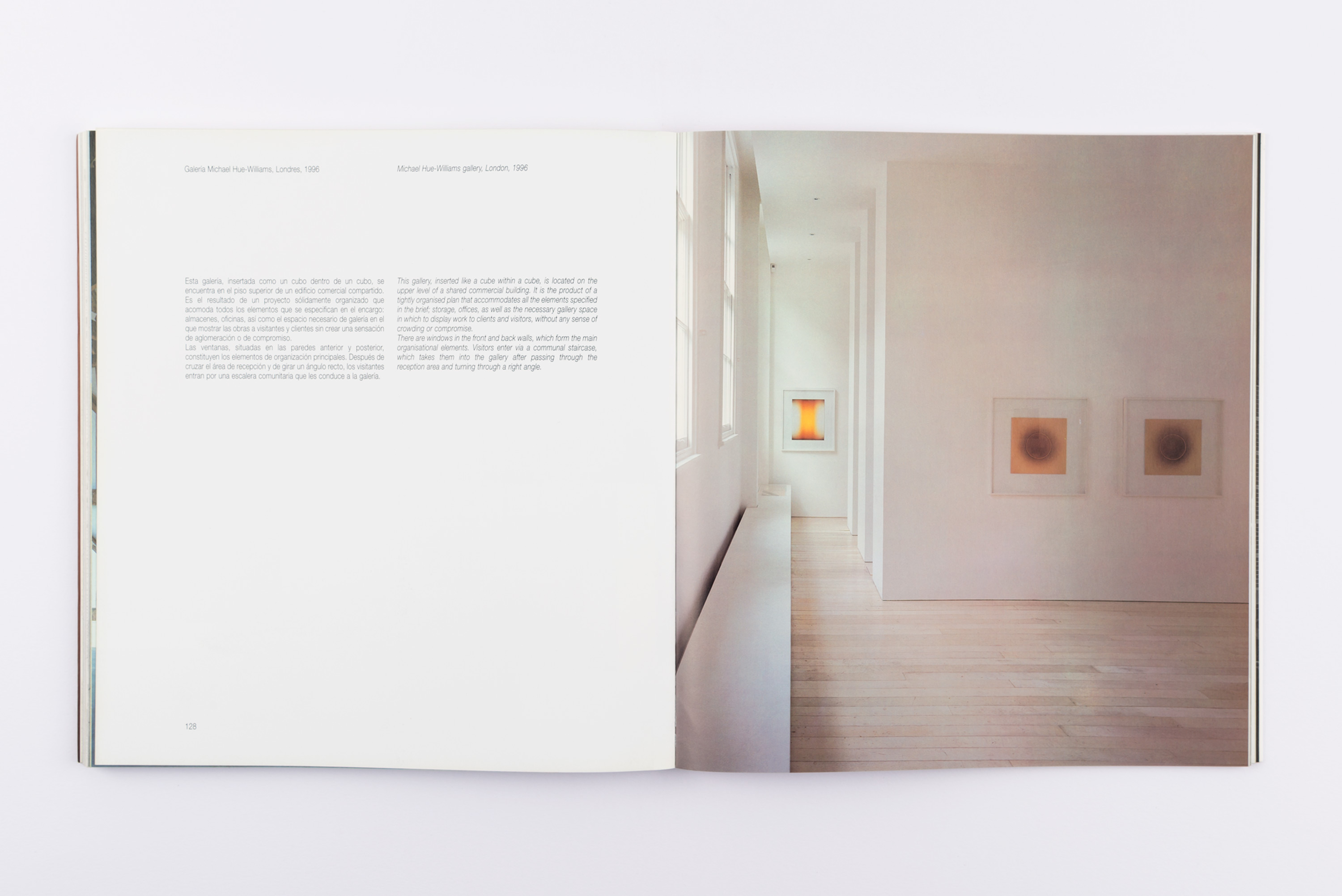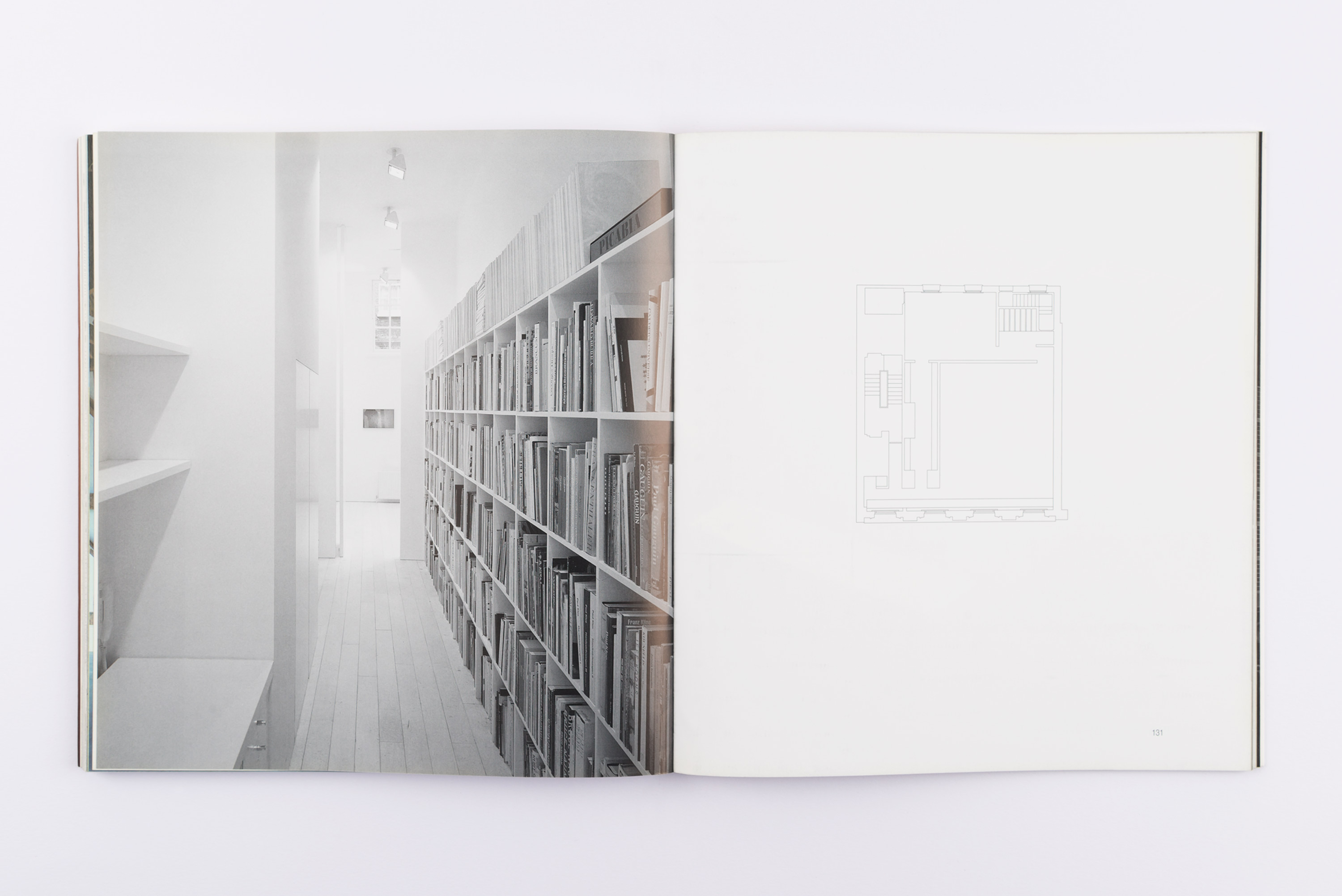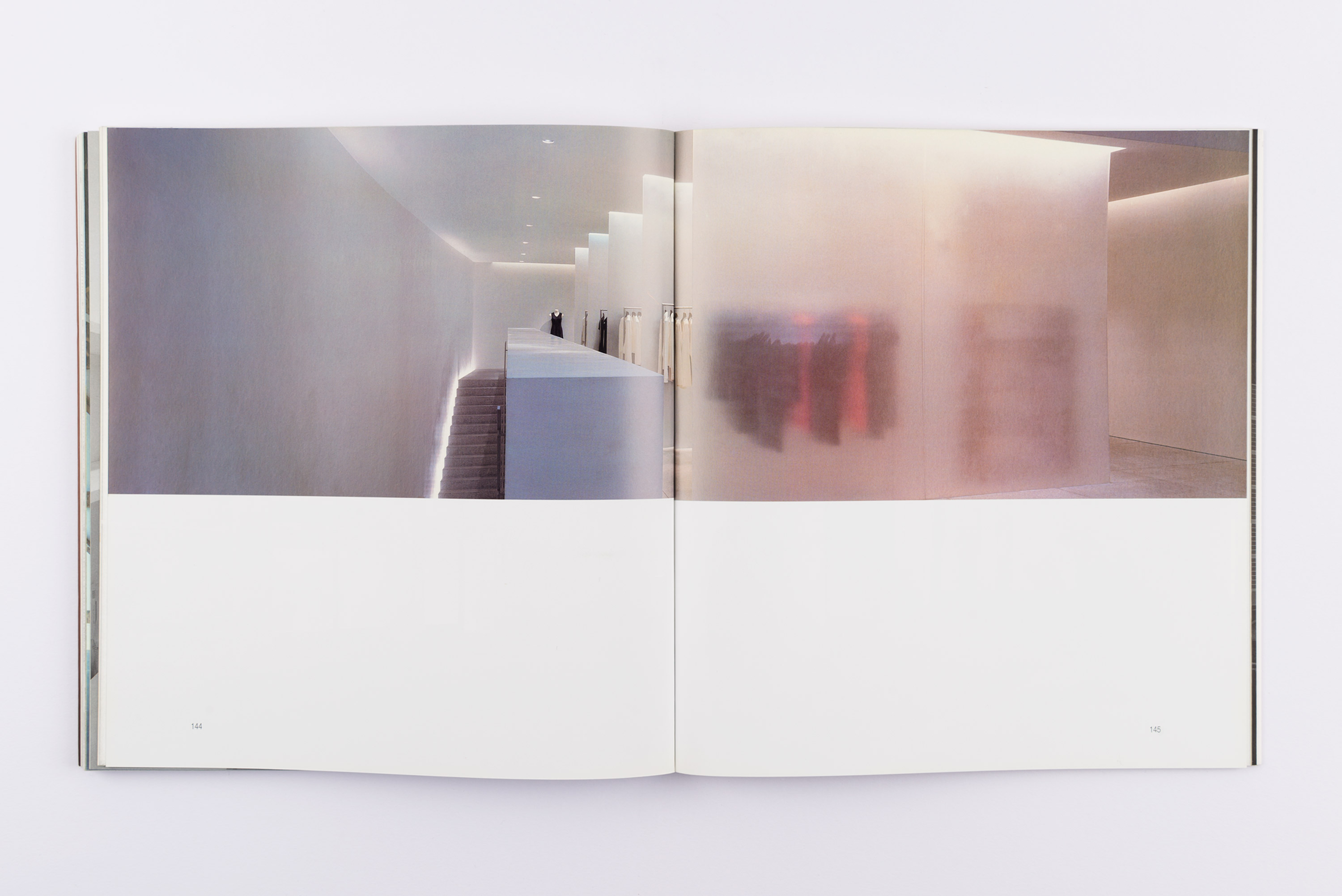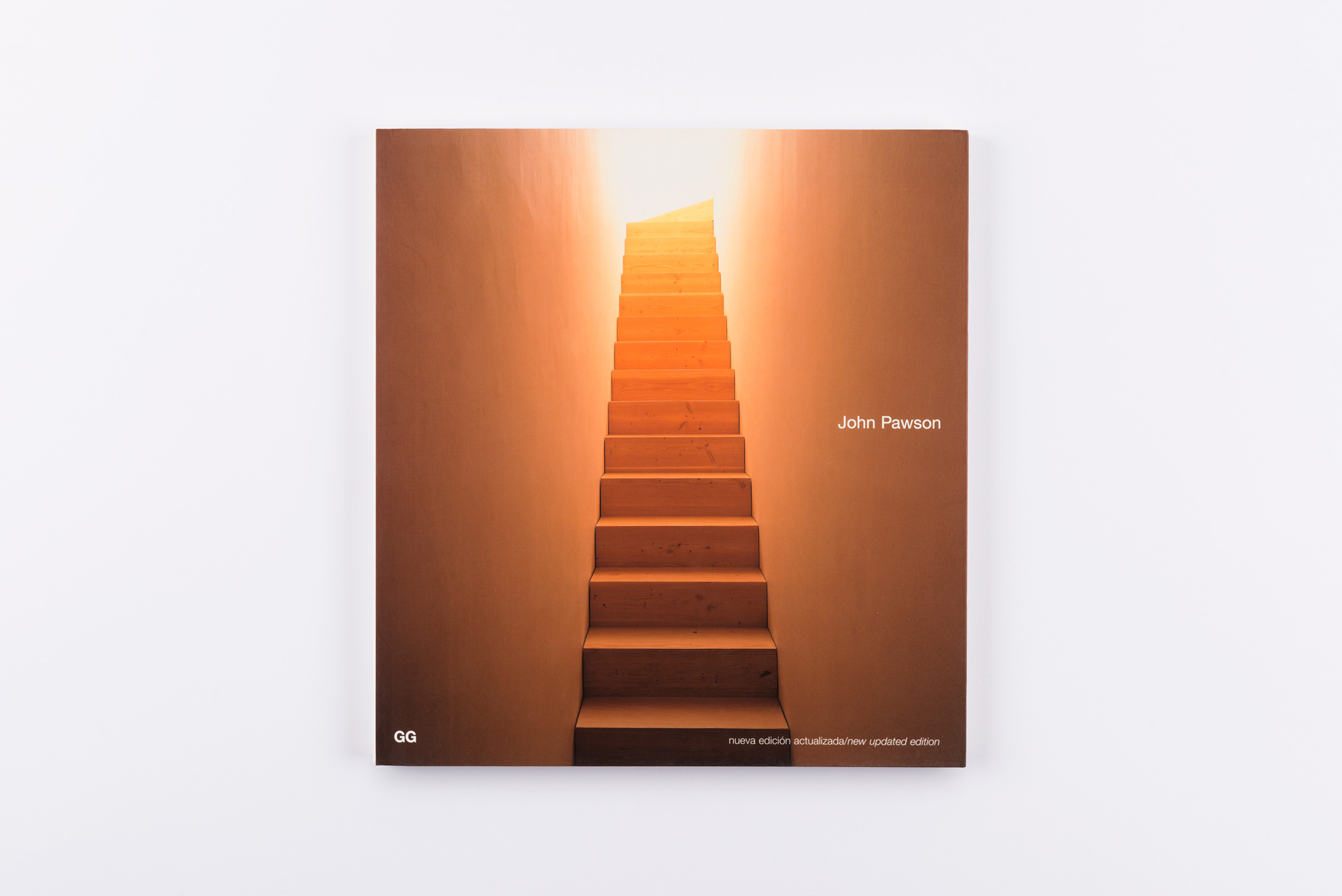 John Pawson
Editorial Gustavo Gili was the first
publisher to propose a Pawson monograph.
Opening with essays by Bruce Chatwin
and Deyan Sudjic, this early survey
examines selected works from the period
1981 – 1991. The original 1992 edition has
subsequently been released in a series of
updated versions, the most recent
published in 2002.
Essays
Bruce Chatwin, Deyan Sudjic

Revised edition
1998

ISBN 8 4252 1741 5

Book photography
Gilbert McCarragher