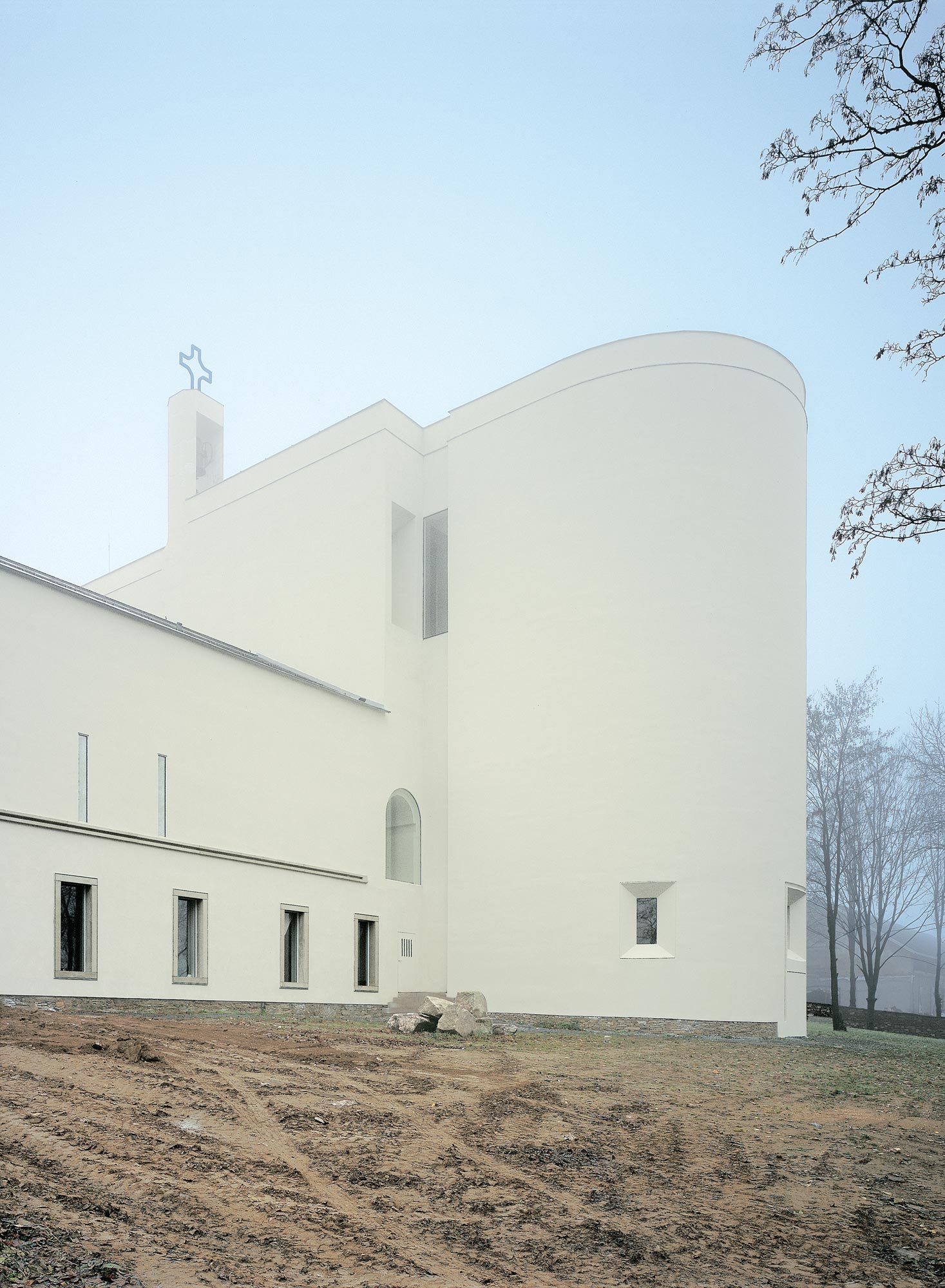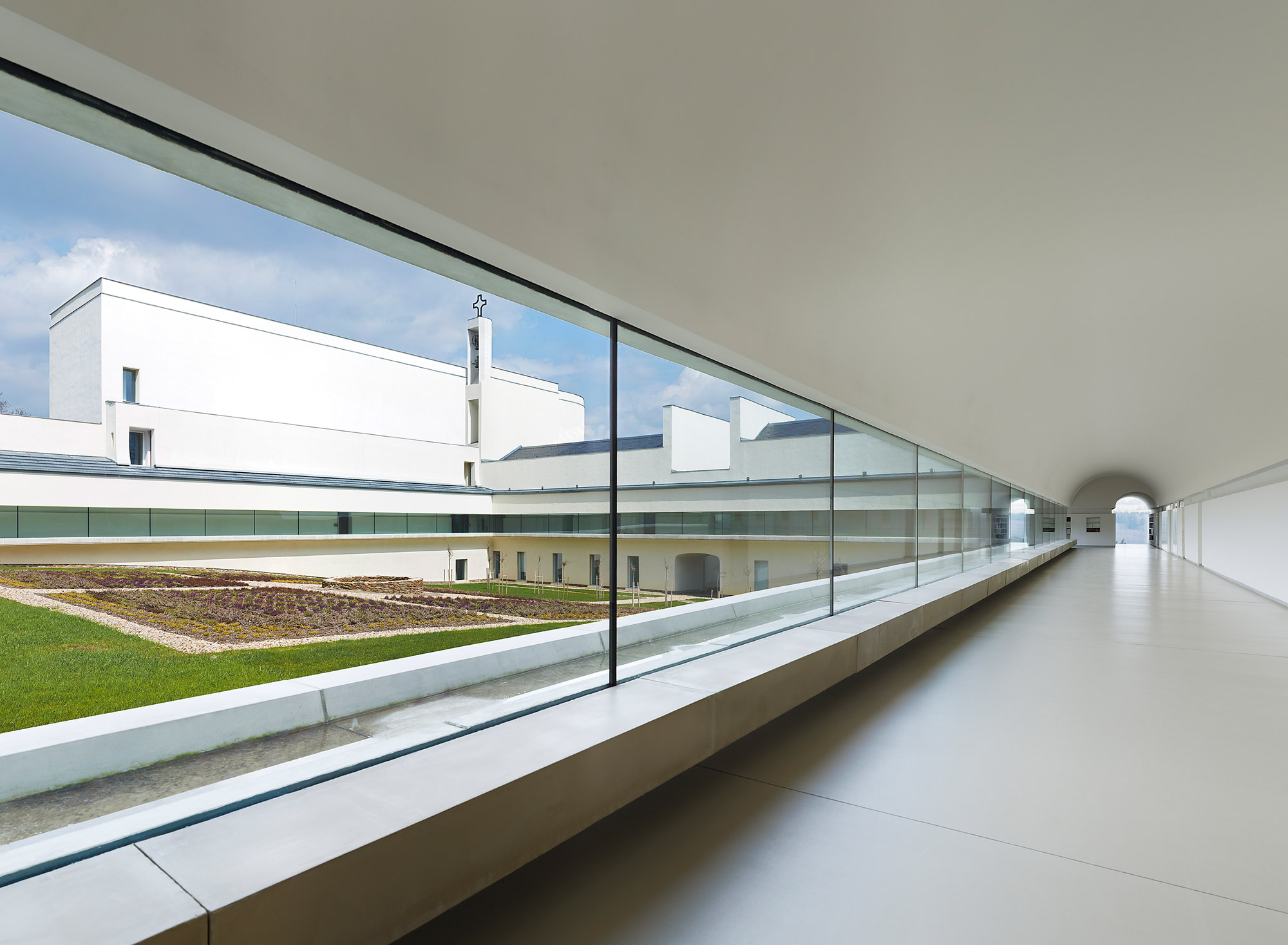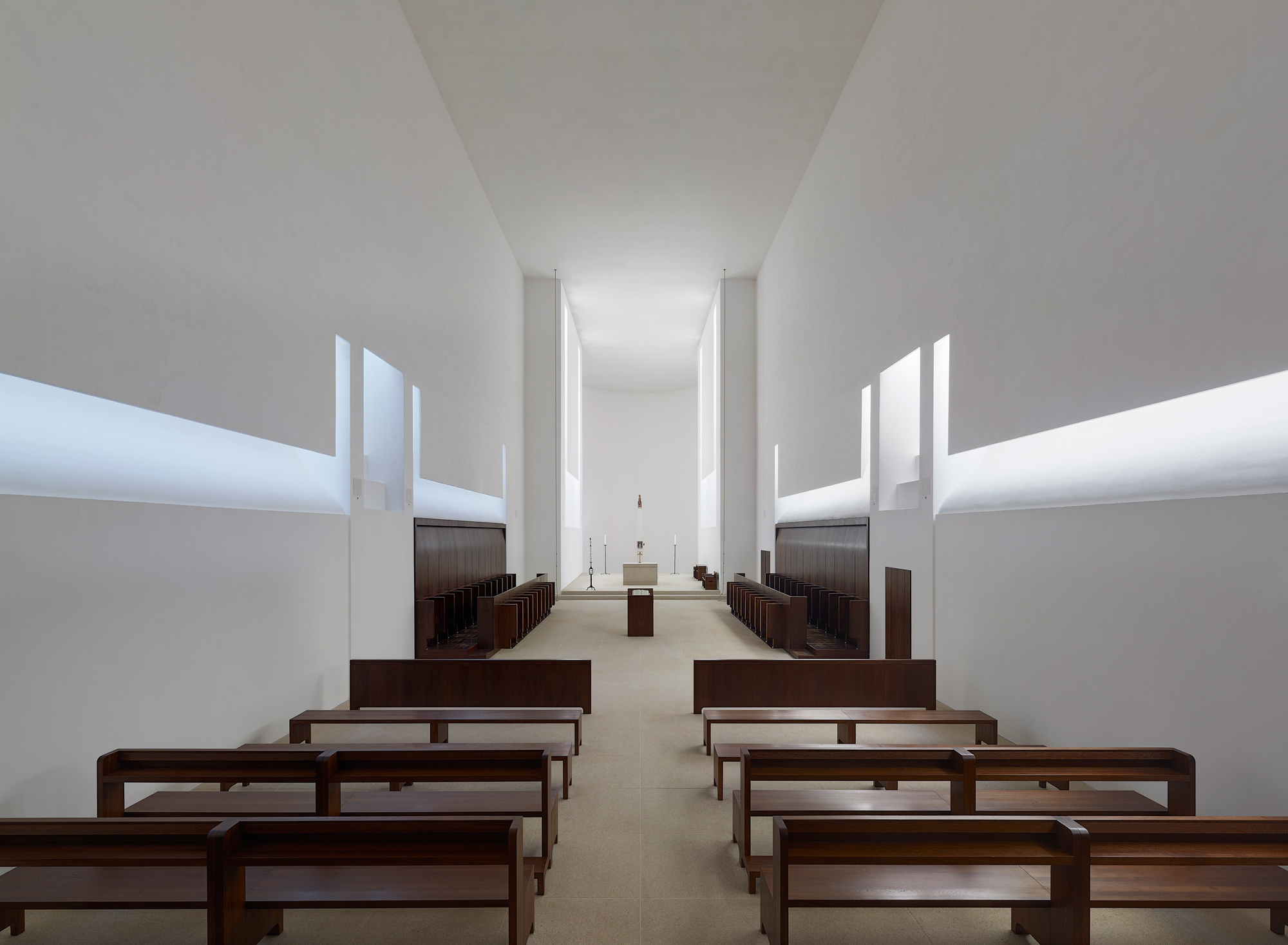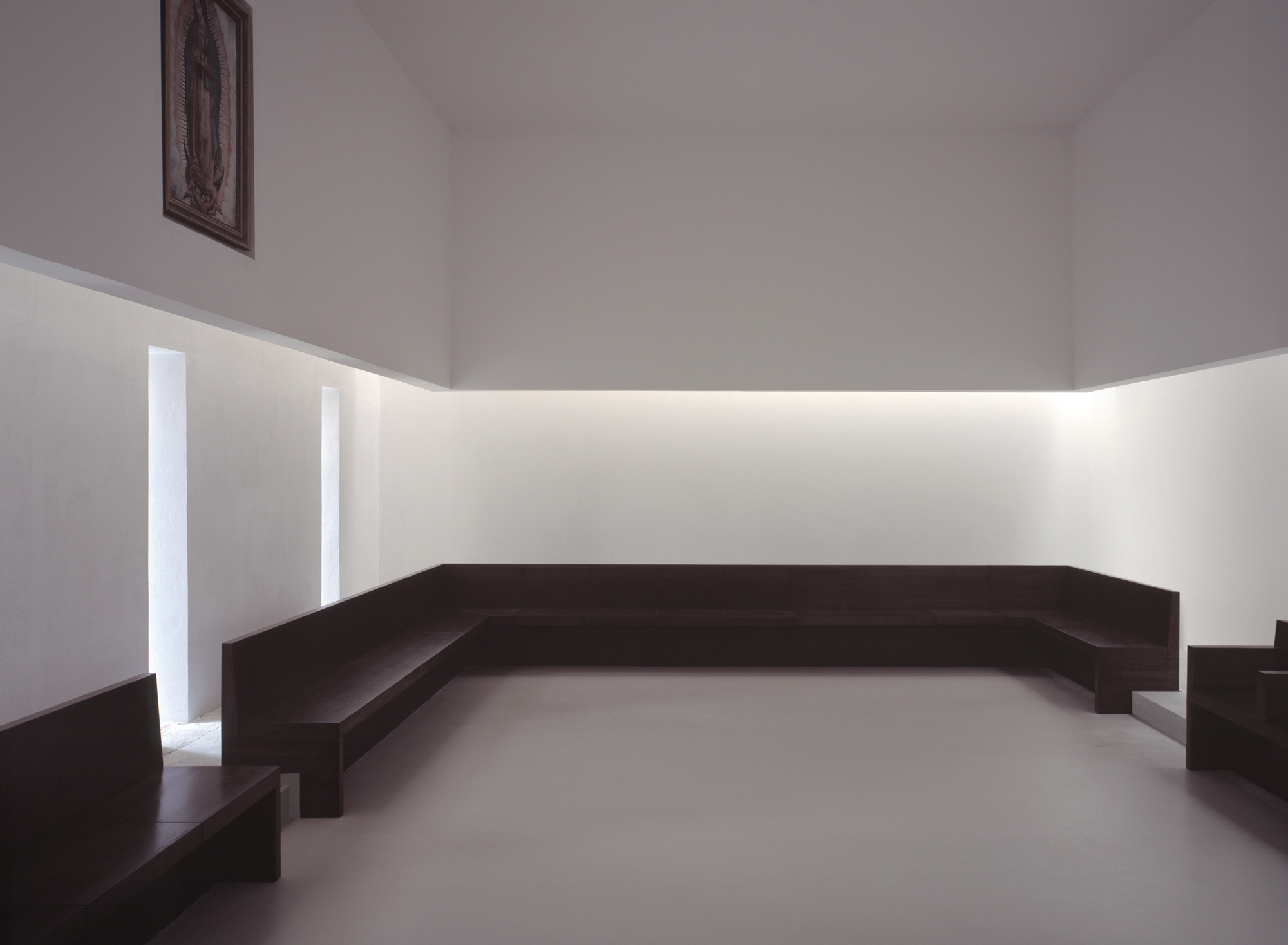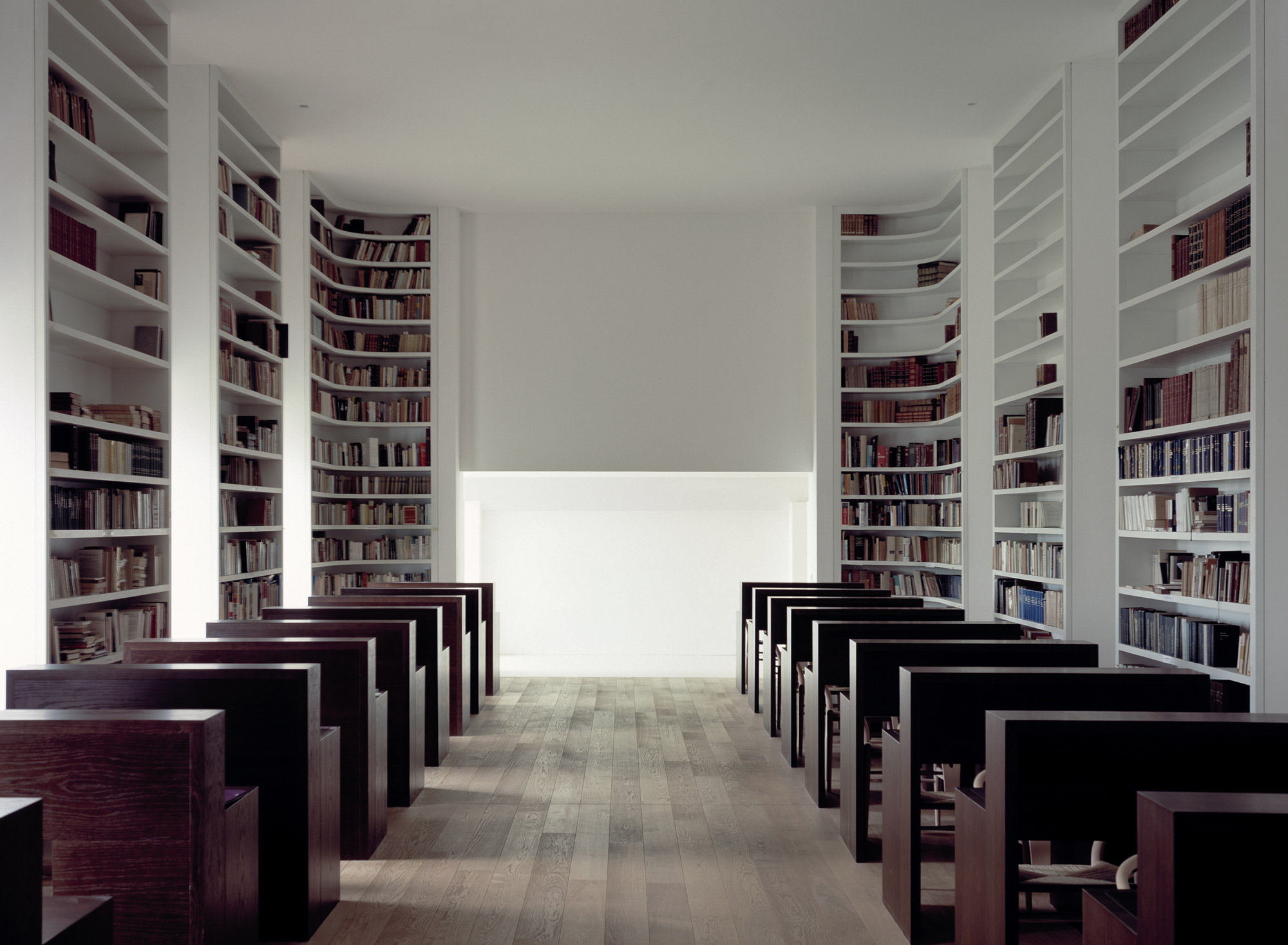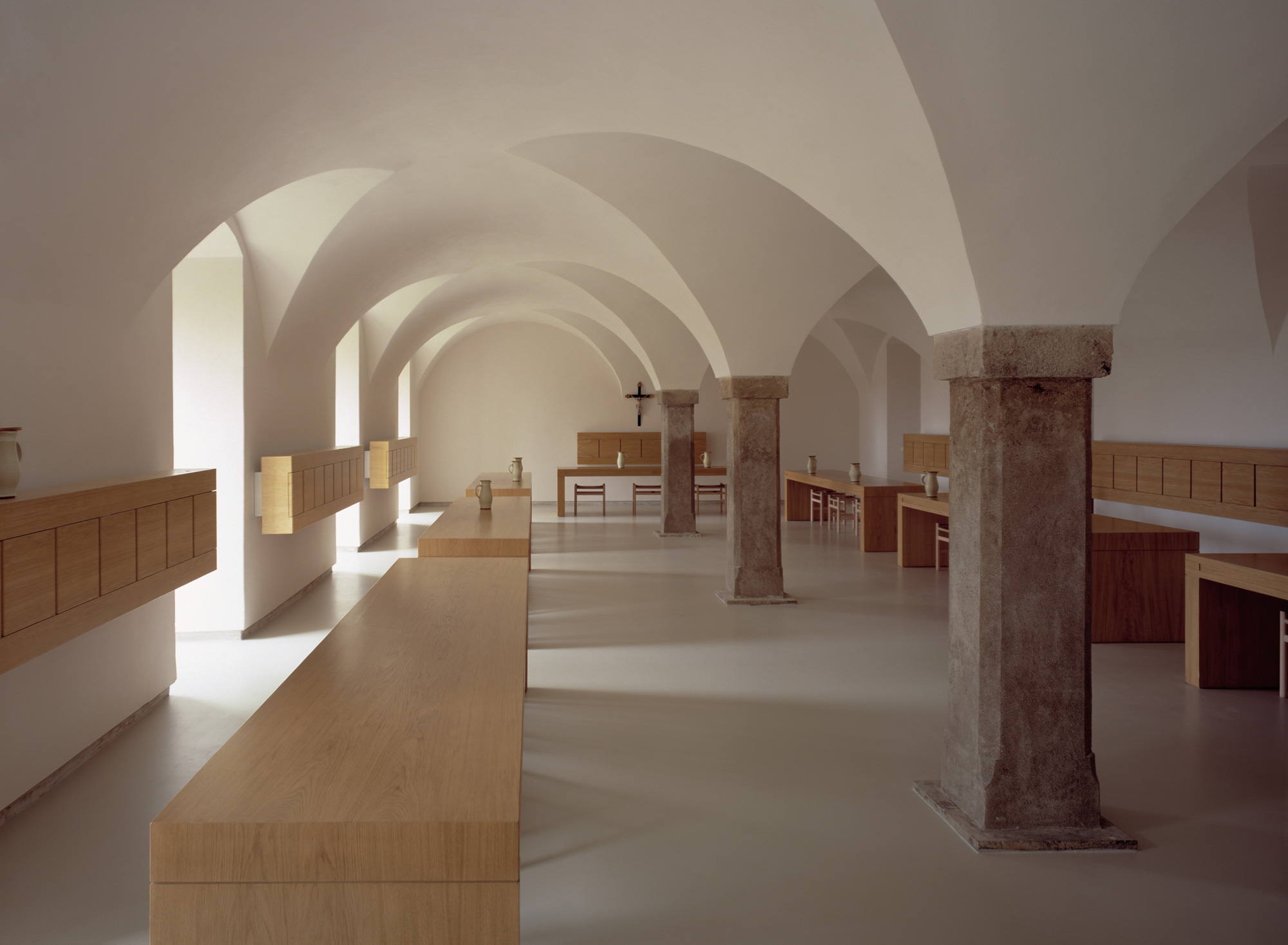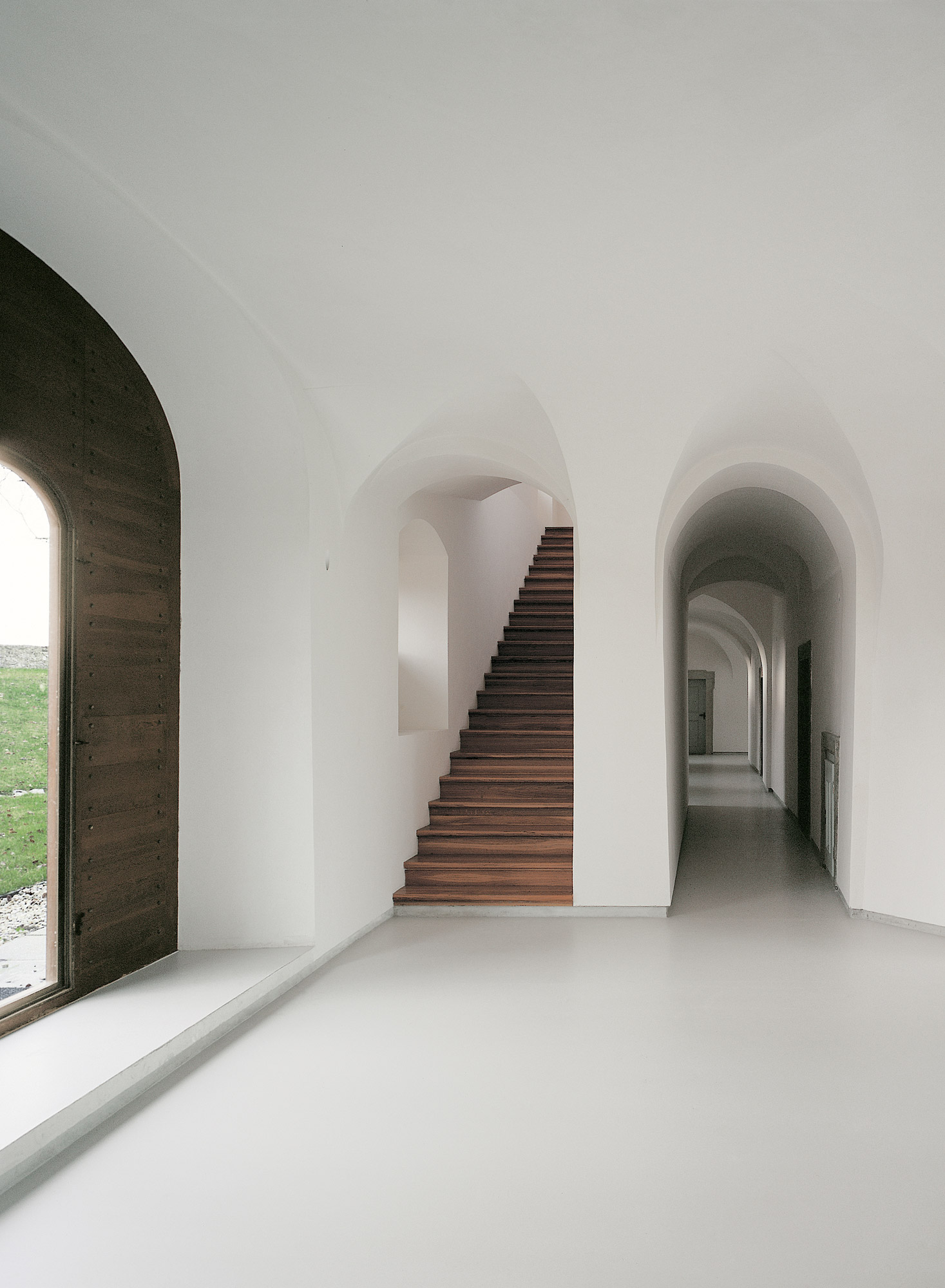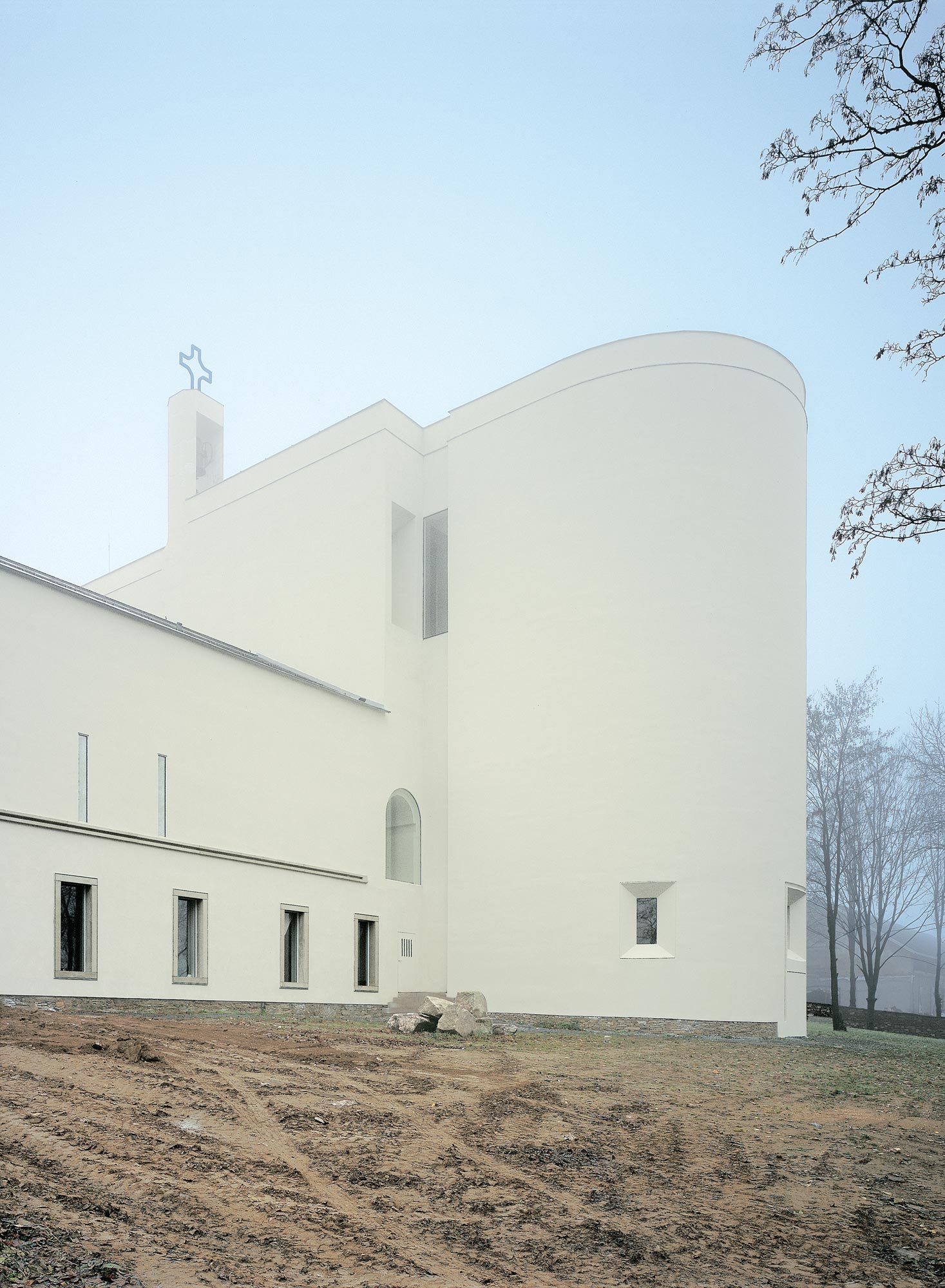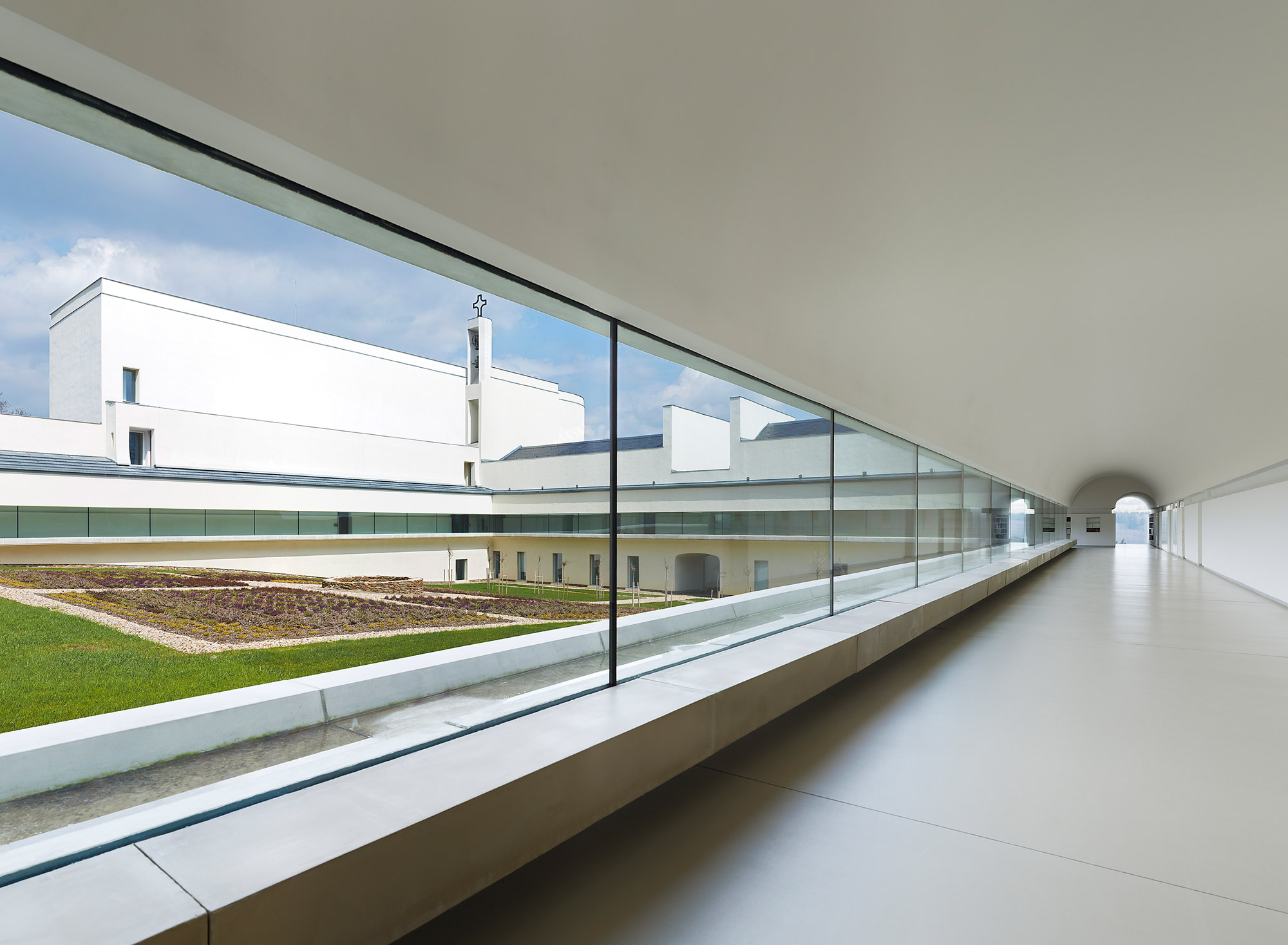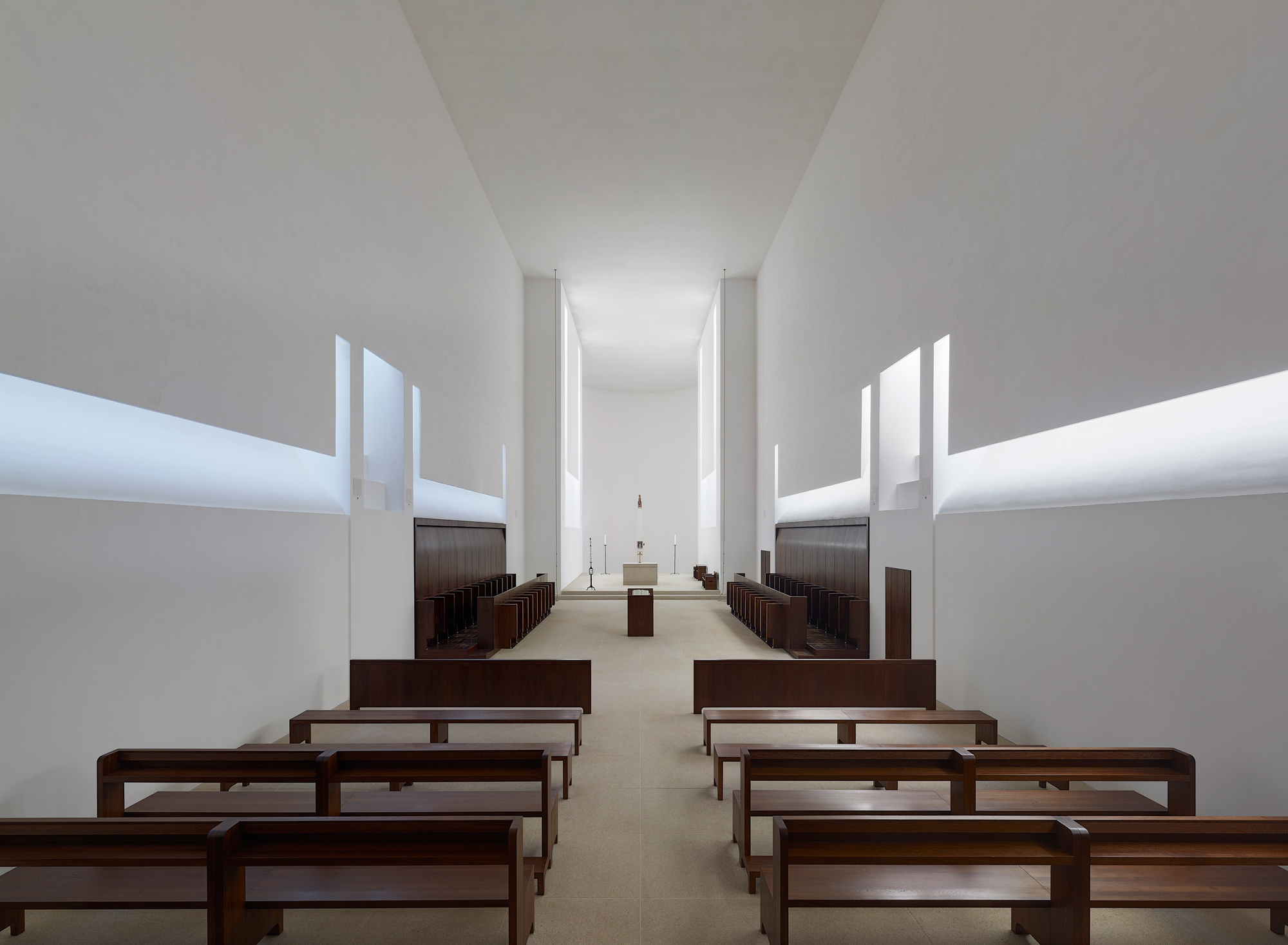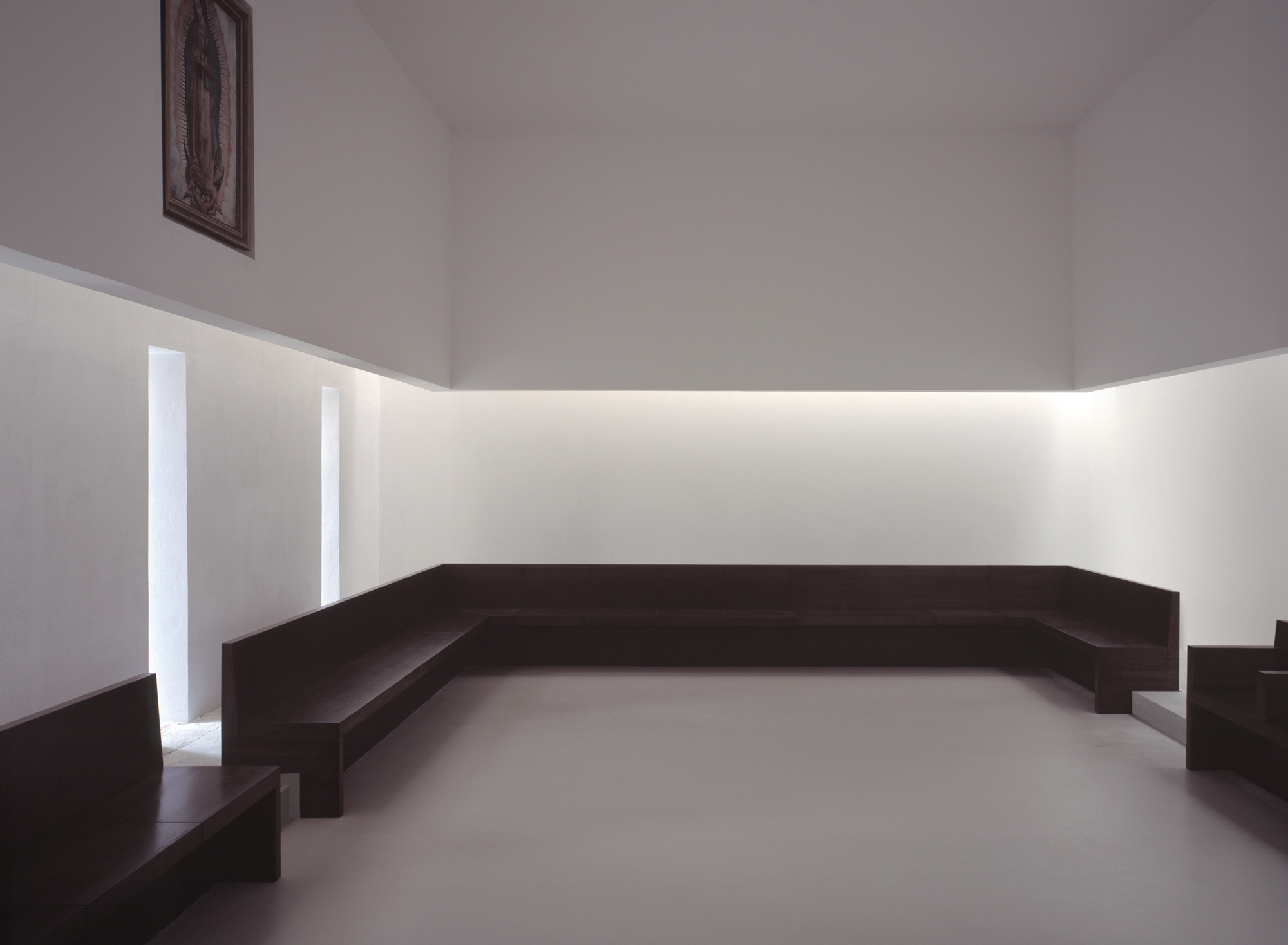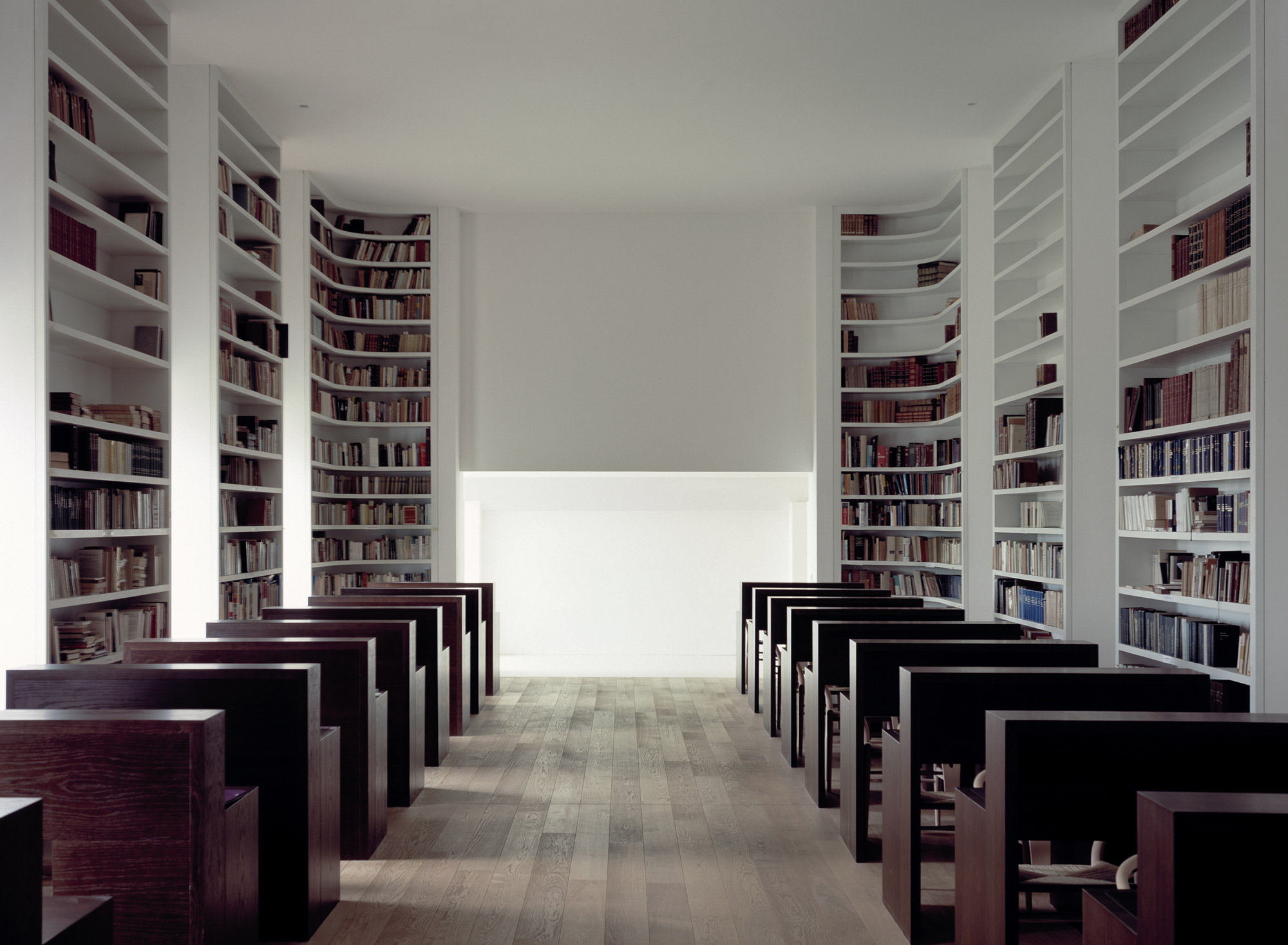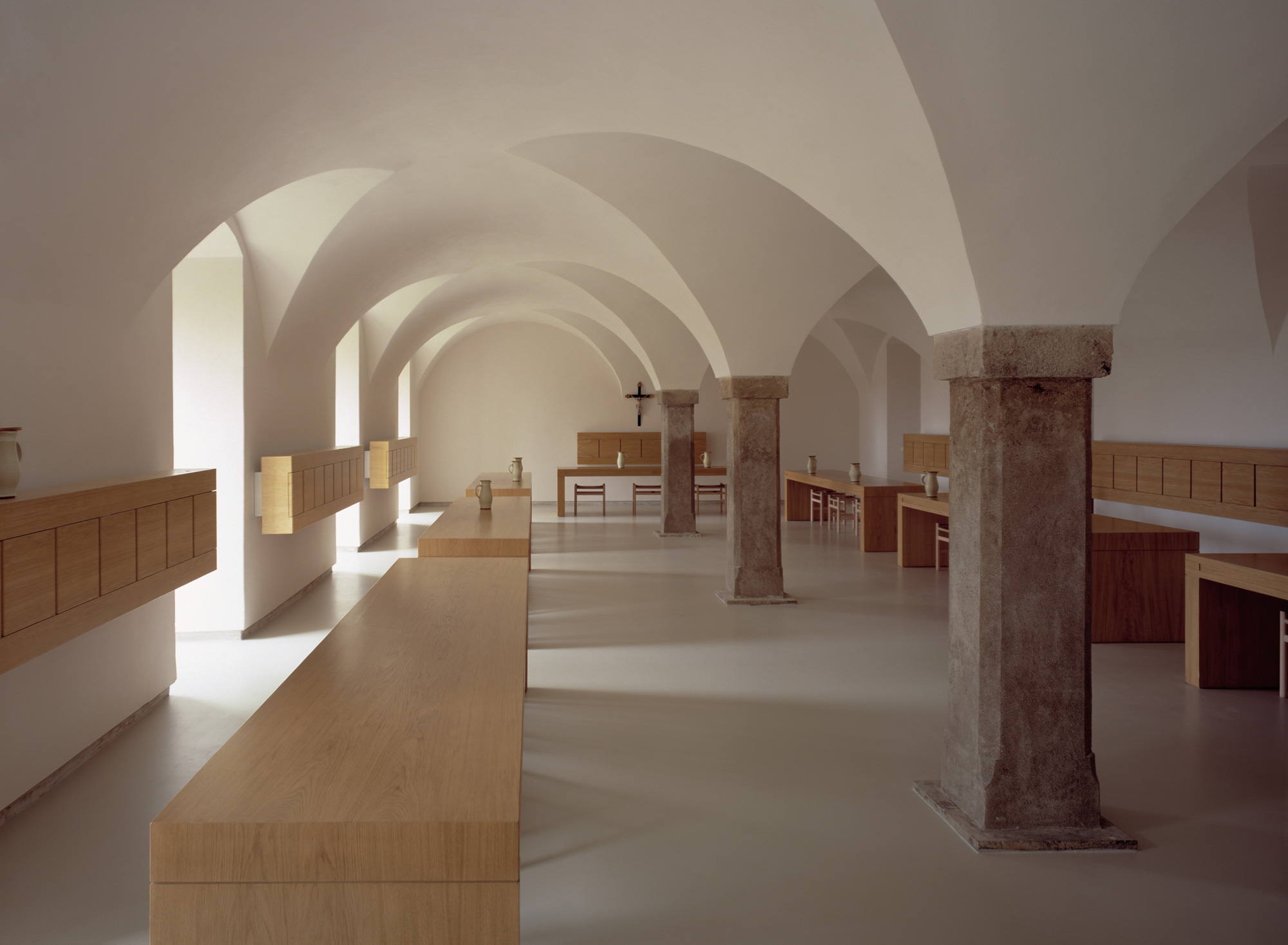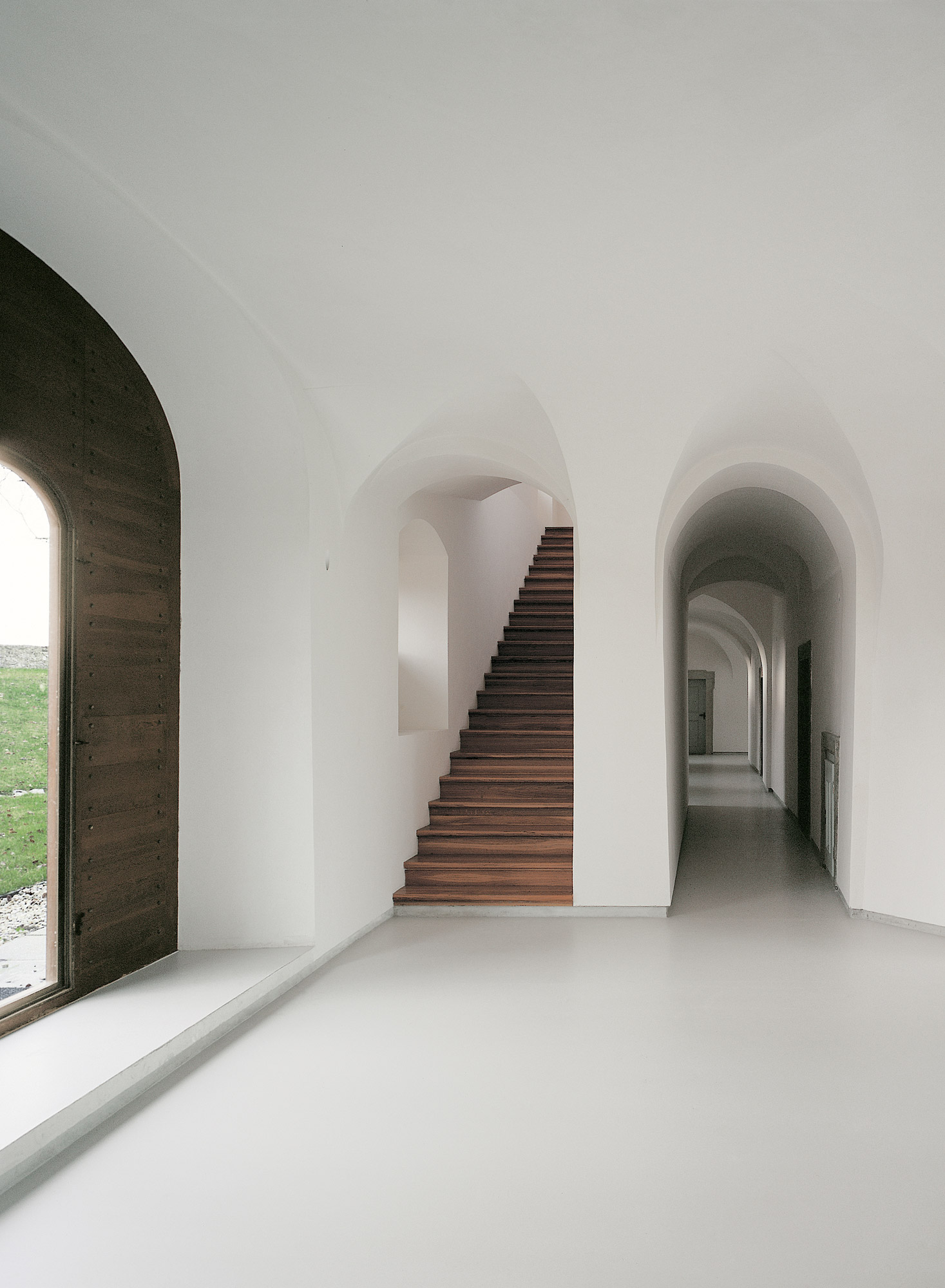 Abbey of Our Lady of Nový Dvůr
The Abbey of Our Lady of Nový Dvůr occupies an estate of 100 hectares of farmland and forest, in a remote part of Bohemia. At the time of acquisition, the
site included a dilapidated baroque manor house and agricultural buildings, arranged around a courtyard. This configuration set the footprint of the main cloister complex, with the historic manor house restored to form the west wing and the remaining derelict structures replaced by new architecture, dominant amongst which is the abbey church. The design draws on
St Bernard of Clairvaux's twelfth-century blueprint for Cistercian architecture, with its emphasis on light, simplicity of proportion and clarity of space. The masterplan includes a number of satellite structures —
a freestanding chapel, agricultural buildings, guesthouse, workshops and facilities for visitors — whose construction has been ongoing since the consecration of the cloister in 2004.
Project Team
Pierre Saalburg, Vishwa Kaushal, Stefan Dold,
Stéphane Orsolini, Ségolène Getti

Photography
Hisao Suzuki, Jens Weber